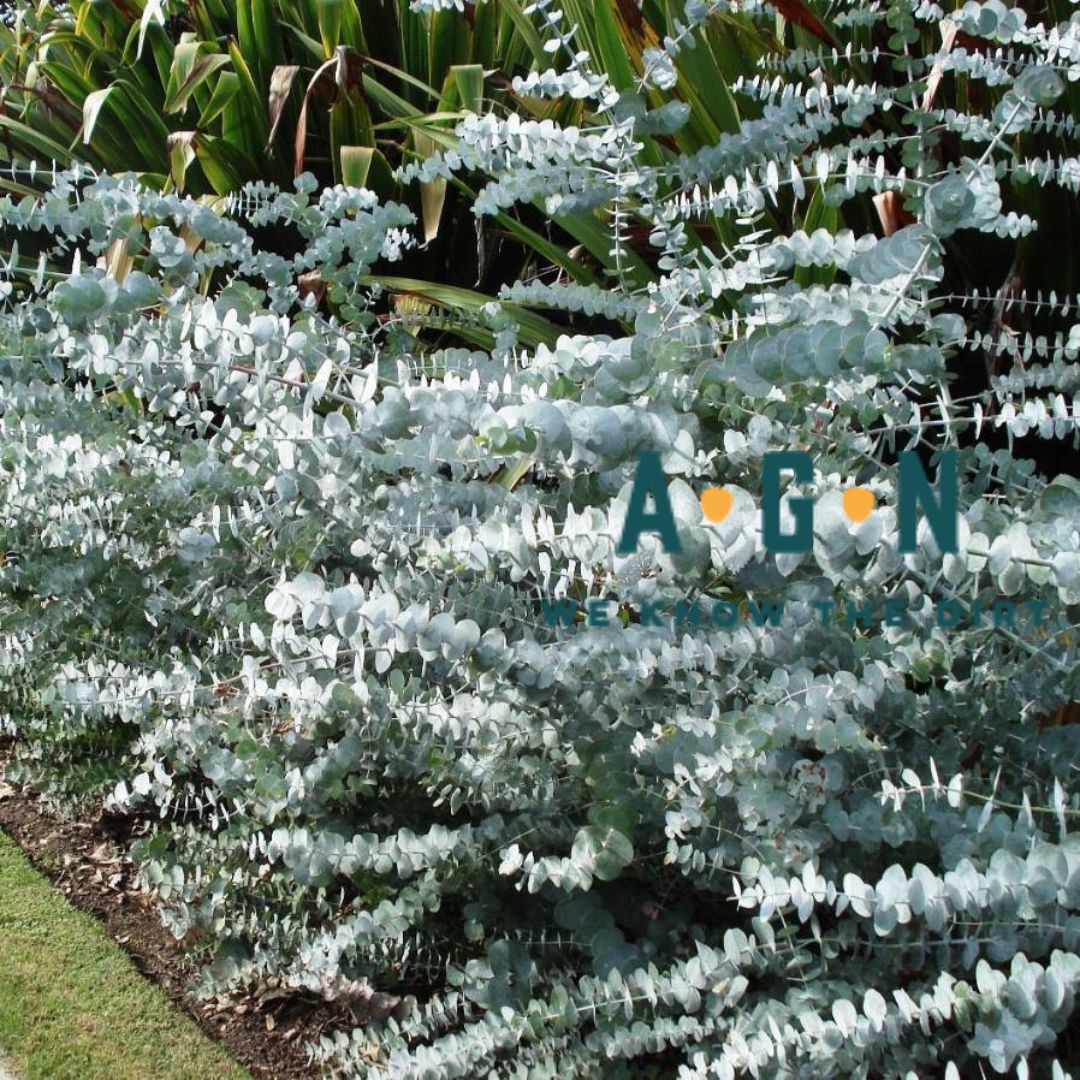 Baby Blue Spiral Eucalyptus
Plant as one gallon size.
Baby Blue Spiral is a true favorite for the cut-foliage industry with the stems being highly sought-after as freshly picked or dried for floral art. It is grown as an annual outdoor plant in our region. With careful pruning, this can be trained into a nicely shaped bush; left to its own devices it can be described as having an 'interesting architecture'.
While we work hard to maintain updated pictures of the plant items that we carry, please keep in mind, however, that these are images and that the plant product that you receive may not be exactly the same. If you are not happy with the product that you receive, please notify us immediately (within 24 hours) so that we can work with you to ensure satisfaction.