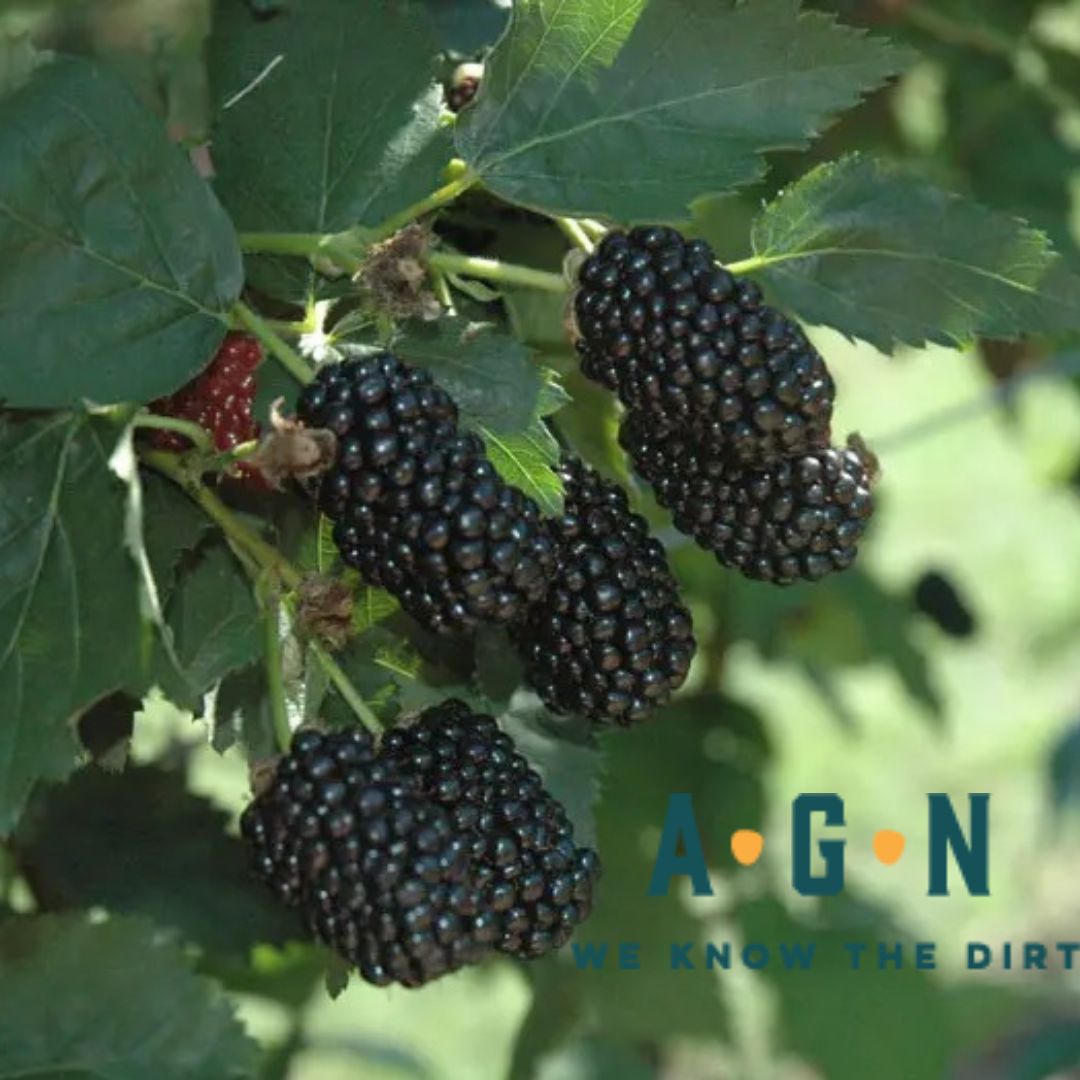 Prime Ark Freedom Blackberry
Never before has there been a thornless, primocane-fruiting (a new cane on a bramble fruit (as a blackberry or raspberry) that will flower and fruit the following year) blackberry! Prime-Ark offers exceptional fruit size and flavor combined with disease resistance and tolerance of heat and humidity. You'll get crops early in the season, and where the climate is right, a second flush of fruit in the fall. Reaches 5 to 6 ft. at maturity.
While we work hard to maintain updated pictures of the plant items that we carry, please keep in mind, however, that these are images and that the plant product that you receive may not be exactly the same. If you are not happy with the product that you receive, please notify us immediately (within 24 hours) so that we can work with you to ensure satisfaction.