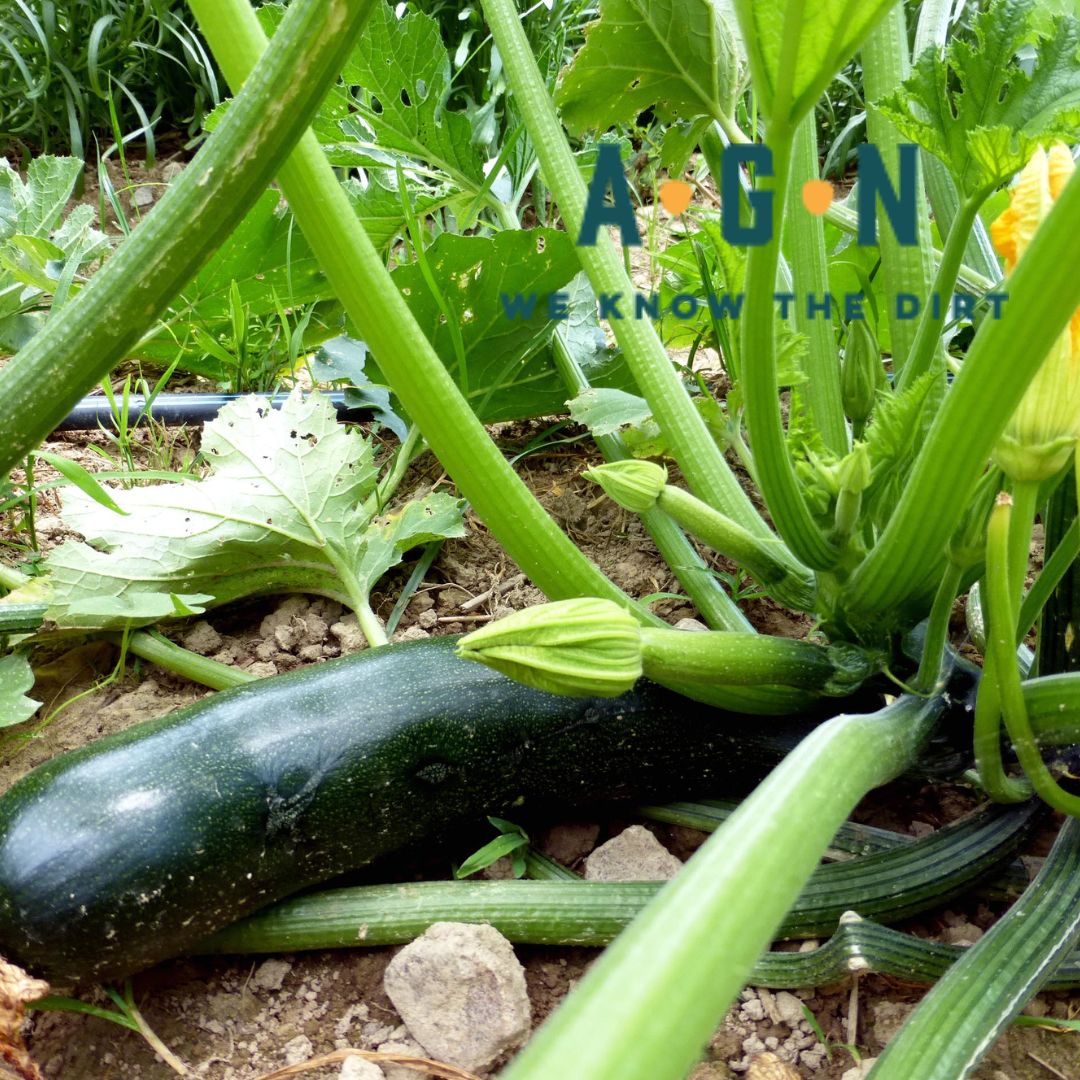 Black Beauty Zucchini Squash
Black Beauty Zucchini is an heirloom Summer Squash that produces 6 to 8 inch long fruits. The outer skin is a dark green almost black color, with a creamy white inner flesh. Each plant grows to a mature height of roughly 12 to 24 inches tall, displaying a bush like growth habit.
While we work hard to maintain updated pictures of the plant items that we carry, please keep in mind, however, that these are images and that the plant product that you receive may not be exactly the same. If you are not happy with the product that you receive, please notify us immediately (within 24 hours) so that we can work with you to ensure satisfaction.