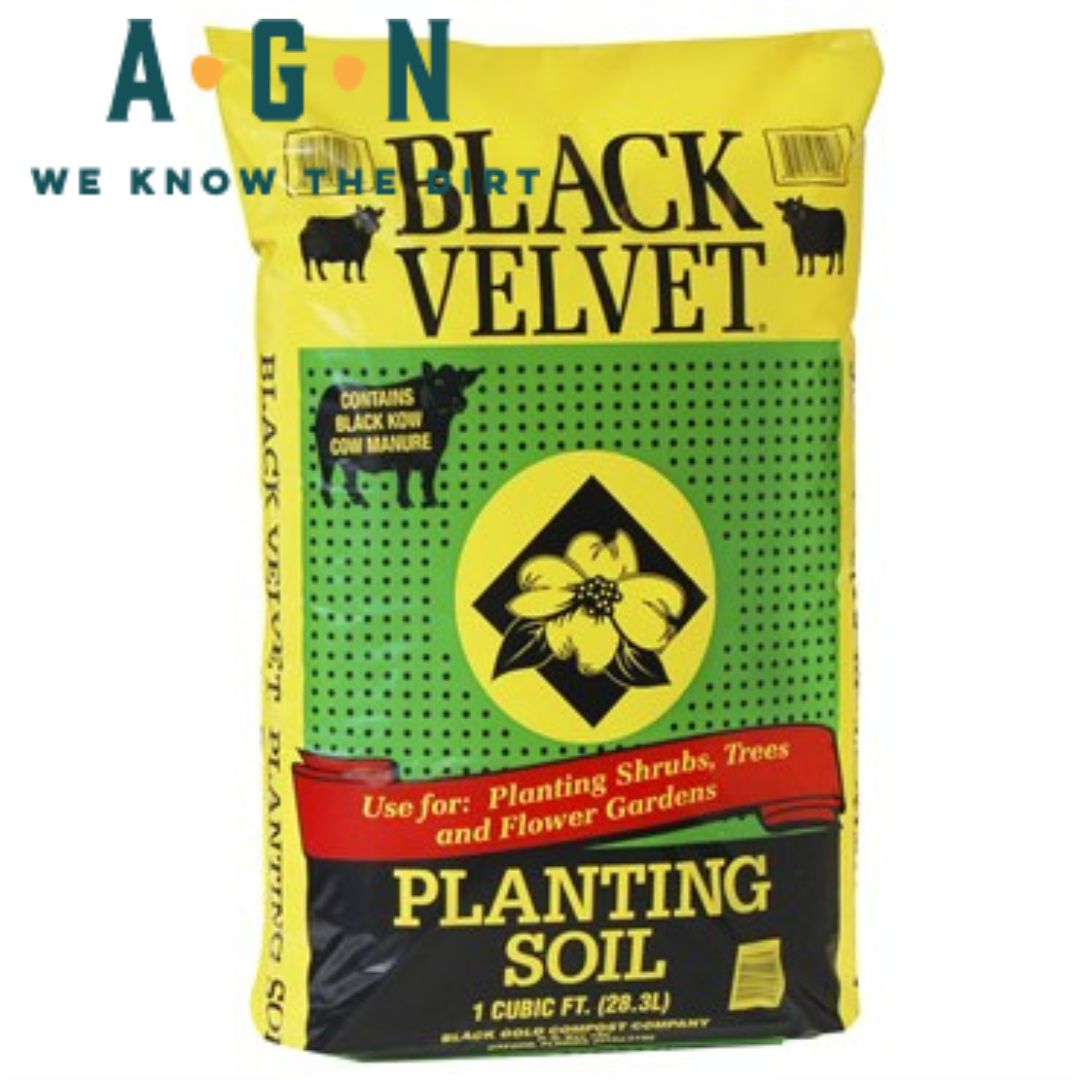 Black Velvet Premium Potting Soil
This is an excellent general purpose soil for use in preparing flower beds, vegetable gardens, setting trees and shrubs as well as indoor or outdoor planter boxes. It provides constant long-lasting feeding for plants and excellent moisture retention. It's a loose, friable soil to allow root penetration. Nothing to mix. It's ready to use right out of the bag.
*Unfortunately, this product is not for shipping - in store pick-up only.