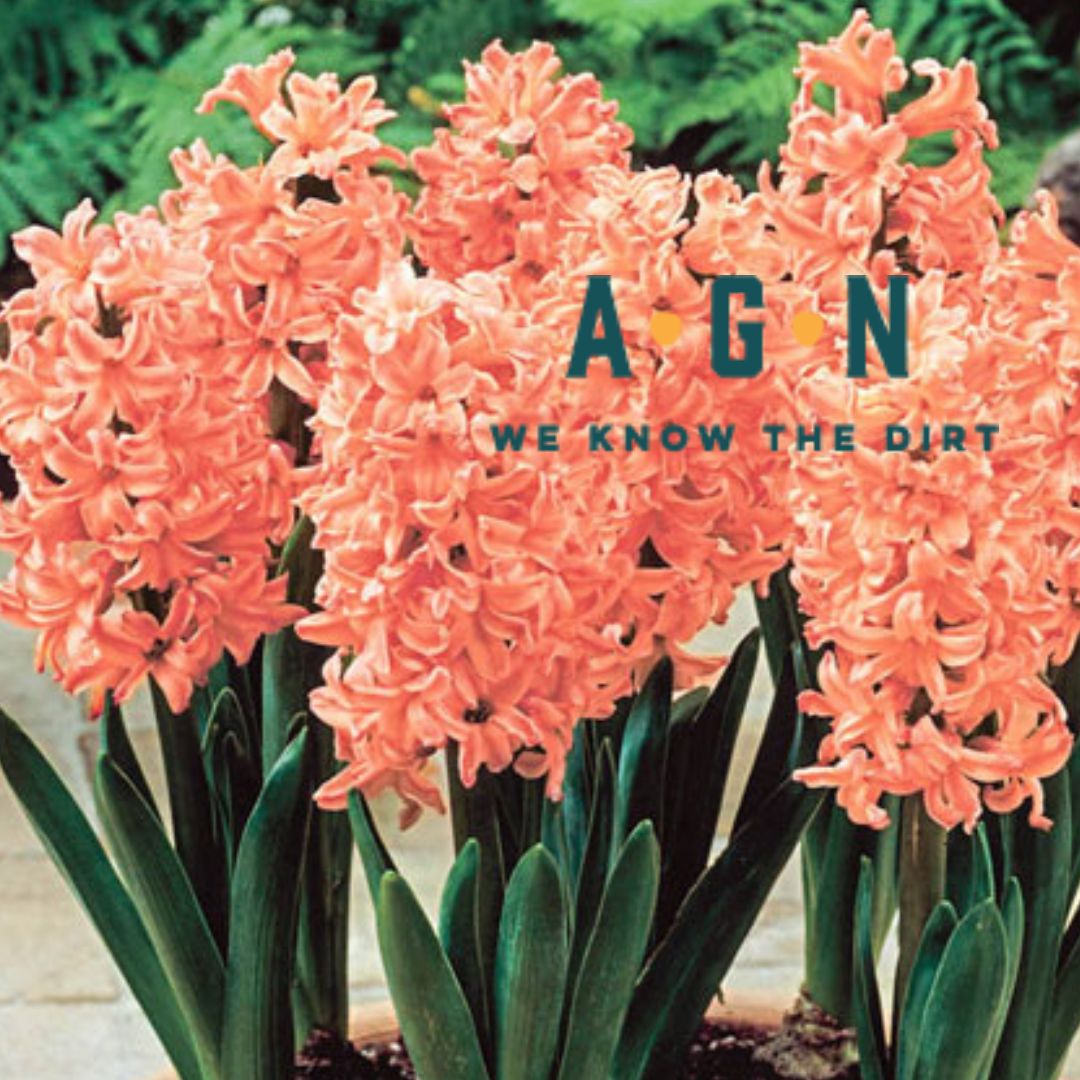 Gypsy Queen Oriental Hyacinth
In addition to Gypsy Queen's sweet fragrance, she has a beautifully unique, salmon pink-apricot blooms which make her great for containers, beds and borders. As with most Hyacinth, this plant will bloom in early to mid spring. Hyacinth bulbs are easy to grow and perform best when planted in well-drained soil and in full sun to partial shade.  Known to be deer- and rodent-resistant, they are much loved by happily bumbling bees and helpful pollinators. At maturity, this plant reaches 1' tall and 3 to 4" wide.

While we work hard to maintain updated pictures of the plant items that we carry, please keep in mind, however, that these are images and that the plant product that you receive may not be exactly the same. If you are not happy with the product that you receive, please notify us immediately (within 24 hours) so that we can work with you to ensure satisfaction.