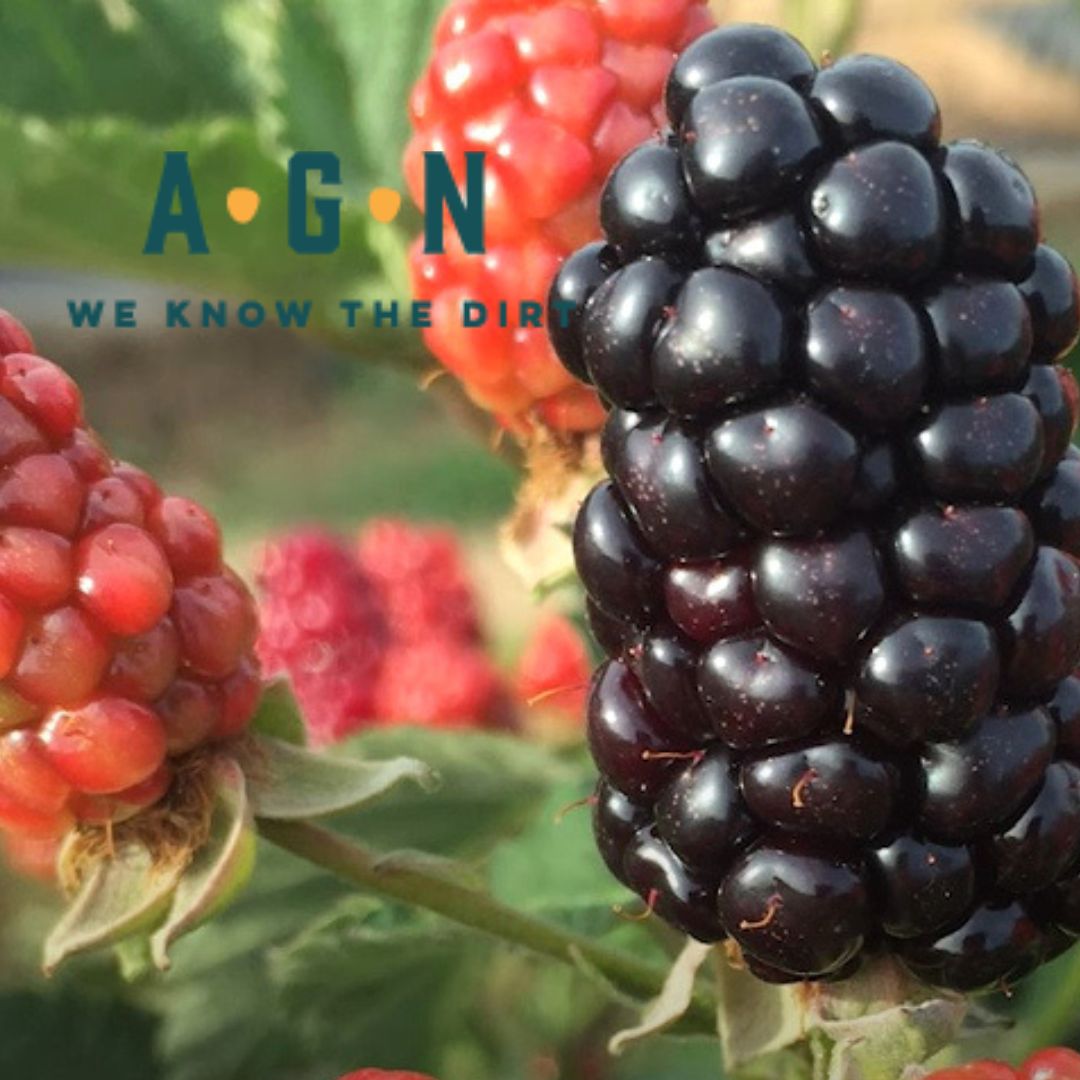 Caddo Thornless Blackberry
Caddo is one of the newest thornless fruiting cane blackberries with Prime-Ark 45 as one of the parent. Berries are 2g larger than Osage and Ouachita. Their unique flavor that is similar to its half-sister Osage. Berries are sweet.  It is disease free and does not require a cross pollinator. Flowering on floricanes starts in the first week of May; ripening around late June.

While we work hard to maintain updated pictures of the plant items that we carry, please keep in mind, however, that these are images and that the plant product that you receive may not be exactly the same. If you are not happy with the product that you receive, please notify us immediately (within 24 hours) so that we can work with you to ensure satisfaction.