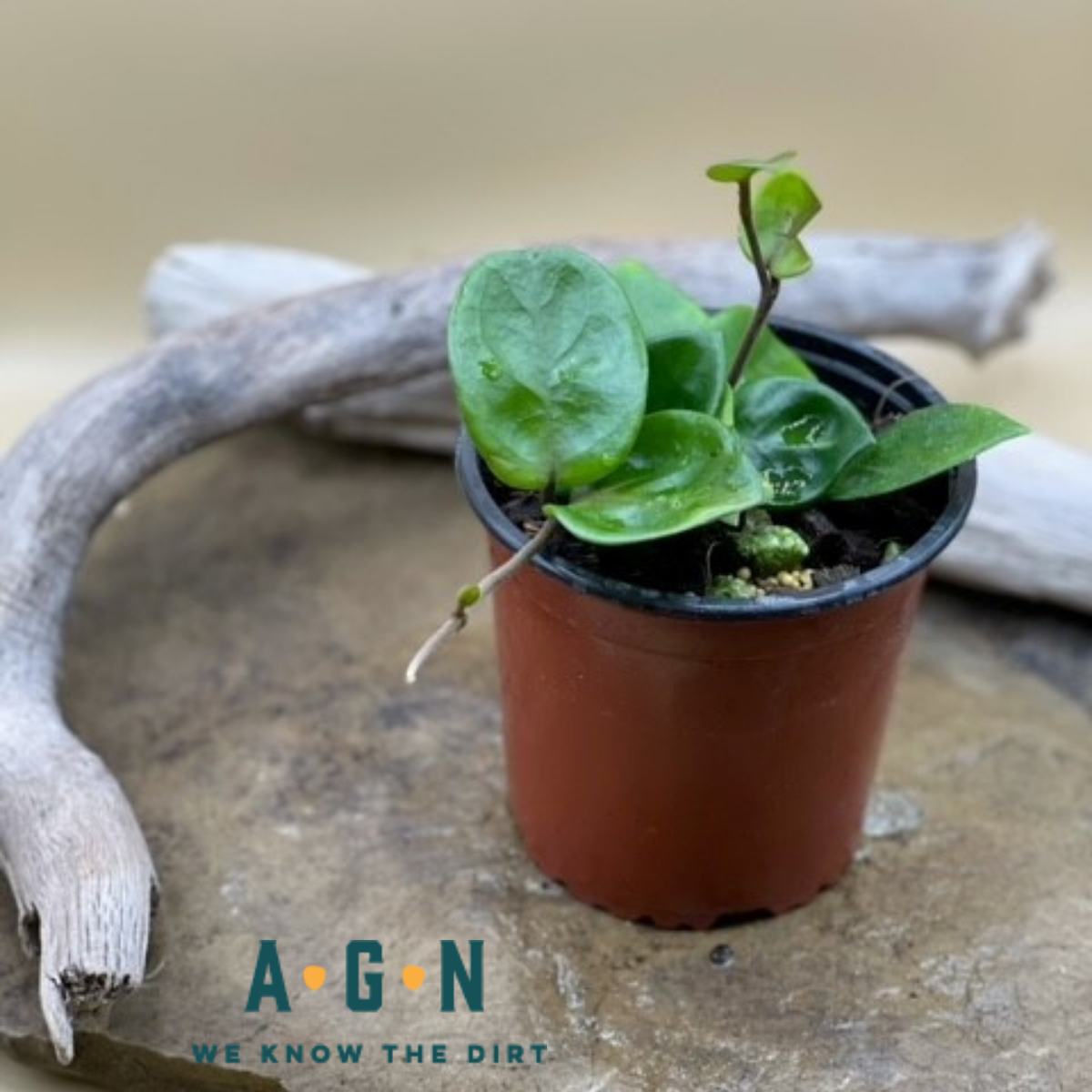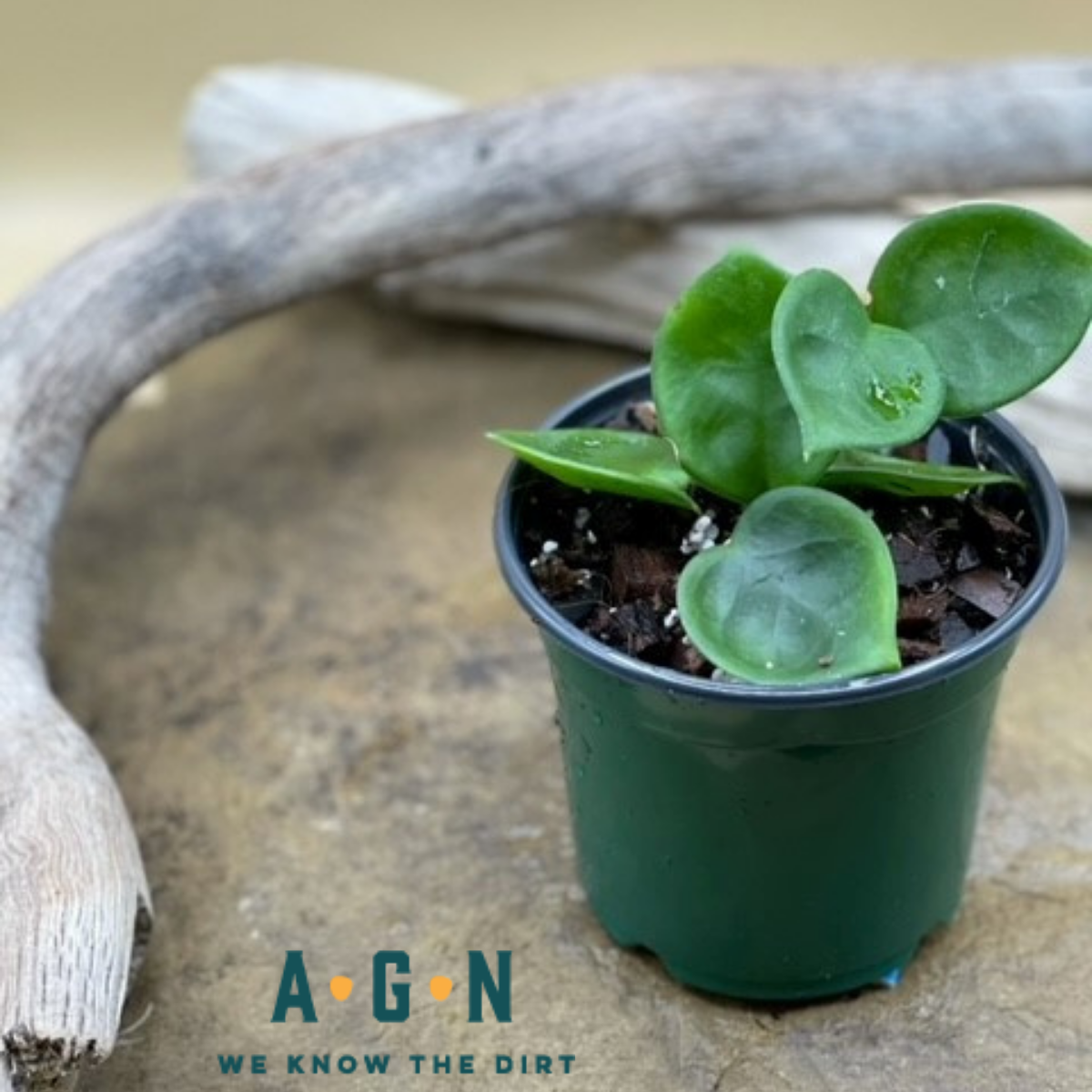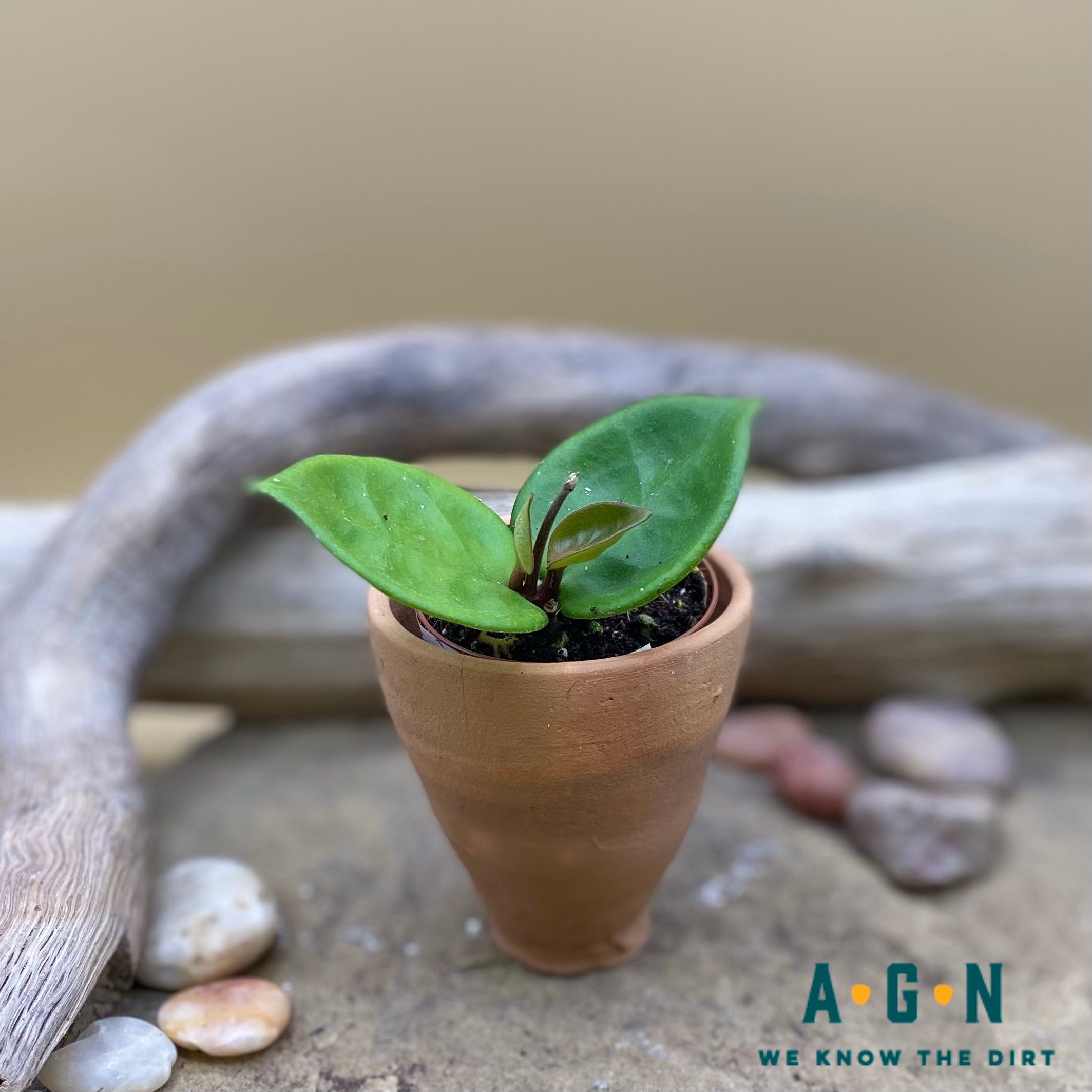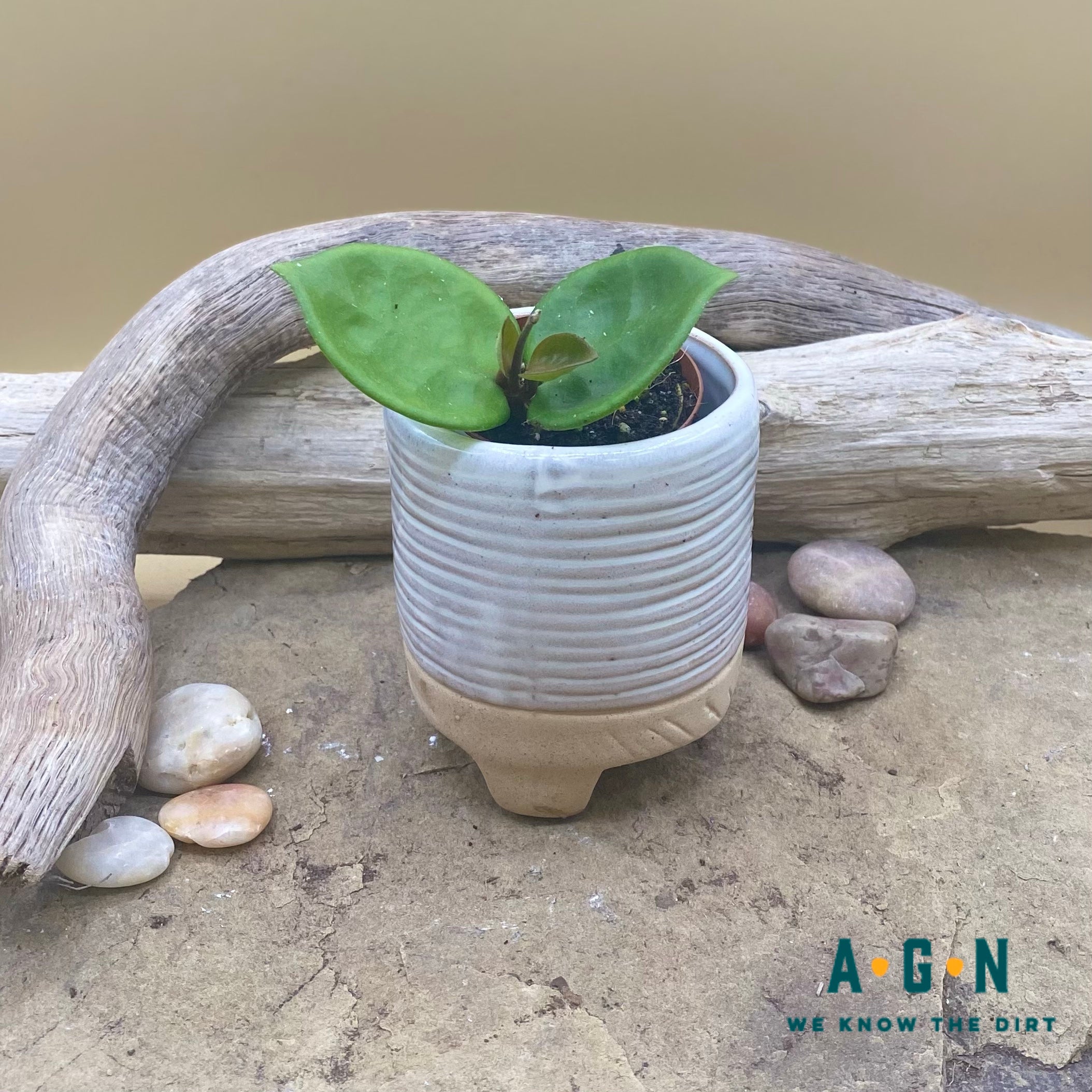 Chelsea Carnosa Hoya
Hoya 'Chealsea' is an especially attractive plant with it's thick and waxy succulent like foliage emerging from long vines. It has distinctively cupped deep green waxy heart shaped foliage with raised veins on purplish-red vines. Perfect plant for patios, porches or as an indoor or even hanging plant.
*Pots not included.
While we work hard to maintain updated pictures of the plant items that we carry, please keep in mind, however, that these are images and that the plant product that you receive may not be exactly the same. If you are not happy with the product that you receive, please notify us immediately (within 24 hours) so that we can work with you to ensure satisfaction.