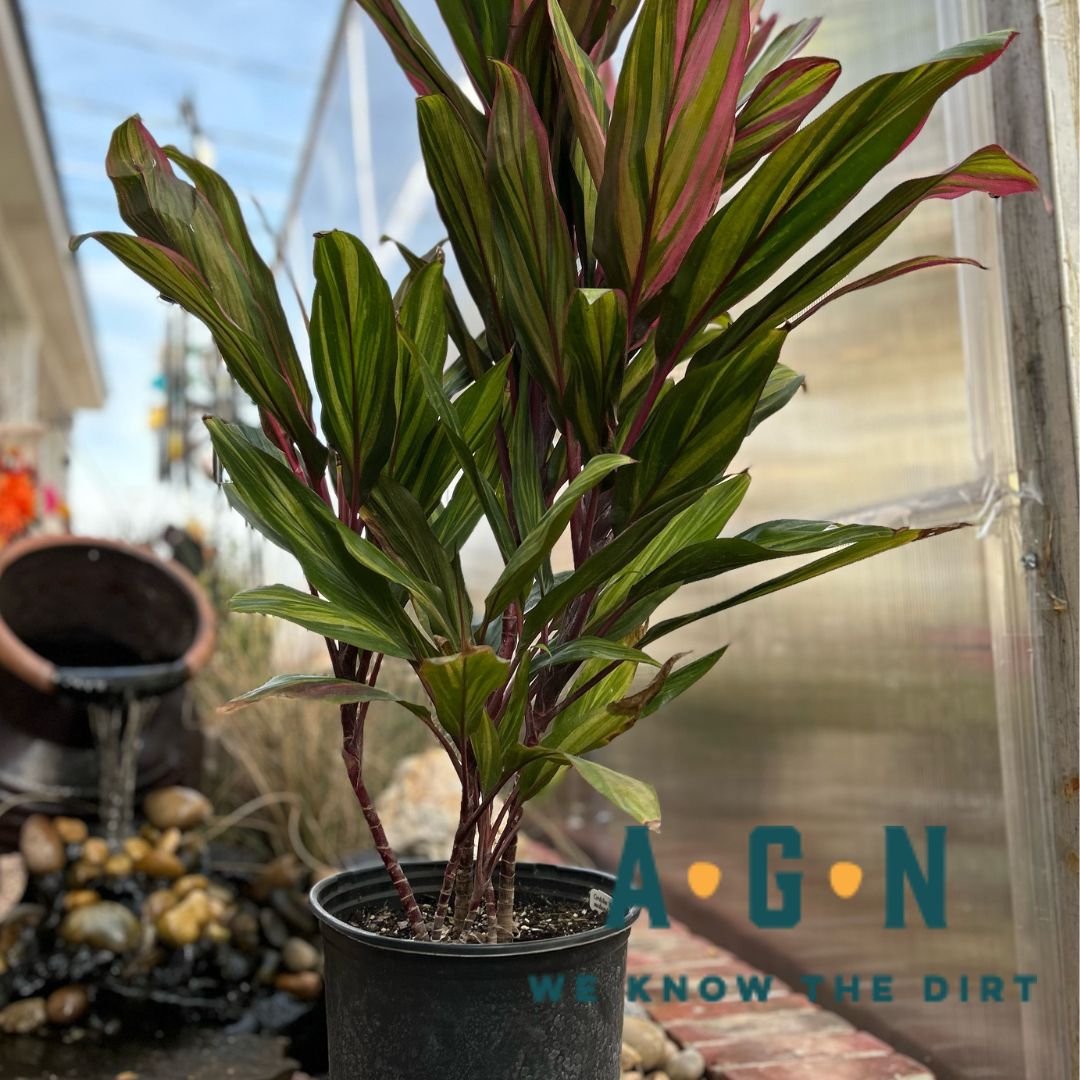 Cordyline Kiwi Dracaena
Cordyline 'Kiwi' (Dracaena Palm is commonly referred to as "the good luck plant". It has a variety of green, cream, yellow and pink variegated foliage. Cordyline plants show off their best color during cooler weather.
While we work hard to maintain updated pictures of the plant items that we carry, please keep in mind, however, that these are images and that the plant product that you receive may not be exactly the same. If you are not happy with the product that you receive, please notify us immediately (within 24 hours) so that we can work with you to ensure satisfaction.