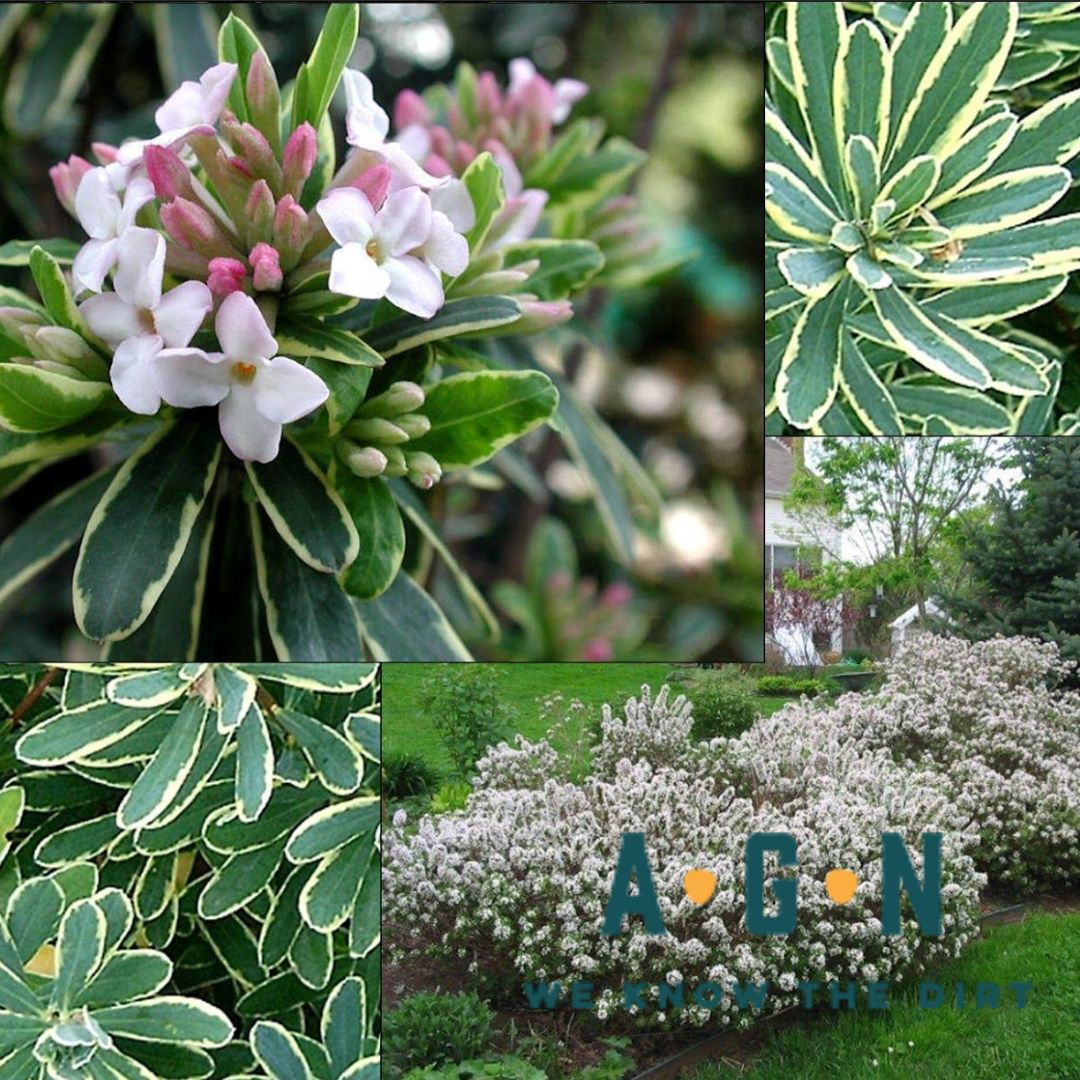 Carol Mackie Variegated Daphne
The Carol Mackie daphne will grow to three to four feet tall, and they are at least the same size in width. The shrub will form a rounded and dense form. Its small, oblong leaves are edged in a creamy white color that will look fresh throughout the season.
*Item not available for shipping. In-store pick up only.*
While we work hard to maintain updated pictures of the plant items that we carry, please keep in mind, however, that these are images and that the plant product that you receive may not be exactly the same. If you are not happy with the product that you receive, please notify us immediately (within 24 hours) so that we can work with you to ensure satisfaction.