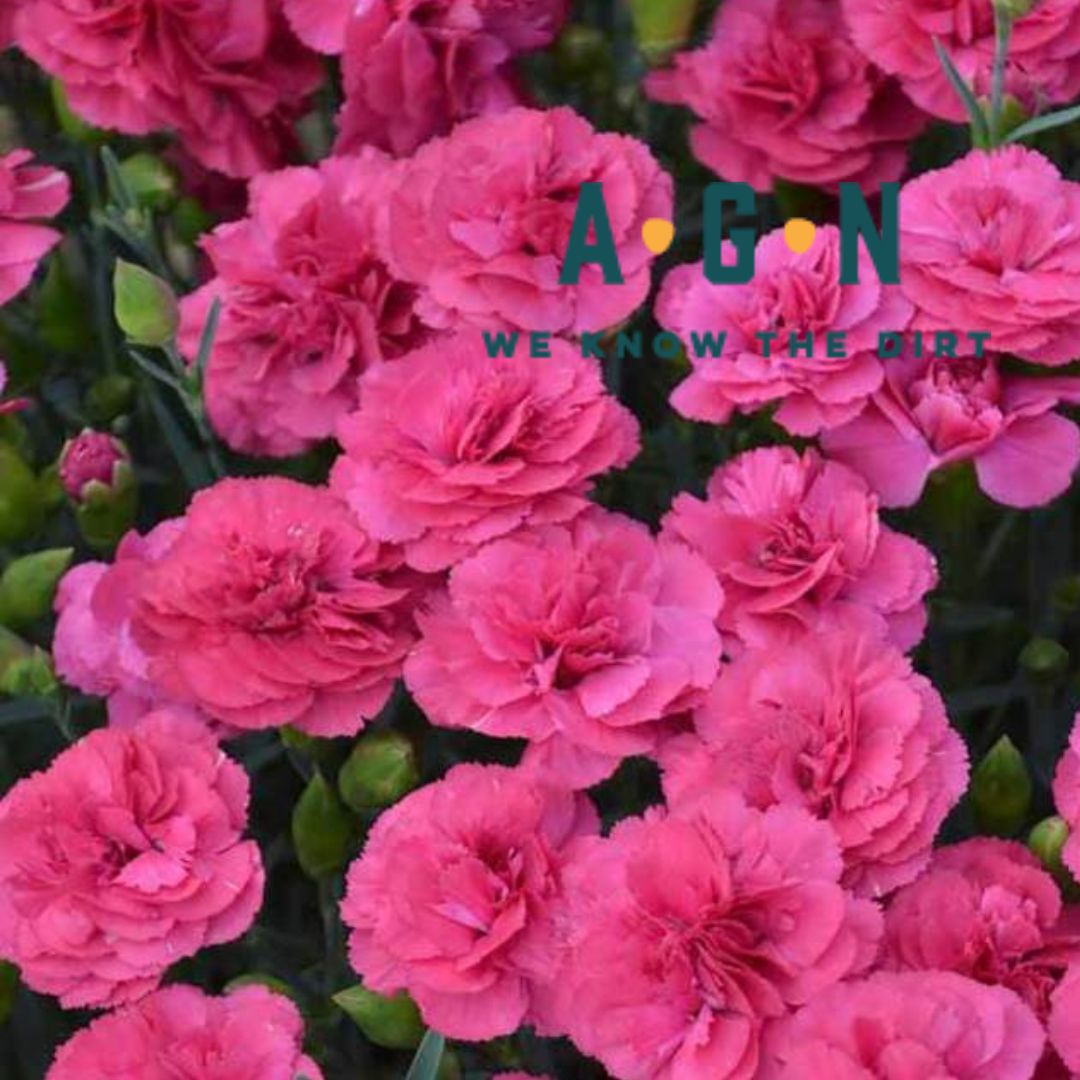 Double Bubble Dianthus
Description

Care

Growth Habit

Toxicity

Satisfaction
Sweetly petite, double flowering, this top-notch variety with bubble gum pink blossoms flaunt dozens of fragrant flowers atop tidy icy-blue-green foliage. Bred by Walters Gardens, from the Pretty Poppers™ Series. A very floriferous and a petite package.

Zones 4 - 9. Part to full sun, though will bloom best with full sun. Low-average water requirements. Low maintenance, heat and drought tolerant. Semi-evergreen. Blooms early summer - early fall. Shear off old flowering stems and approximately 1/3 of the foliage after blooming. Foliage will quickly recover and look nice, even into winter.
Toxic to pets. Do not ingest. Leaves and stems toxic to humans.
While we work hard to maintain updated pictures of the plant items that we carry, please keep in mind, however, that these are images and that the plant product that you receive may not be exactly the same. If you are not happy with the product that you receive, please notify us immediately (within 24 hours) so that we can work with you to ensure satisfaction.