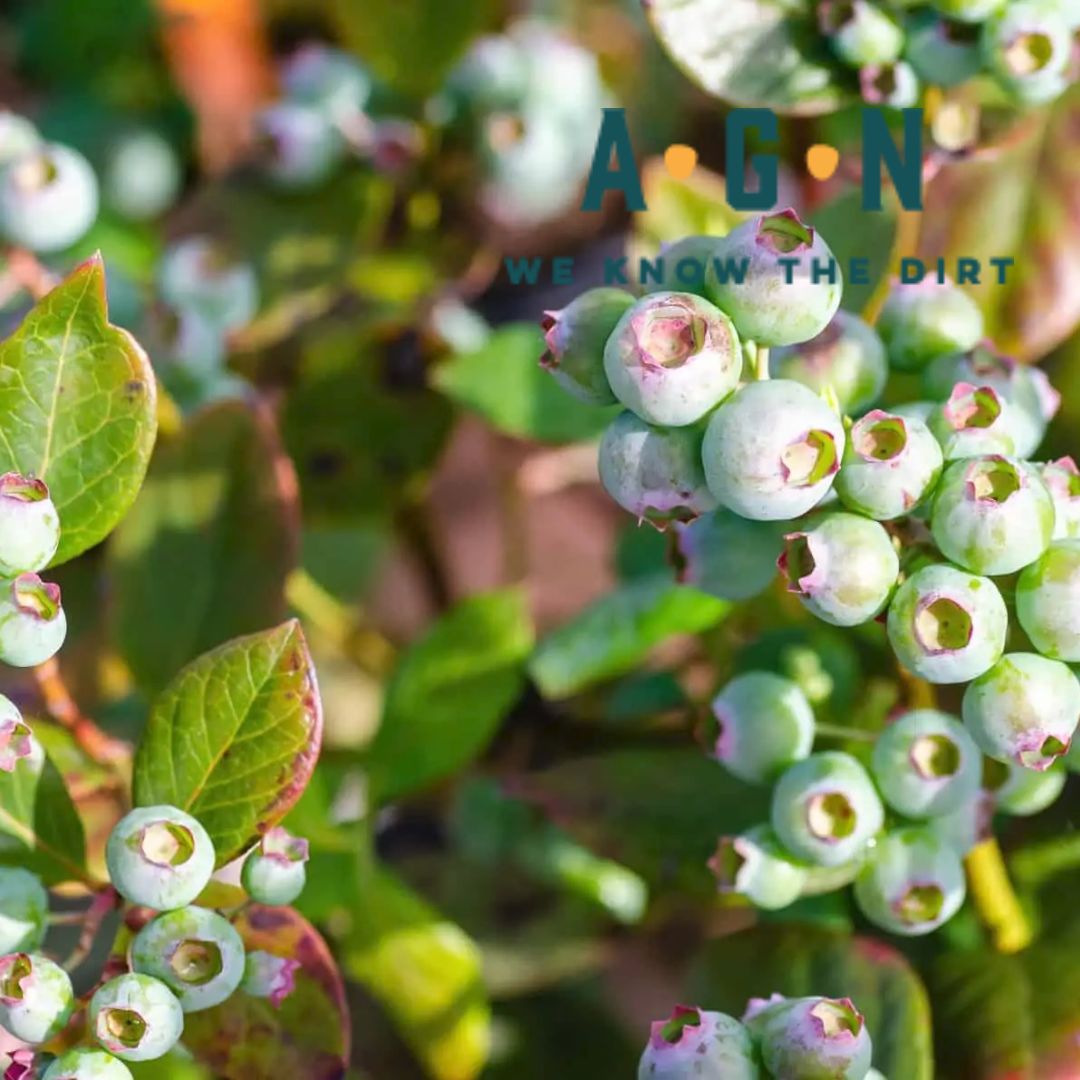 Downhome Harvest Hello Darlin Blueberry Bush
Description

Toxicity

Satisfaction
Southern Living rabbiteye blueberry varieties from the DownHome Harvest Collection were developed through the University of Georgia breeding program so you know they have been rigorously tested. Researchers selected the best of the best: plants with larger fruits, higher yields, better flavor, and more vigor. And each variety is disease and pest resistant, so you don't have to mess with dangerous pesticides. Additionally they require other Rabbiteye varieties for cross pollination. Ripens early in hot climates, late in cool summer regions.

*Shipping not allowed on this product; in-store purchase only.*
Growth Habit
Hello Darlin rabbiteye blueberry, reaches 4-5' tall and 3-4' wide at maturity.

Care
Requires heavily acidic soil and regular water. Considered low chill at 450+ hours. Plant in full sun and fertilize with organic, acid loving fertilizers like Espoma Berry Tone.
Ingestion of large amounts of blueberries can cause gastrointestinal upset or diarrhea. Ingestion of blueberry stems and plants can cause gastrointestinal obstruction. The leaves and plants, while not toxic, are very difficult to digest. Signs of problems include vomiting, diarrhea, lethargy, abdominal pain, straining to defecate, and/or a decreased appetite. While deer tend to eat only the fruit of blueberry bushes, they will eat young plants if particularly hungry and cause damage to mature plants due to their bulk and rubbing against branches.

While we work hard to maintain updated pictures of the plant items that we carry, please keep in mind, however, that these are images and that the plant product that you receive may not be exactly the same. If you are not happy with the product that you receive, please notify us immediately (within 24 hours) so that we can work with you to ensure satisfaction.