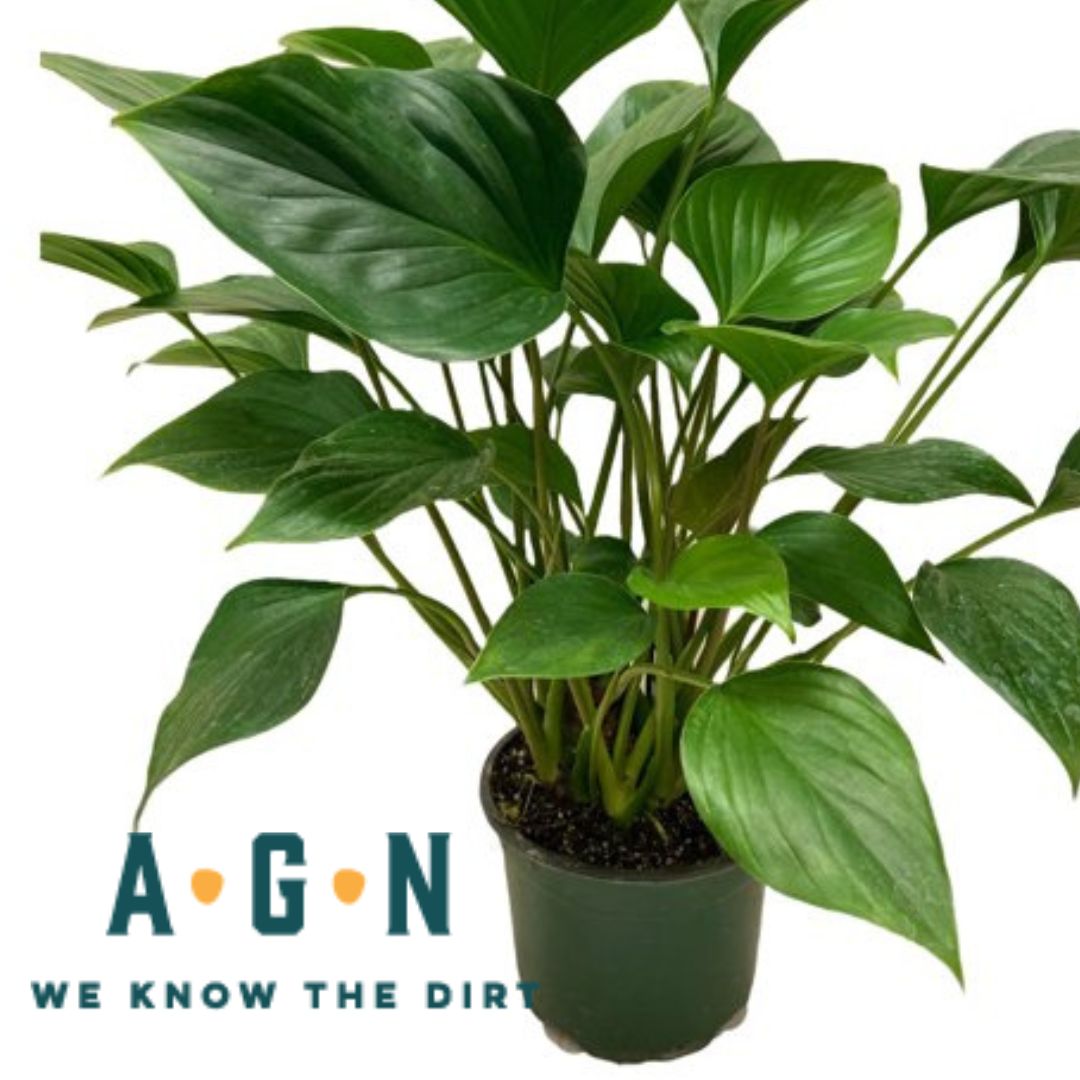 Emerald Gem Homalomena
Emerald Gem Homalomena (sometimes known as Queen of Hearts plant) is an upright plant with dark green, waxy, spade-shaped leaves.  Although an Emerald Gem plant is a relative of the easy-care philodendron, it is a bit more finicky and requires more attention.
Homalomena will produce flower spathes, although they rarely open and are inconspicuous. Removing the spathes as they form will keep Emerald Gem producing more foliage.
At maturity, this plant is about 18 to 30" tall and wide so it's great for small areas.
While we work hard to maintain updated pictures of the plant items that we carry, please keep in mind, however, that these are images and that the plant product that you receive may not be exactly the same. If you are not happy with the product that you receive, please notify us immediately (within 24 hours) so that we can work with you to ensure satisfaction.