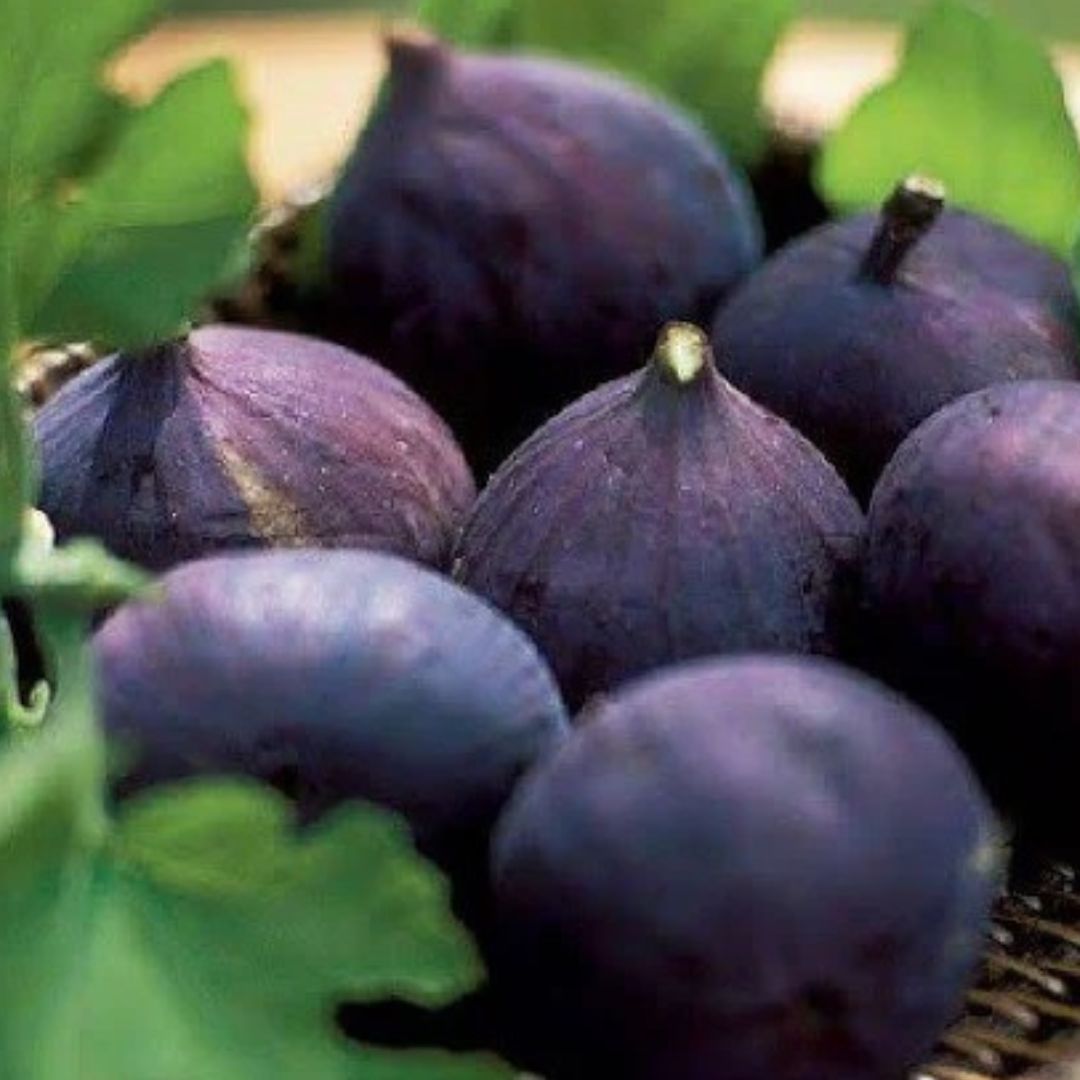 Louisiana Purple Fig
For a hardy tree that delivers super-sweet fruit with little effort, look no further than the LSU Purple Fig Tree. Bred by the Louisiana State University College of Agriculture for superior disease resistance and delicious fruit, the LSU Purple Fig is ideal for those who want easy growth and the promise of harvests from home. Fruit is medium-sized with a mild flavor, high sugar content, and white flesh. The pulp is light amber to light red when ripe. Tree is a vigorous, upright grower. Highly productive. Pest and disease-resistant. Heat tolerant (Zones 7-10). Ripens from July through frost. Self-pollinating and reaches 8-12 both tall and wide at maturity.

.
While we work hard to maintain updated pictures of the plant items that we carry, please keep in mind, however, that these are images and that the plant product that you receive may not be exactly the same. If you are not happy with the product that you receive, please notify us immediately (within 24 hours) so that we can work with you to ensure satisfaction.