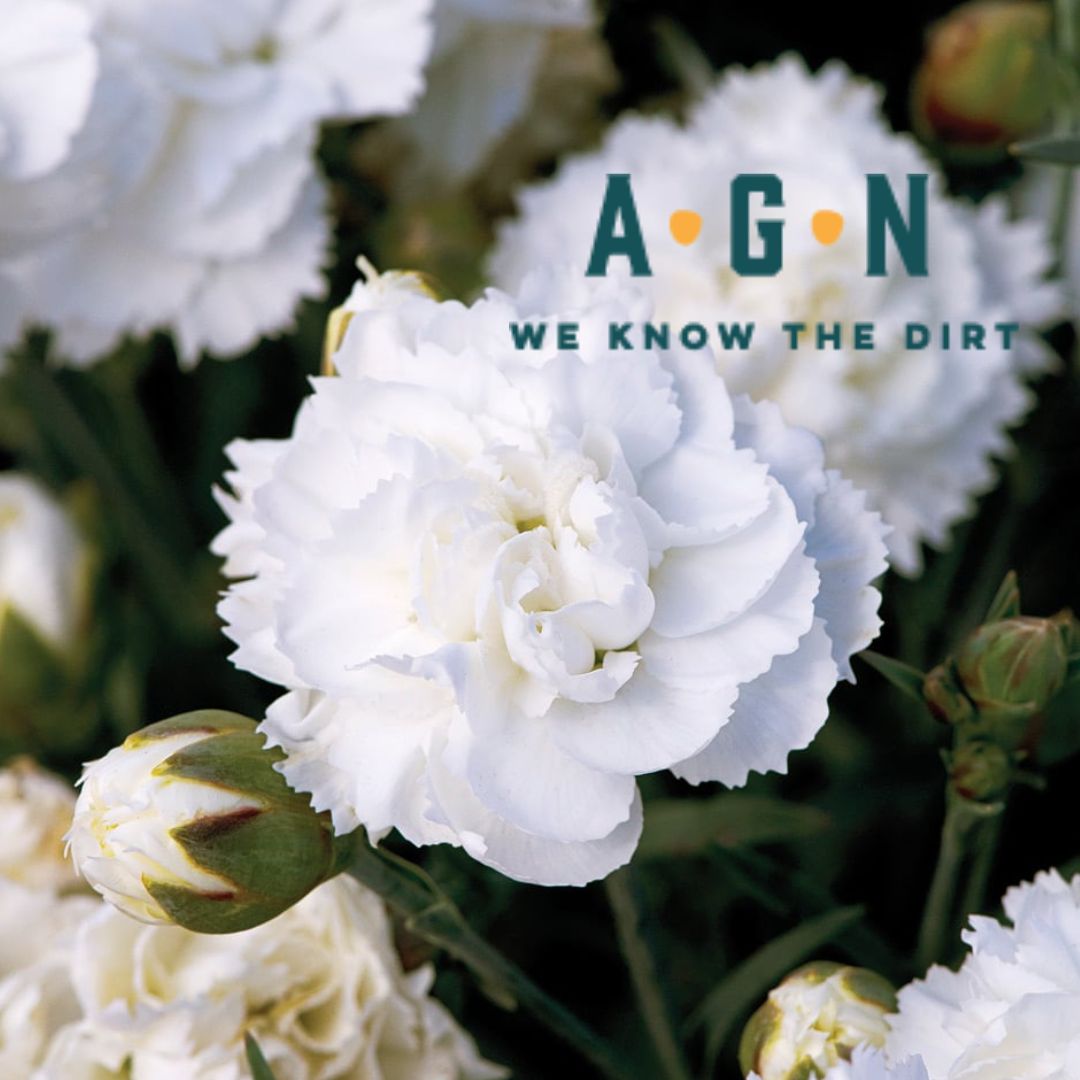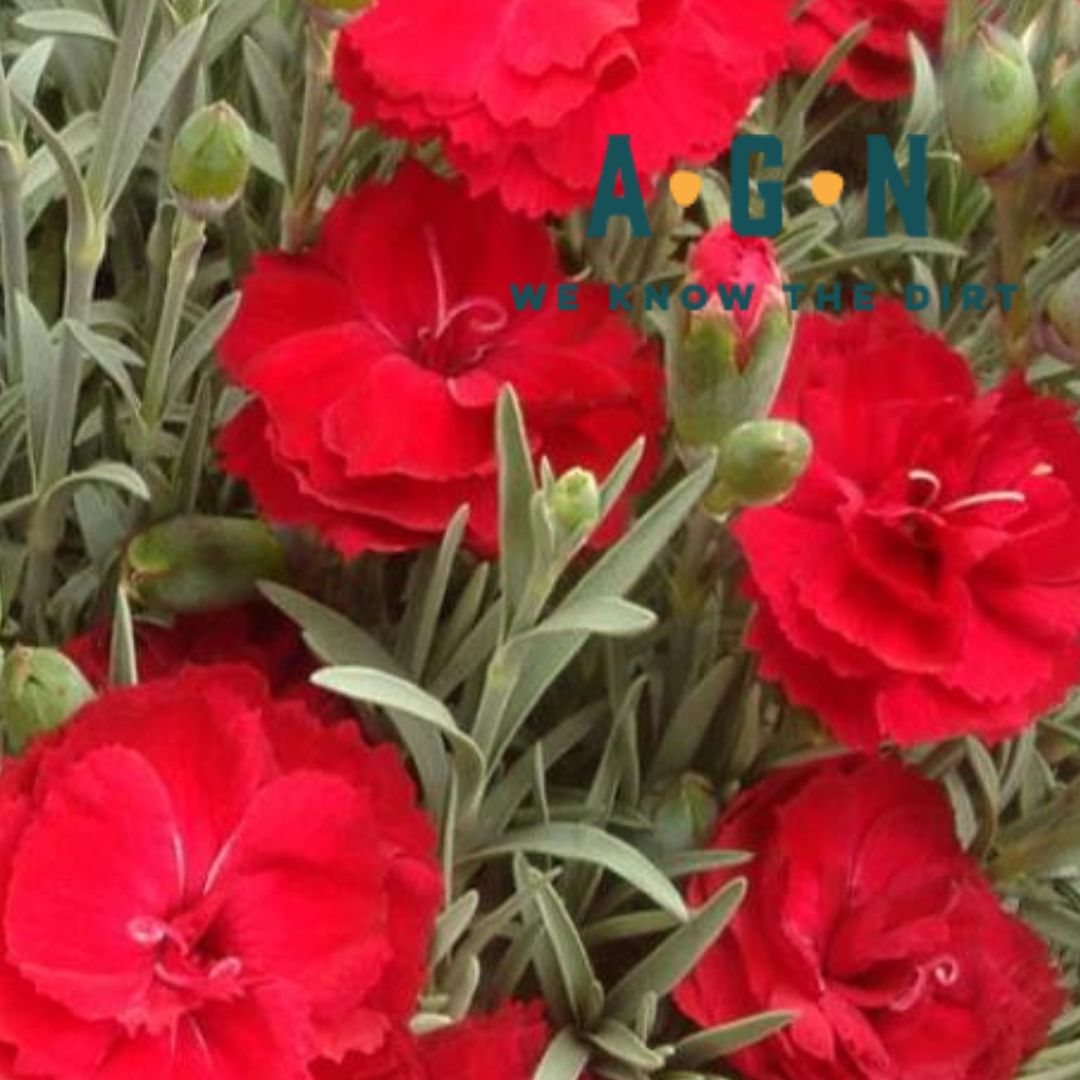 Early Bird Dianthus
Radiance Early Bird Dianthus blooms a vibrant red double flower atop compact mound forming blue green foliage. Stems reach about 9 inches tall and is long flowering from late spring throughout summer. Cut back spent stems to promote more growth.

Frosty Early Bird Dianthus is a diminutive charmer that sends up fragrant, double white flowers above a carpet of gray-green, grassy foliage. With deadheading, it's a long-bloomer that graces the garden with flowers from spring to fall.
While we work hard to maintain updated pictures of the plant items that we carry, please keep in mind, however, that these are images and that the plant product that you receive may not be exactly the same. If you are not happy with the product that you receive, please notify us immediately (within 24 hours) so that we can work with you to ensure satisfaction.