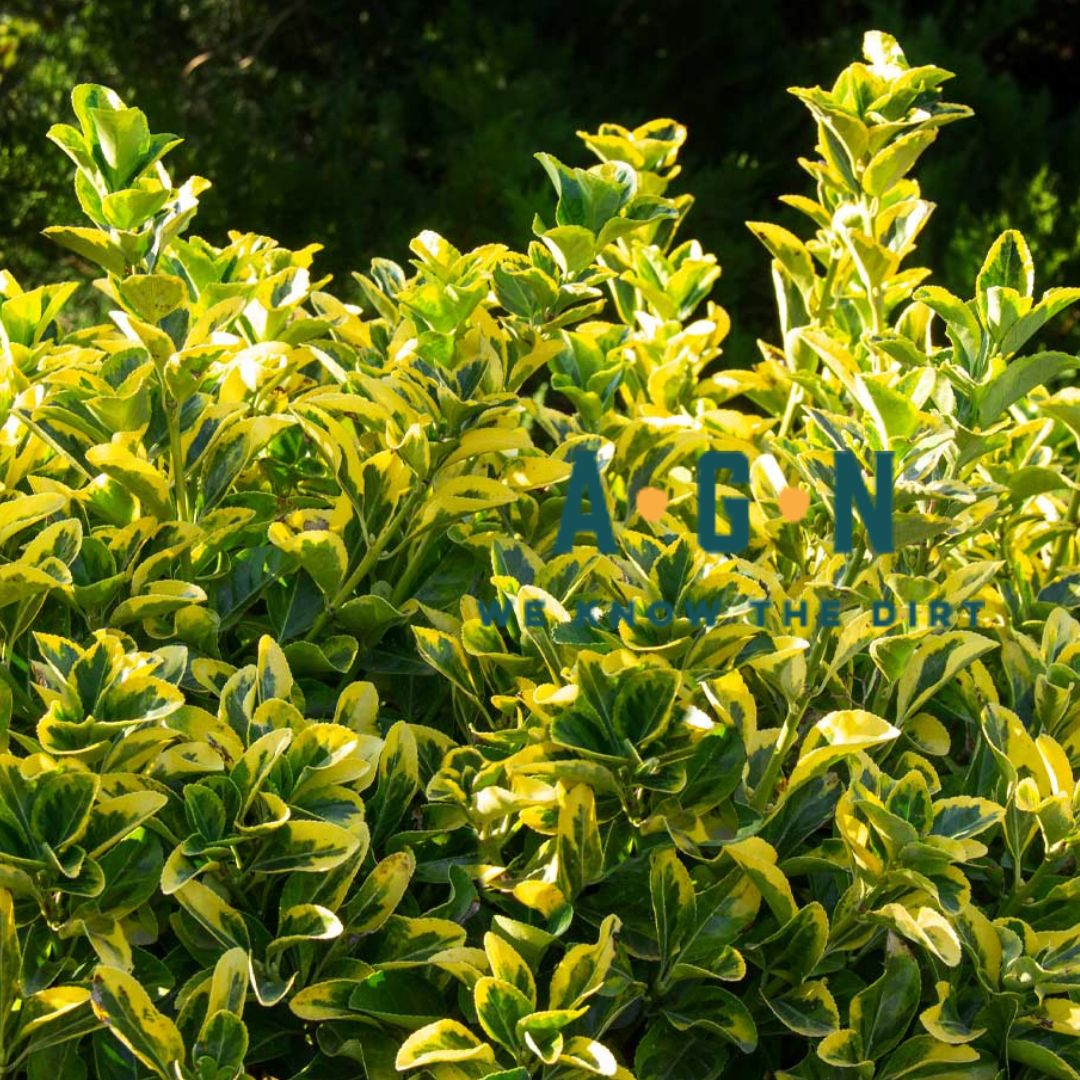 Golden Euonymus
Description

Growth Habit

Care

Toxicity

Satisfaction
The Golden Euonymus shrub is a compact, evergreen shrub with green and gold variegated leaves. This compact little hedge serves as a great year-round shrub. Dark green foliage is prominent in the winter and spring, while summer and fall give way to yellow and green variegated foliage.
A single shrub makes a big, bold statement and is better in larger gardens. It is a very reliable accent in larger evergreen landscapes with far-off planting areas. An ideal hedge, it can be sheared or left to grow into a natural form that is dense enough to make a good visual and sound barrier. A moderate, upright growing evergreen that reaches 6' tall, 3' wide in 10 years; up to 12 ft. tall, 8 ft. wide with age. 

Best with full sun in humid climates and afternoon shade in extremely hot climates. Water deeply and regularly during the first growing season to establish an extensive root system; reduce frequency once established. Fertilize in early spring. Prune occasionally for a tidy appearance.
Euonymus, also known as Burning Bush, is poisonous to dogs. The plant contains alkaloids that can cause an upset stomach if a dog eats any part of the plant. The plant is only considered toxic in large quantities, but it is best practice to keep pets, especially small puppies, away from Euonymus. Euonymous plants are a favorite woody plant for deer.

*Item not available for shipping. In-store pick up only.*
While we work hard to maintain updated pictures of the plant items that we carry, please keep in mind, however, that these are images and that the plant product that you receive may not be exactly the same. If you are not happy with the product that you receive, please notify us immediately (within 24 hours) so that we can work with you to ensure satisfaction.