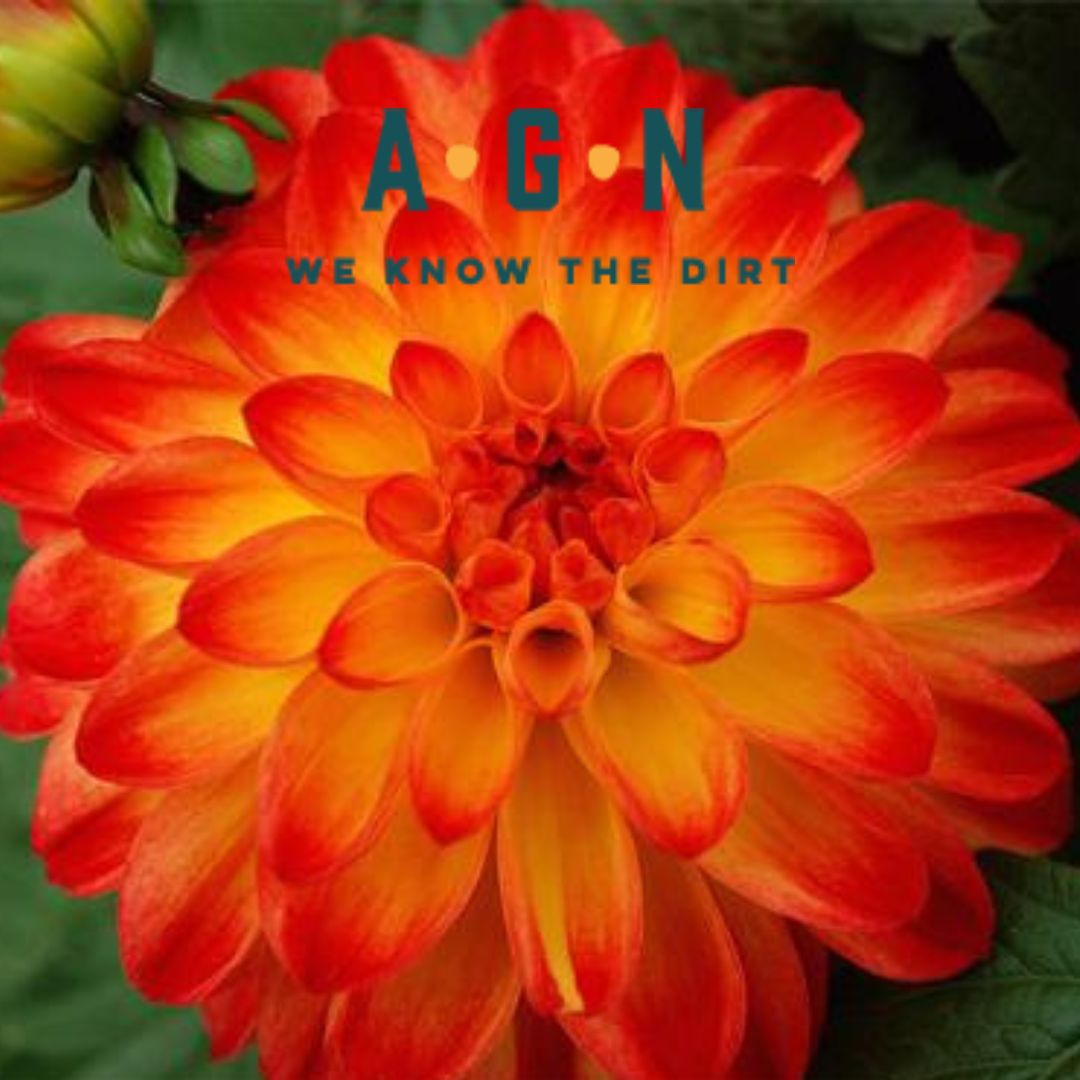 Hypnotica Tequila Dahlinova Dahlia
Dahlinova Hypnotica® Tequila Dahlia is a showy bright red-orange tips bloomer with dark foliage. We have found that Dahlia's produce better in at least six hours of sun each day (hot). The foliage holds up nice to the heat in Tennessee as long as their kept watered. Plus we found that this helps the slugs & snails which seem to like their foliage. This series offers an abundance of flowers throughout the summer, and up till the first fall frost. Its wonderful along borders or in containers, and you can remove finished flowers for continuous blooms. At maturity the plant reaches about 14-18" both tall and wide.

While we work hard to maintain updated pictures of the plant items that we carry, please keep in mind, however, that these are images and that the plant product that you receive may not be exactly the same. If you are not happy with the product that you receive, please notify us immediately (within 24 hours) so that we can work with you to ensure satisfaction.