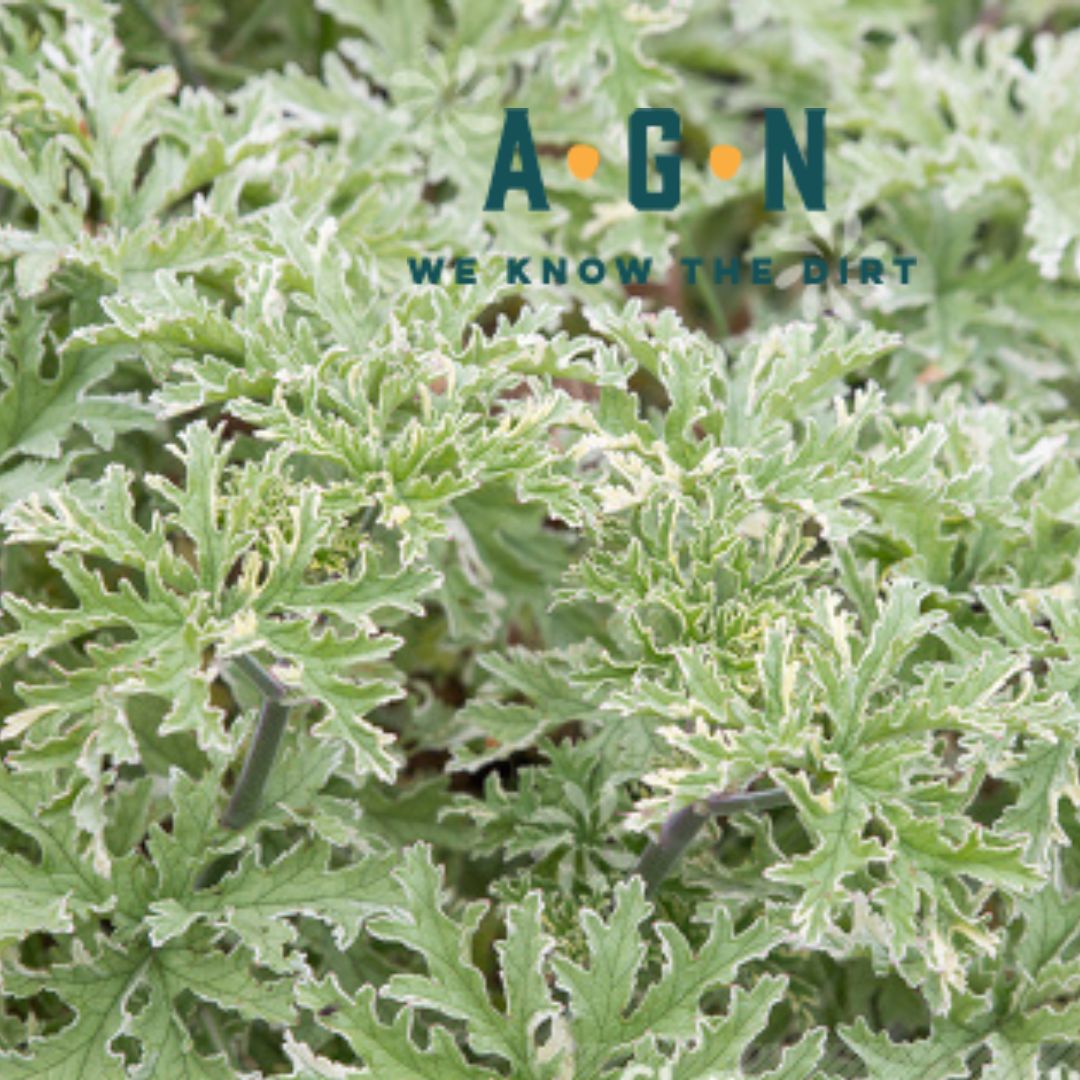 Lady Plymouth Scented Geranium
This geranium smells lightly mint-rose. The leaves a deeply divided green leaves with white or cream margins and pale pink flowers with purple throats and dark veining on its upper petals. It works well in bed or along borders with its lacy texture. Grown as an annual in our zone, Lady Plymouth reaches 24-36" tall and wide.
While we work hard to maintain updated pictures of the plant items that we carry, please keep in mind, however, that these are images and that the plant product that you receive may not be exactly the same. If you are not happy with the product that you receive, please notify us immediately (within 24 hours) so that we can work with you to ensure satisfaction.