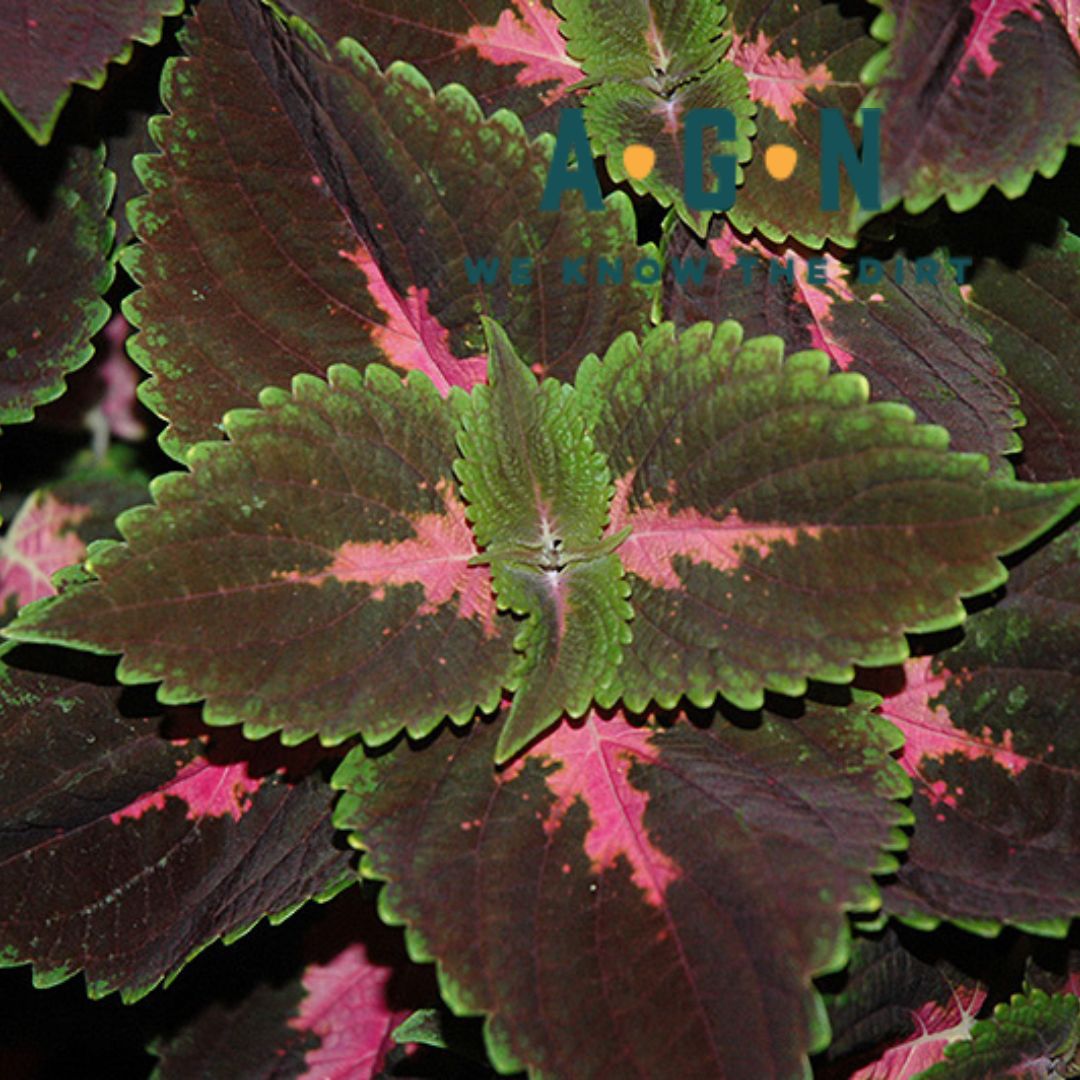 Mainstreet Fifth Avenue Coleus
Fifth Avenue Coleus' attractive serrated pointy leaves emerge green in spring, turning brown in color with showy pink variegation and tinges of green the rest of the year on a plant with an upright spreading habit of growth. Height at maturity 12-16" and width 10-12".

While we work hard to maintain updated pictures of the plant items that we carry, please keep in mind, however, that these are images and that the plant product that you receive may not be exactly the same. If you are not happy with the product that you receive, please notify us immediately (within 24 hours) so that we can work with you to ensure satisfaction.