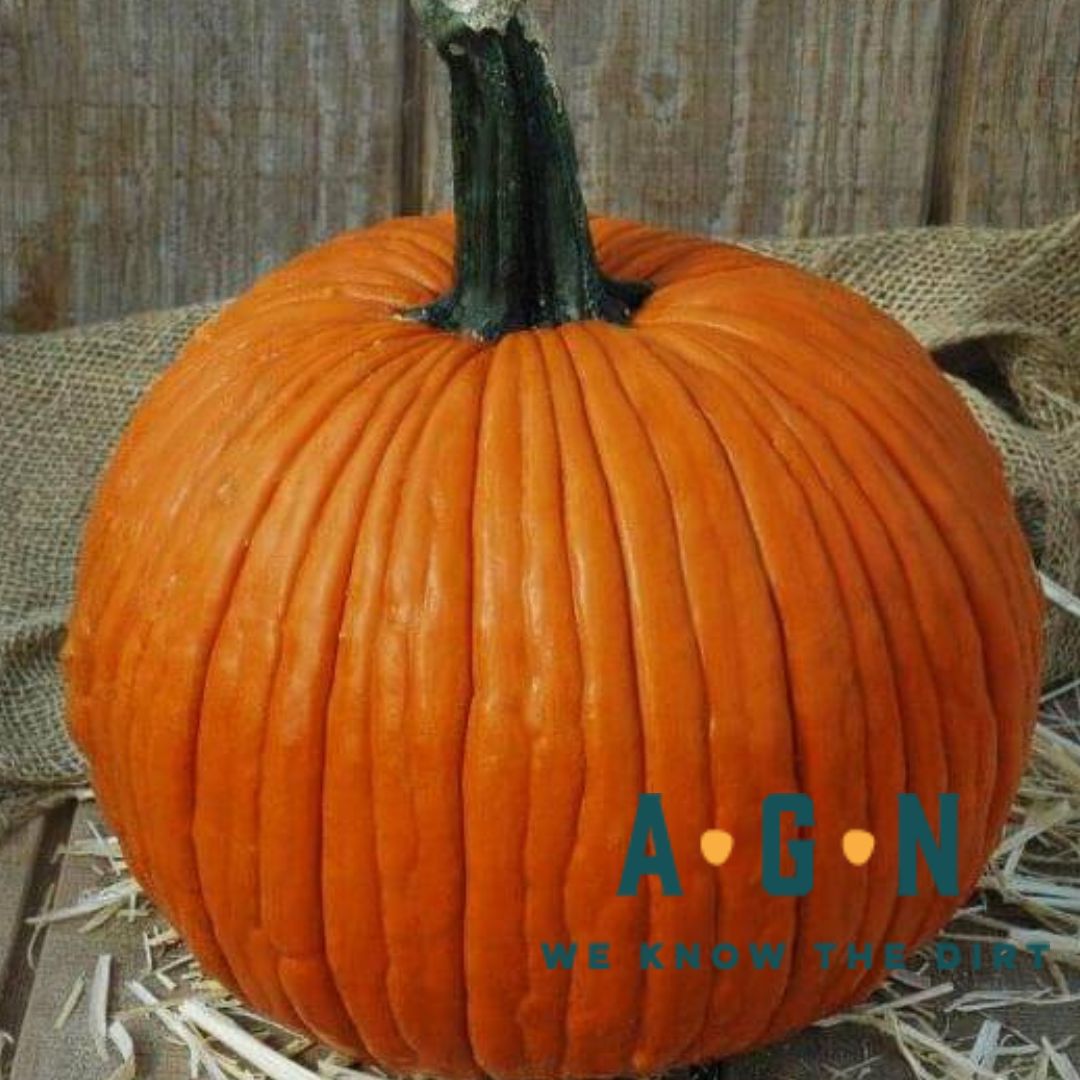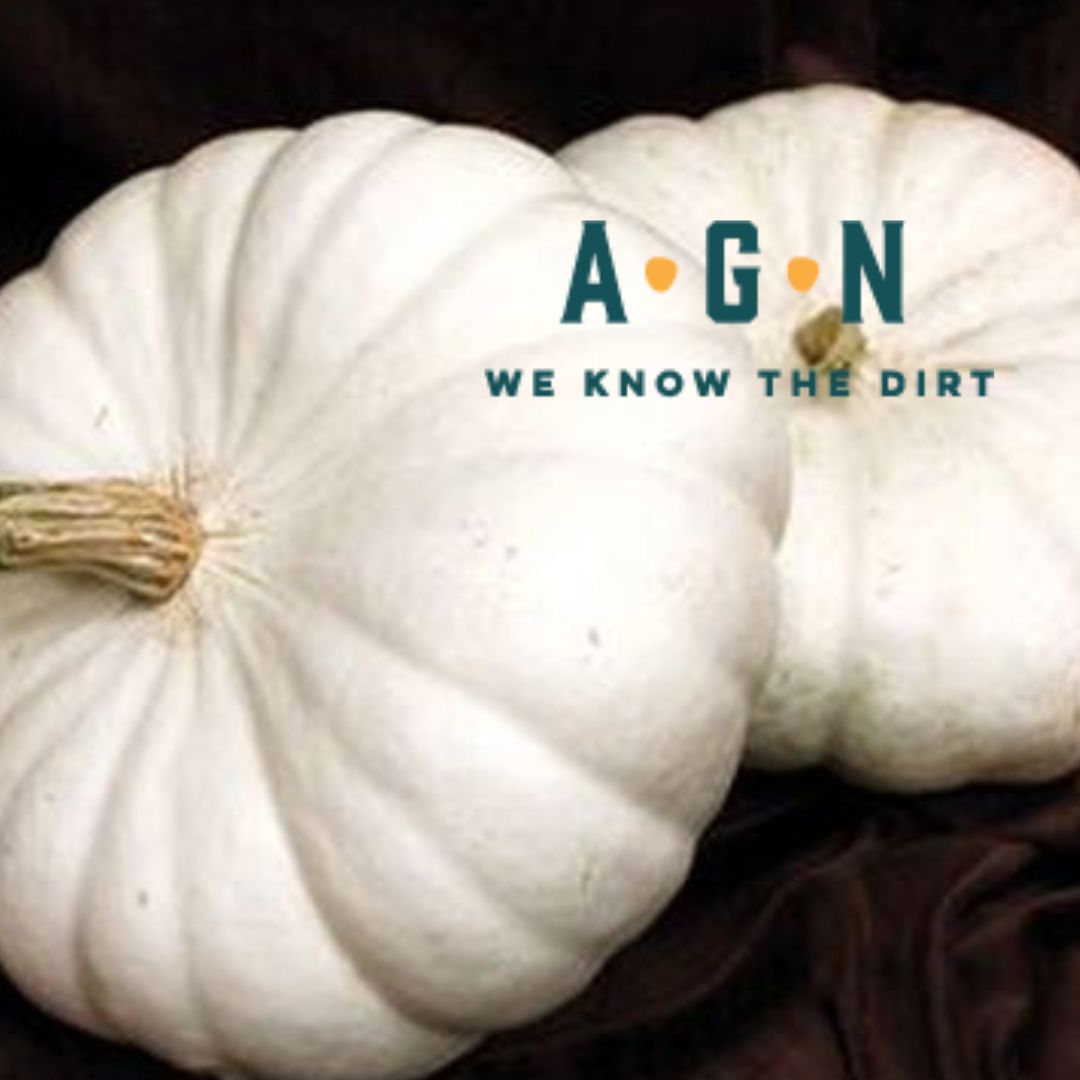 Pumpkin Plants
Mrs. Wrinkles has a deep wrinkled ribs and is a burnt orange color. You may think it looks pretty standard at first glance but the "wrinkles" make this variety unique and an attention grabber. The handle is firmly attached on this 14 to 18 lb.pumpkin.

Flat White Boer Ford pumpkin offers a unique shape. Vigorous vines produce 10-17 lb. fruit that are flat in shape and scalloped. The fruit have a good white color and the color does not bleach out or yellow over time. White Flat Boer Ford pumpkin has bright orange flesh that has a sweet taste.

While we work hard to maintain updated pictures of the plant items that we carry, please keep in mind, however, that these are images and that the plant product that you receive may not be exactly the same. If you are not happy with the product that you receive, please notify us immediately (within 24 hours) so that we can work with you to ensure satisfaction.