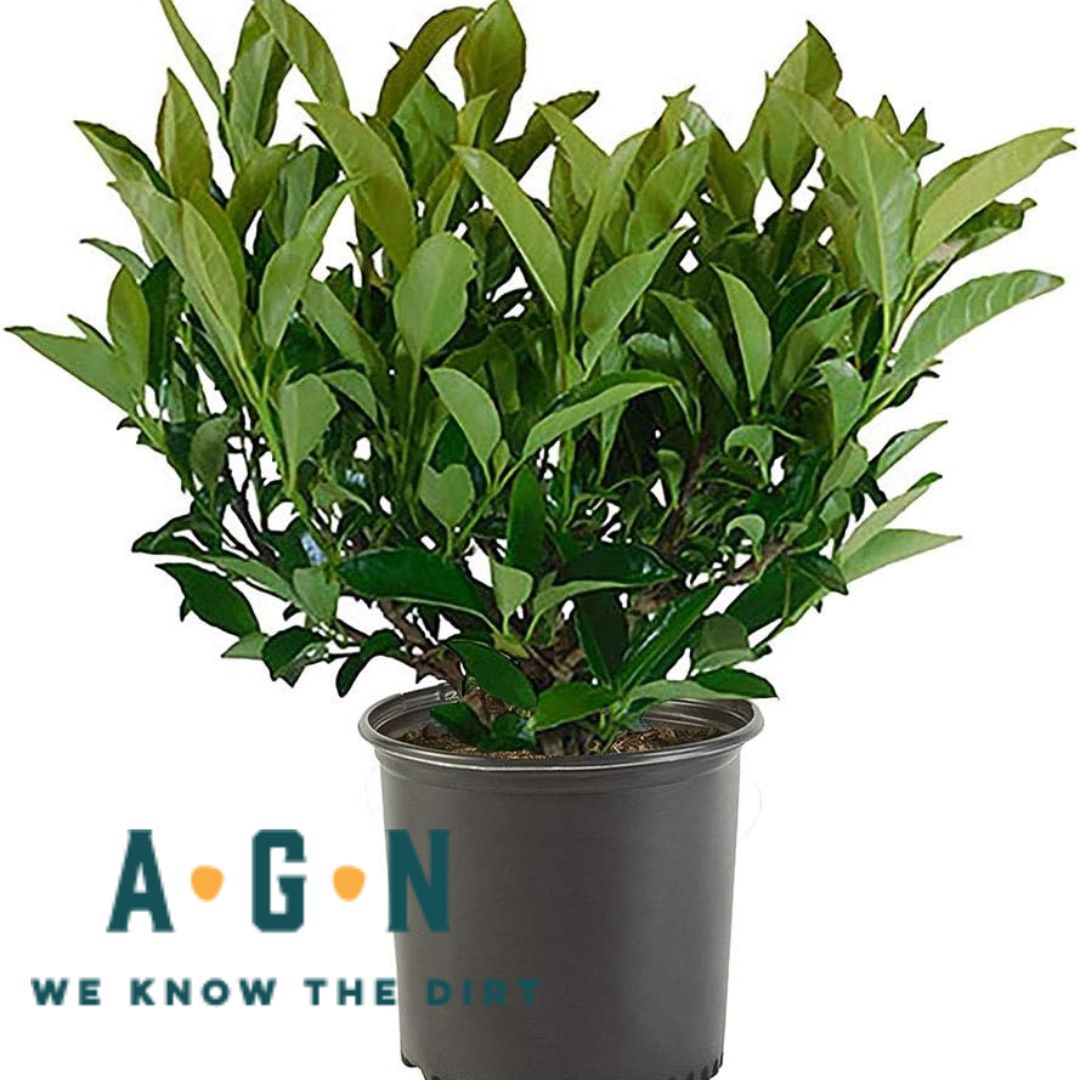 Otto Luyken Laurel
The Flowering Cherry Laurel (Prunus laurocerasus 'Otto Luyken') is an upright evergreen shrub.. Glossy, medium green foliage with a refined look on a dense, vase-shaped form that has a layered appearance. Stalks of fragrant white flowers appear in spring. This broadleaf evergreen is good for quickly screening out areas without blocking the view. Grows at a fast rate, reaching 6 to 10 feet tall and wide within 8 years.
 *Item not available for shipping. In-store pick up only.*
While we work hard to maintain updated pictures of the plant items that we carry, please keep in mind, however, that these are images and that the plant product that you receive may not be exactly the same. If you are not happy with the product that you receive, please notify us immediately (within 24 hours) so that we can work with you to ensure satisfaction.