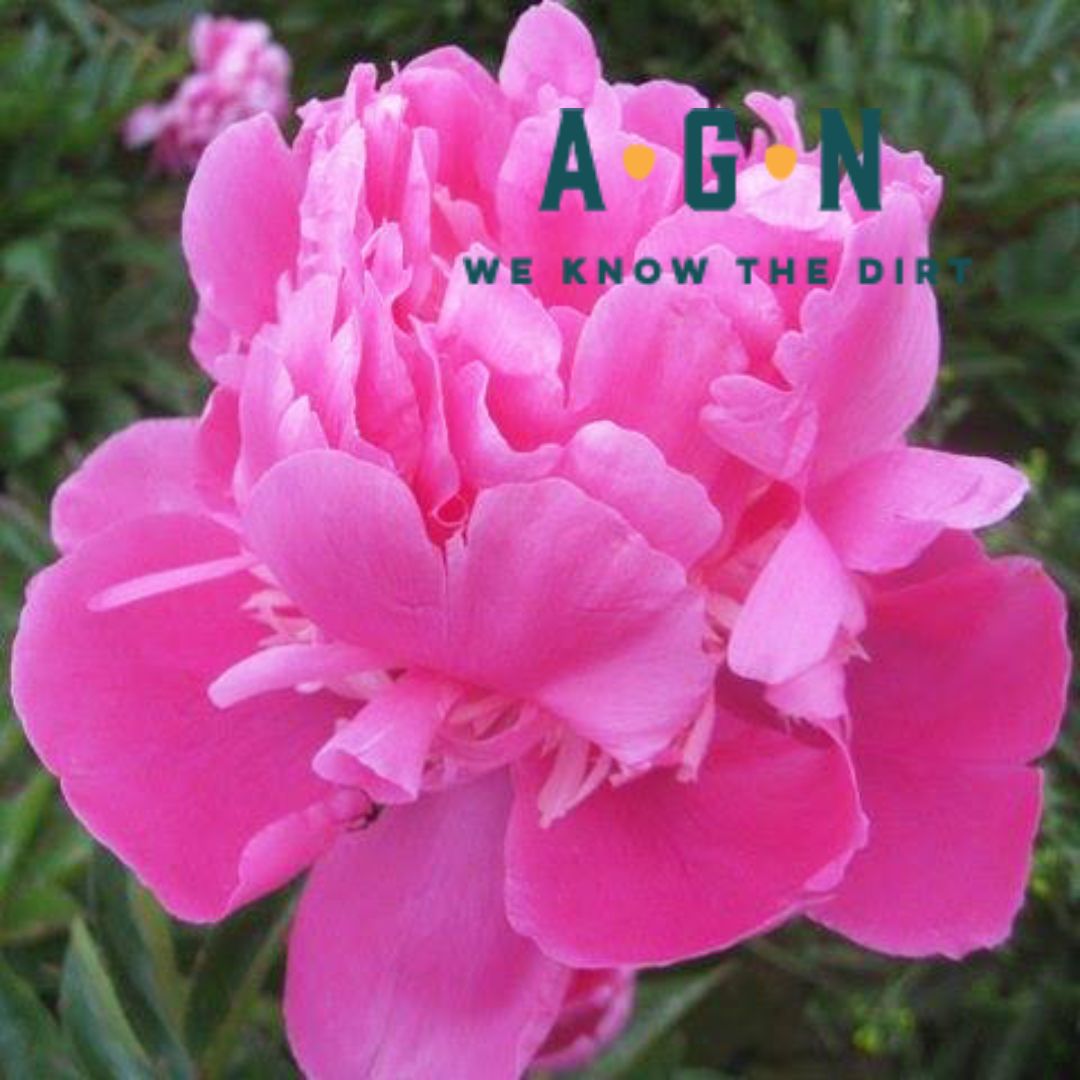 Edulis Superba Peony
Description

Care

Growth Habit

Toxicity

Satisfaction
Peony 'Edulis Superba' blossoms earlier than most Herbaceous varieties. This attractive, heirloom peony produces large, fully double flowers in a sophisticated shade of deep pink amid glossy, dark green foliage. Planted in well-drained soil where it can receive full to part sun during the day, this wonderful peony sends up an abundance of fragrant blooms that make walks through the garden quite a sweet prospect. 

Zones 3 - 8. Full - partial sun. Prefers moist but well drained soil. Blooms late spring - early summer. Midseason peony with blooms lasting 7 - 10 days. Cut blooms to encourage new growth and use blooms in flower arrangements! Blooms may require staking. The best time to plant peonies is early Fall. Peonies do not flower during first year planting.
2' - 3' tall and wide. Small shrub. 
Toxic to humans and pets. Do not ingest.
While we work hard to maintain updated pictures of the plant items that we carry, please keep in mind, however, that these are images and that the plant product that you receive may not be exactly the same. If you are not happy with the product that you receive, please notify us immediately (within 24 hours) so that we can work with you to ensure satisfaction.