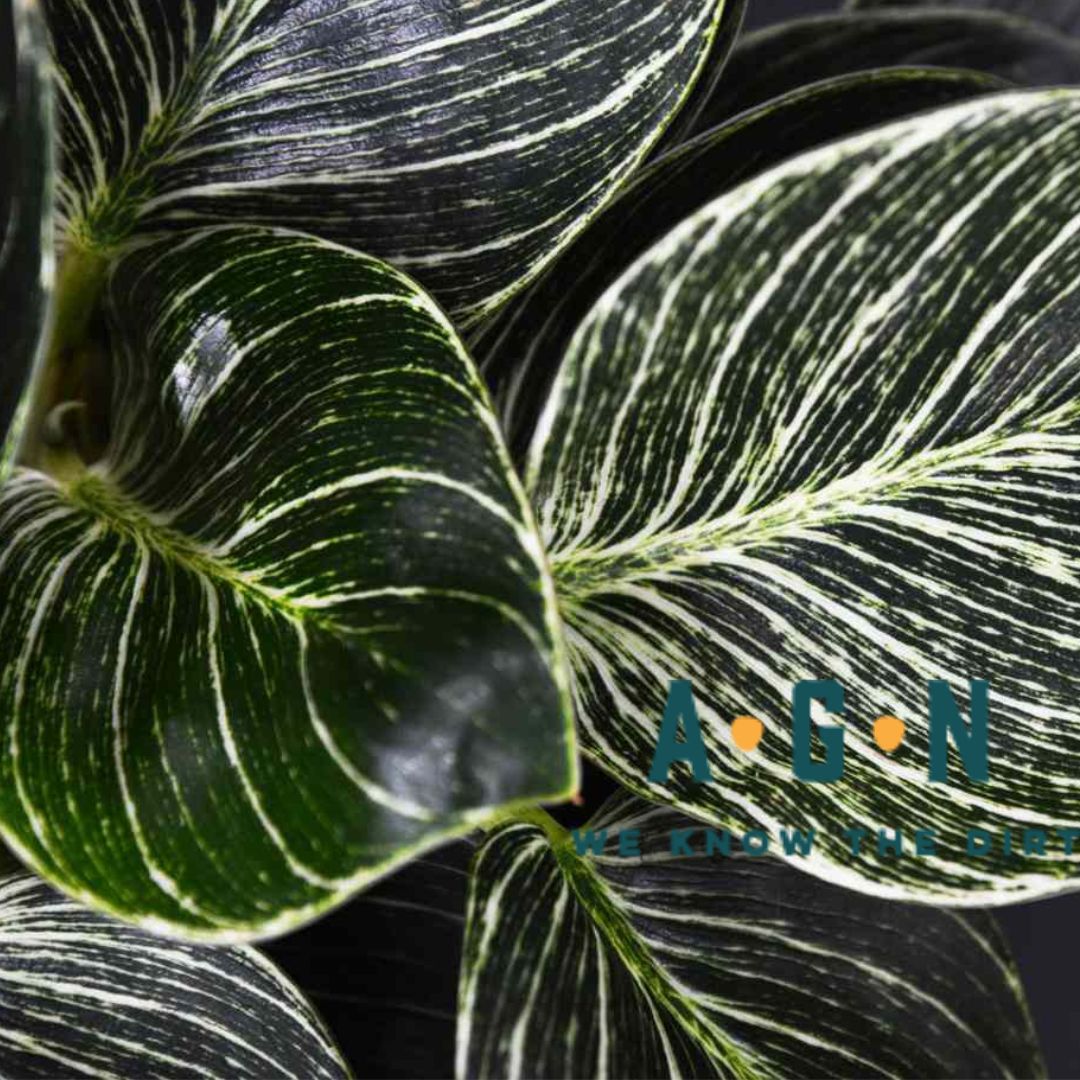 Birkin Philodendron
A hybrid of Philodendron Rojo Congo, Birkin stands out because of the unique creamy white or yellow streaks on the green leaves. This plant is slow growing and remains compact so it's a great plant for small spaces, providing it gets enough bright, indirect light to promote the eye-catching variegation. Keep in mind that the variegation only appears on mature plants, and sometimes it might produce leaves with a reddish tone or part red, part creamy white stripes.
The Birkin is self-heading with a thick, upright, self-supporting stem, promoting a more tree-like appearance than vining plant.
While we work hard to maintain updated pictures of the plant items that we carry, please keep in mind, however, that these are images and that the plant product that you receive may not be exactly the same. If you are not happy with the product that you receive, please notify us immediately (within 24 hours) so that we can work with you to ensure satisfaction.