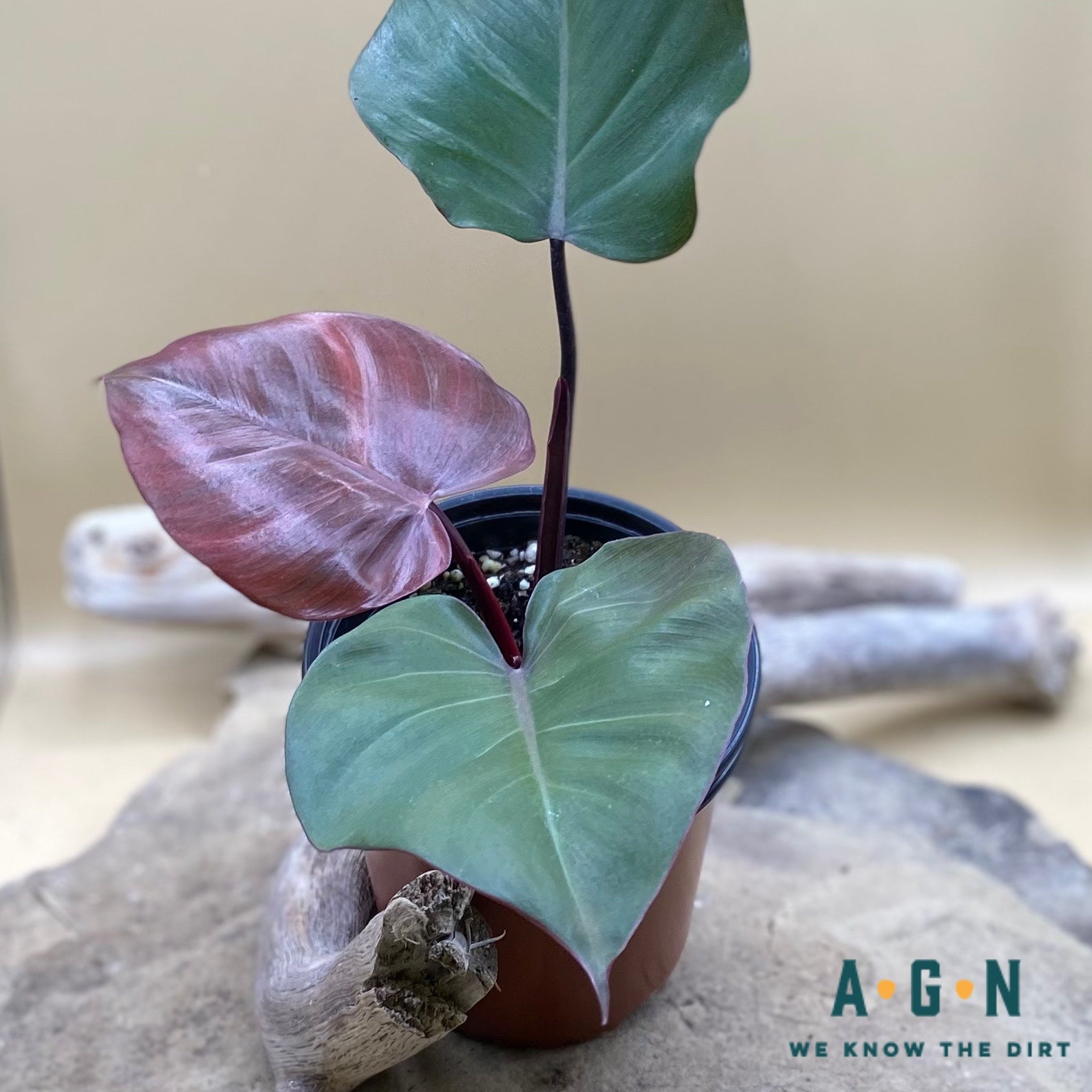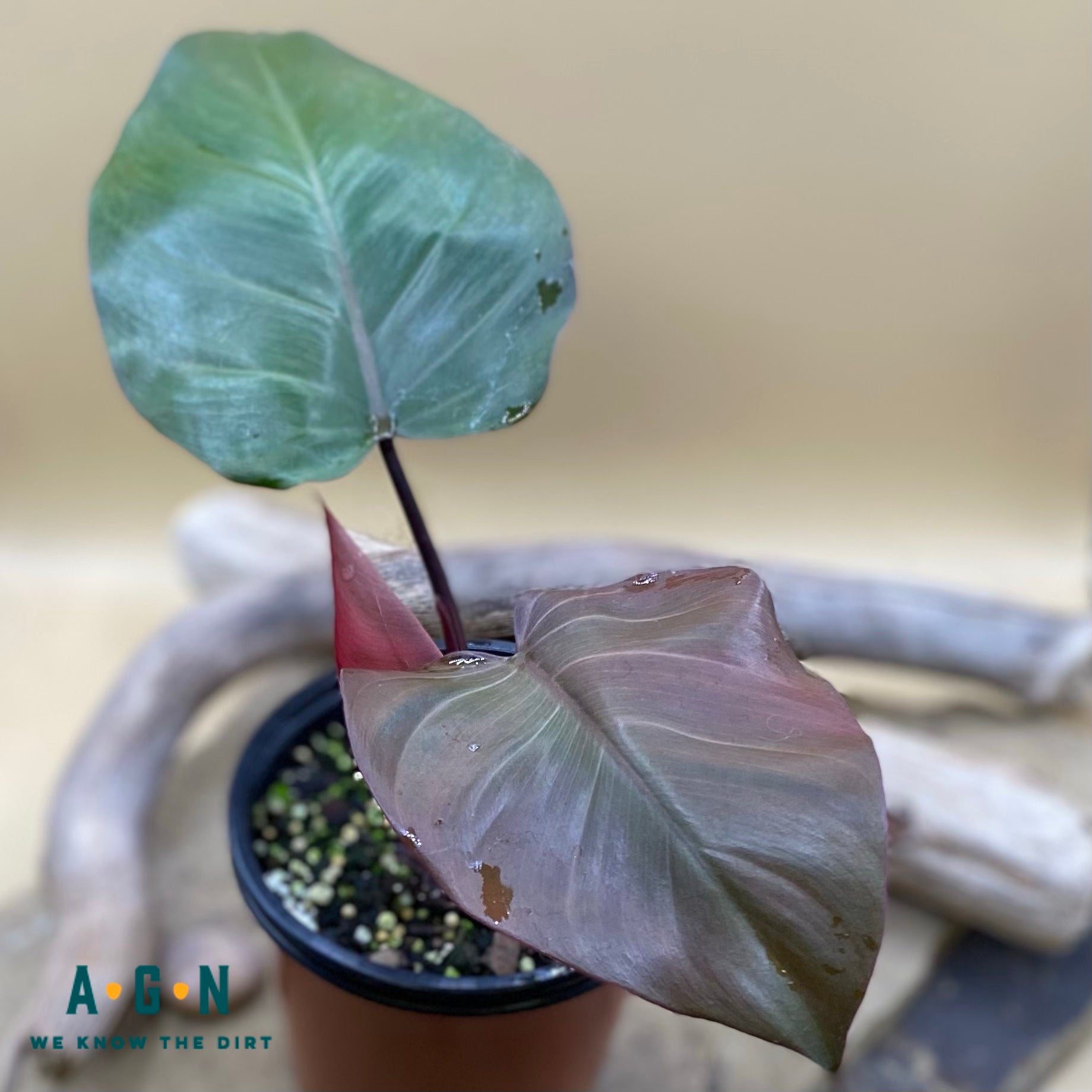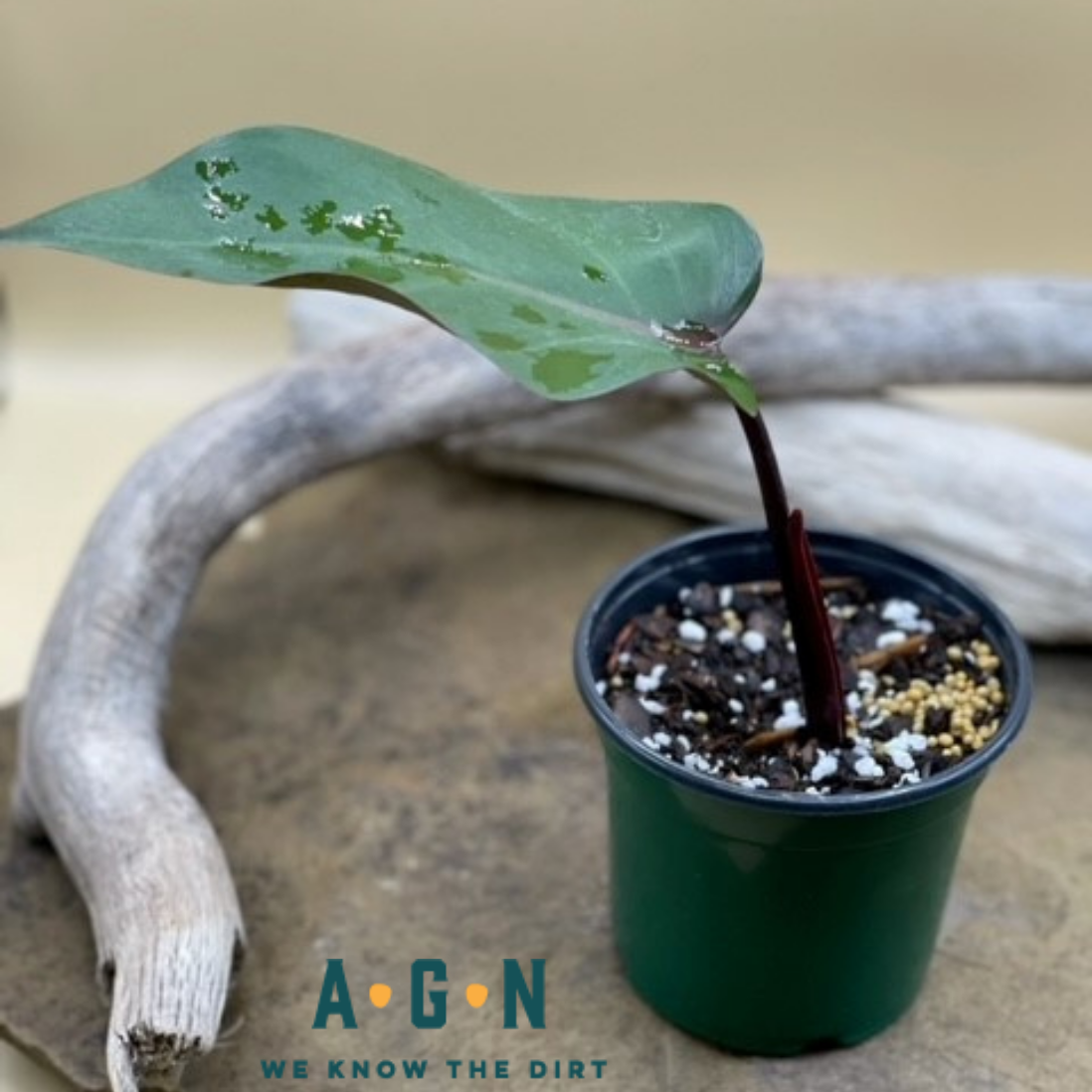 Dark Majesty Philodendron
Philodendron, 'Dark Majesty' also called 'Dark Lord' is a very rare hyrbrid but easy-to-grow and lovely house plant that has amazing dark triangular leaves that emerge a lovely bronze and transition into a very dark green. As they get older the leave can become almost jet black! This plant is a climber and should be kept on a totem to help it reach its true potential.
While we work hard to maintain updated pictures of the plant items that we carry, please keep in mind, however, that these are images and that the plant product that you receive may not be exactly the same. If you are not happy with the product that you receive, please notify us immediately (within 24 hours) so that we can work with you to ensure satisfaction.