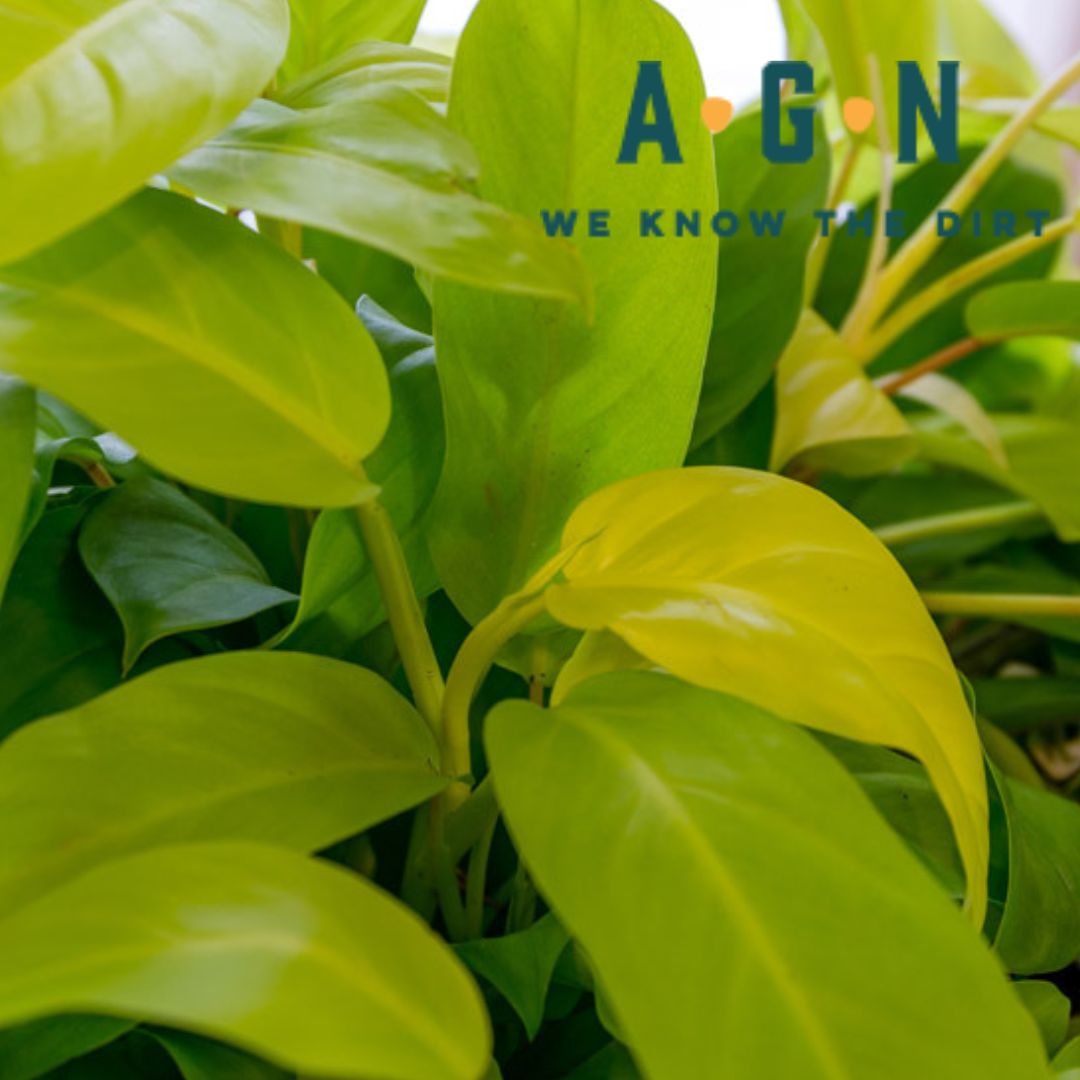 Philodendron Cordatum Lemon Lime
Philodendron Lemon Lime has bright, lime green to golden-yellow heart-shaped leaves and  pink petioles. Lemon-Lime kind of reminds us of the Neon Pothos but the Lemon Lime leaves are wider than the pothos. Plus Lemon Limes are upright plants not vines although once they reach about a foot in height their stems often bend and can become vine like looking. As with most philodendron Lemon Lime doesn't demand alot of attention. At maturity,

Lemon Lime reaches about 10 to 12 inches in height and 12 to 24 inches wide at maturity.
While we work hard to maintain updated pictures of the plant items that we carry, please keep in mind, however, that these are images and that the plant product that you receive may not be exactly the same. If you are not happy with the product that you receive, please notify us immediately (within 24 hours) so that we can work with you to ensure satisfaction.