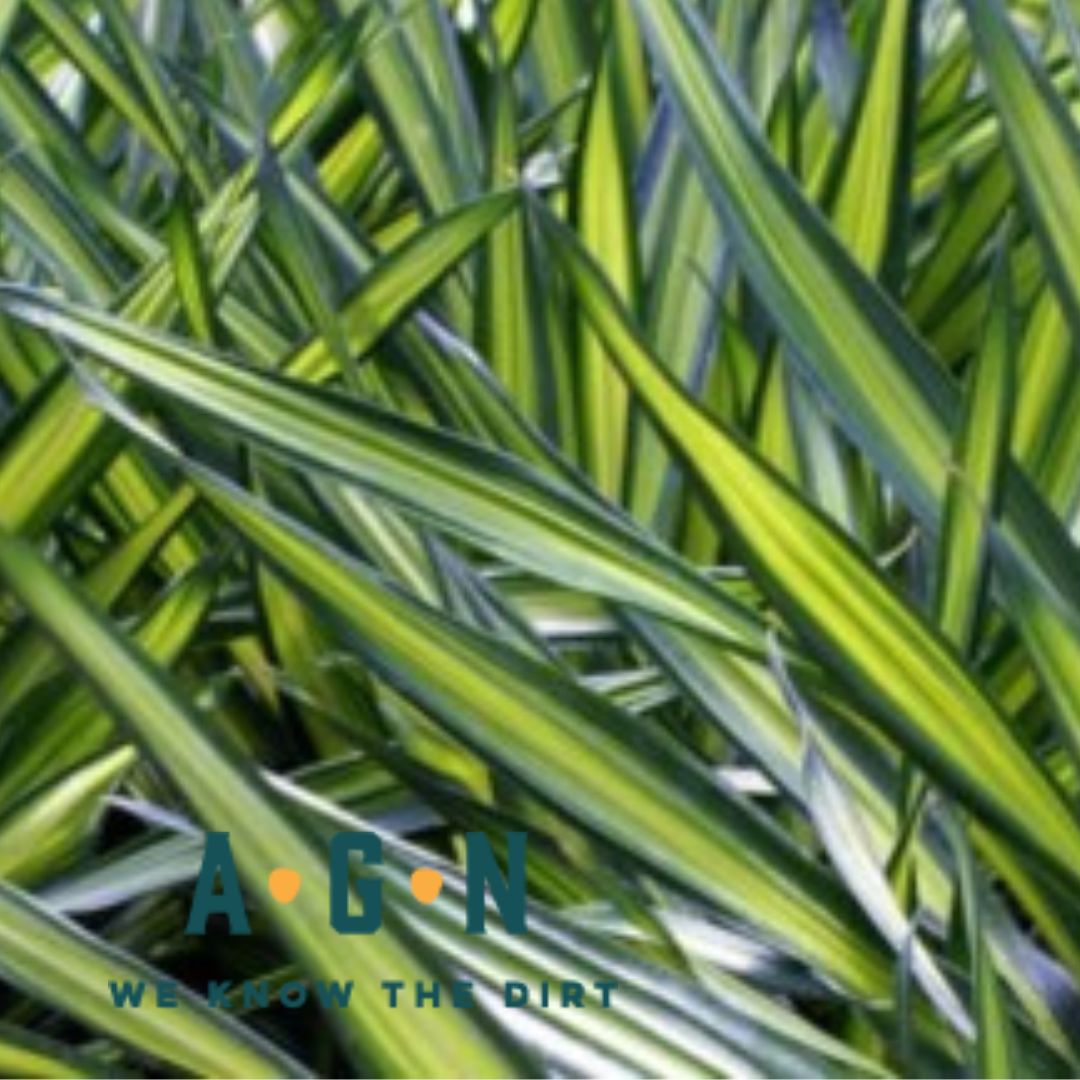 Rikki Tips Dracaena
Dracaena Rikki is a unique looking plant that has proven itself to be extremely hardy and versatile. It is great in low light, but can tolerate bright light as well. Dracaena Rikki is resistant to most common pests, and can withstand handling much better than its cousin the Corn Plant. Rikki has long, narrow arching leaves that feel like thick plastic. The leaves have varying amounts of yellow through the center. In good light, the plant will keep this coloration. In low light, it may revert back to a solid green, although the Rikki is less likely to do this than other Dracaena species.

Dracaenas are high on the list of good air cleaning plants. This new cultivar give us more choice when selecting indoor plants for this reason.
While we work hard to maintain updated pictures of the plant items that we carry, please keep in mind, however, that these are images and that the plant product that you receive may not be exactly the same. If you are not happy with the product that you receive, please notify us immediately (within 24 hours) so that we can work with you to ensure satisfaction.