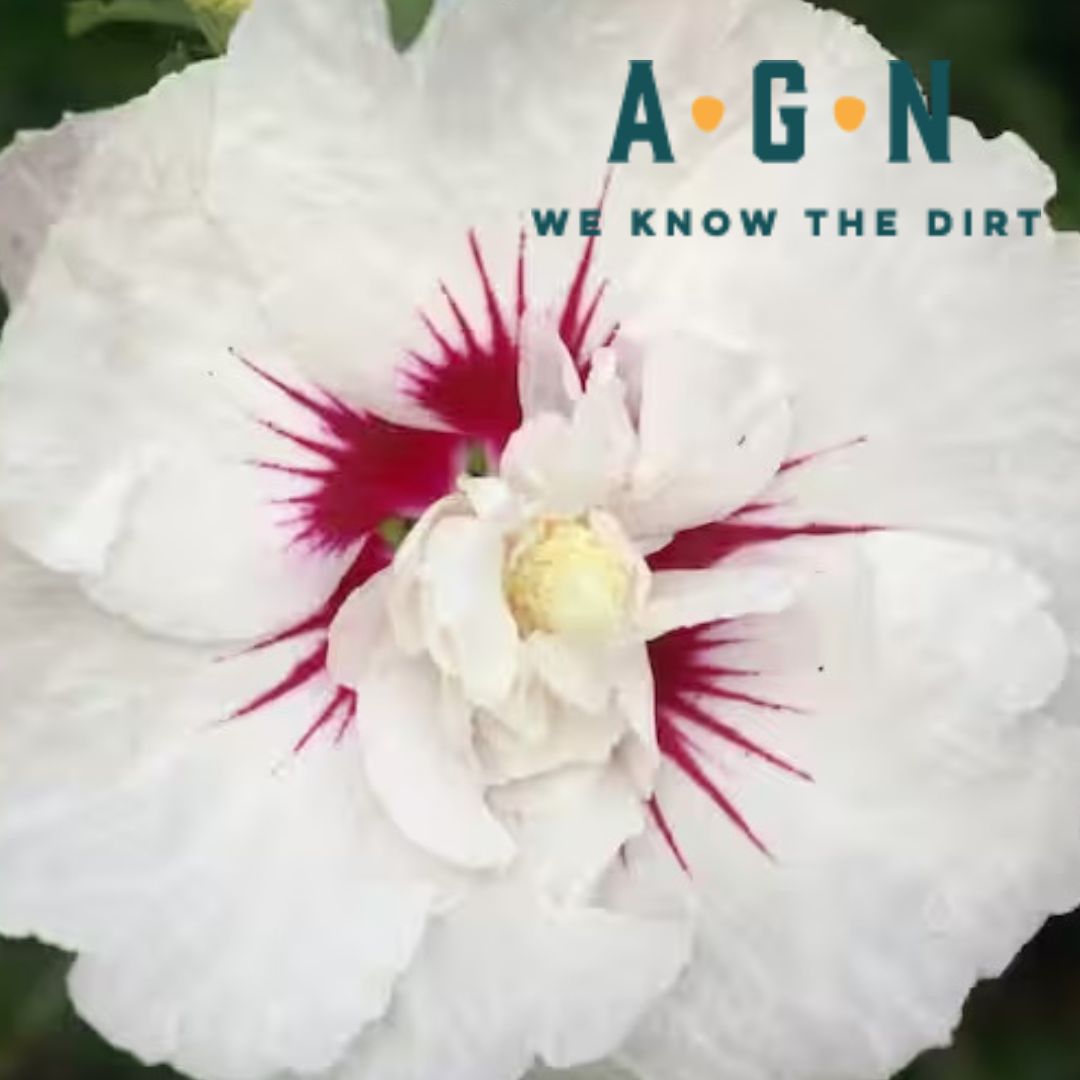 Bali Semi Double White Bloom Rose of Sharon
The Rose of Sharon or Althea is an easily grown deciduous shrub that was a common pass along plant. This durable shrub is tolerant of a wide variety of soil types, is moderately drought tolerant once well established (though it will flower more with adequate moisture), and will provide many years of enjoyment with its procession of summer flowers.
While we work hard to maintain updated pictures of the plant items that we carry, please keep in mind, however, that these are images and that the plant product that you receive may not be exactly the same. If you are not happy with the product that you receive, please notify us immediately (within 24 hours) so that we can work with you to ensure satisfaction.