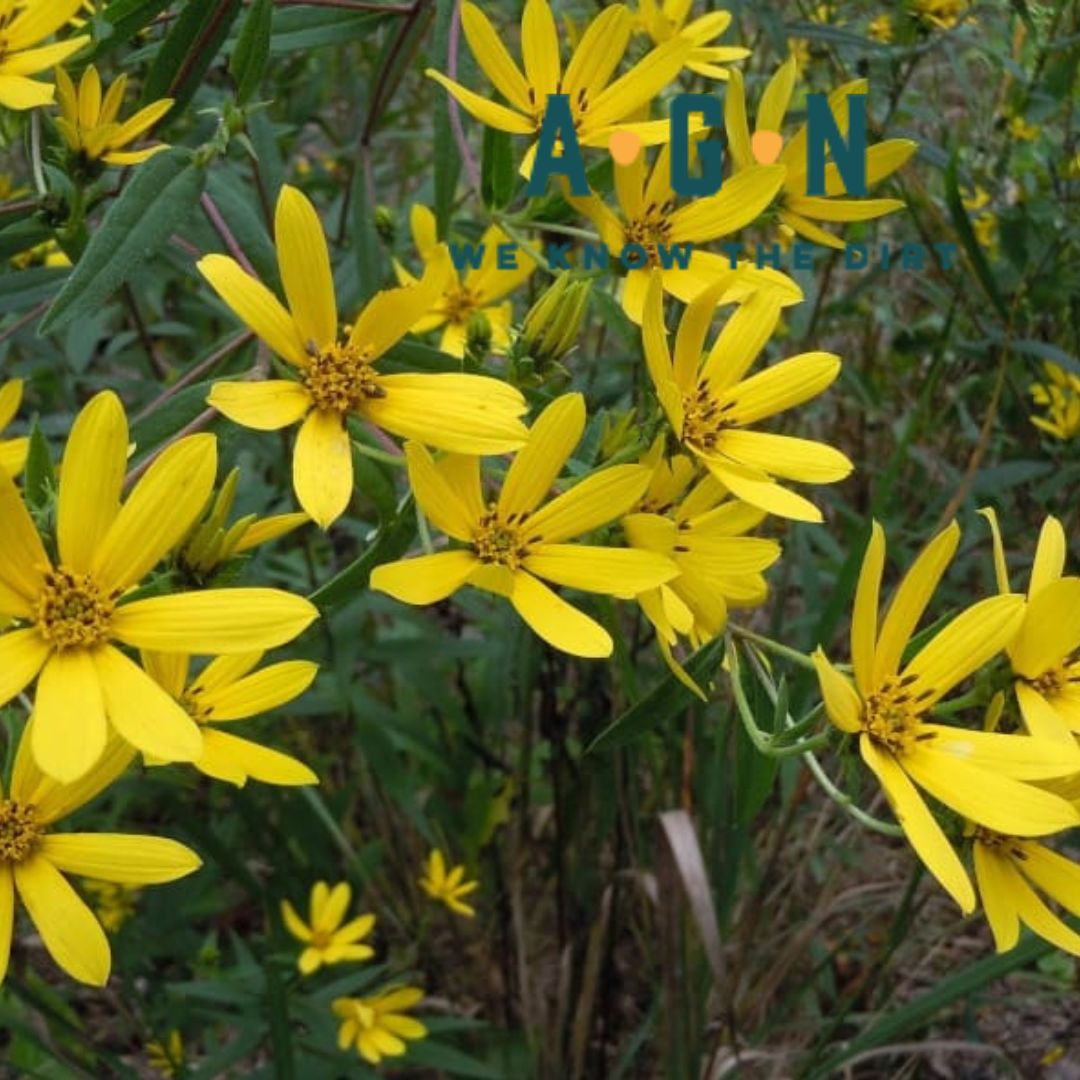 Schweinitz's Sunflower
Description

Care

Growth Habit

Toxicity

Satisfaction
Schweinitz's Sunflower is an endangered native species to the SE United States and it's in the aster family. This plant is one of the rarest species of sunflower in the United States. Schweinitz's sunflower blooms late, from August to frost. It thrives in full sun and well-drained soil, but will also tolerate sandy and clay soils, making it ideal for naturalized environments (this plant spreads by tuberous roots and grow out of control). Though not suitable for most landscapes, this rare sunflower is an ideal choice for conservation efforts. The composite flowers are 2-3 inches in diameter. Great pollinator!

Zones 7 - 9. Full sun, moist well drained soil. 
Generally 3' - 6' tall, but has been known to grow as large as 16'. 
While we work hard to maintain updated pictures of the plant items that we carry, please keep in mind, however, that these are images and that the plant product that you receive may not be exactly the same. If you are not happy with the product that you receive, please notify us immediately (within 24 hours) so that we can work with you to ensure satisfaction.