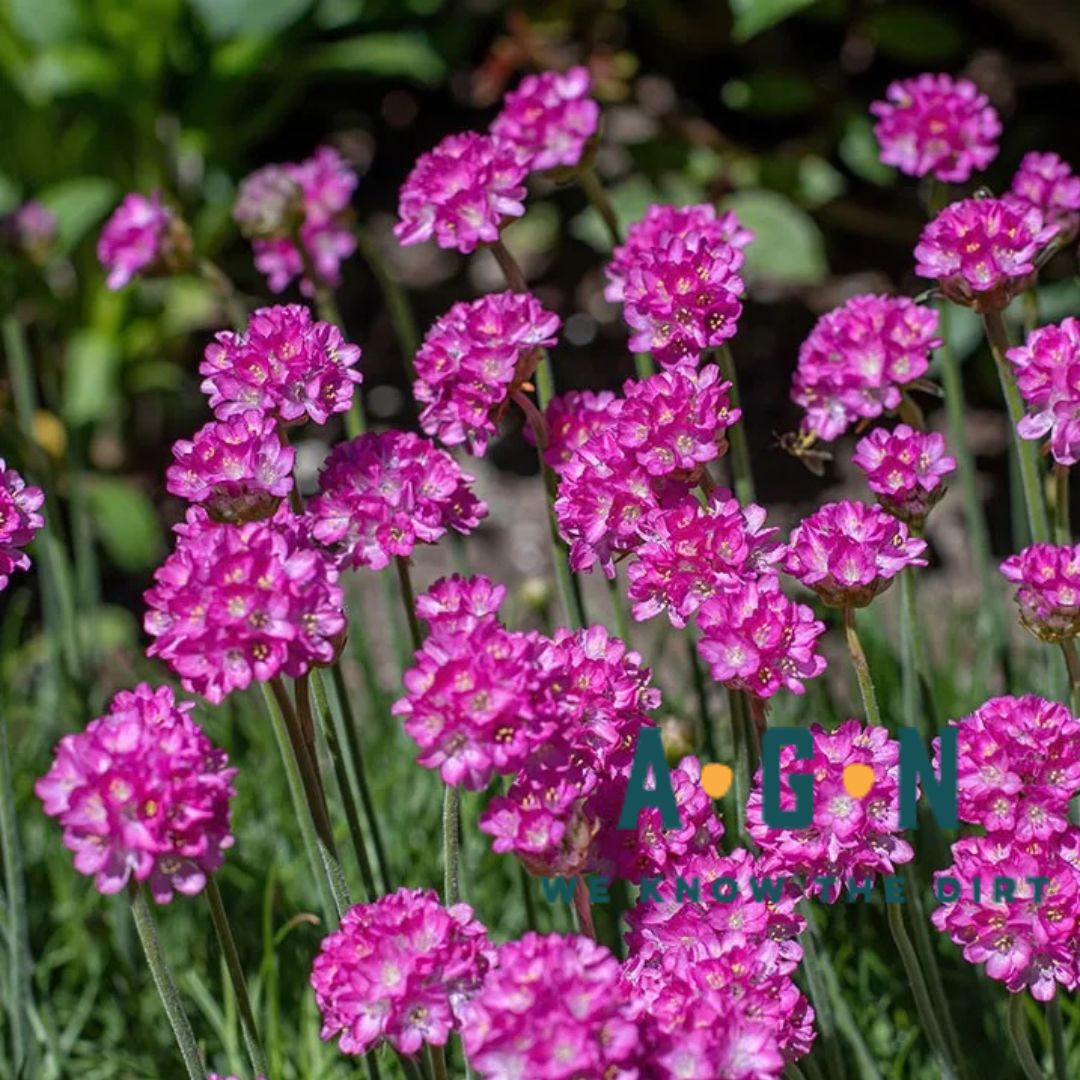 Sea Thrift (Ameria Maritima Splendens)
Description

Care

Growth Habit

Toxicity

Satisfaction
Armeria maritima 'Splendens' (Sea Thrift) is a compact, evergreen perennial boasting round clusters of bright, deep pink flowers borne atop slender stalks that rise well above the foliage. Blooming profusely in late winter/early spring here in our zone, sporadic additional flowering may occur throughout the summer. 
Zones 3 - 9. Full - partial sun. Well drained soil. Blooms profusely mid to late spring. Can tolerate drought once established. Do not over water.
While we work hard to maintain updated pictures of the plant items that we carry, please keep in mind, however, that these are images and that the plant product that you receive may not be exactly the same. If you are not happy with the product that you receive, please notify us immediately (within 24 hours) so that we can work with you to ensure satisfaction.