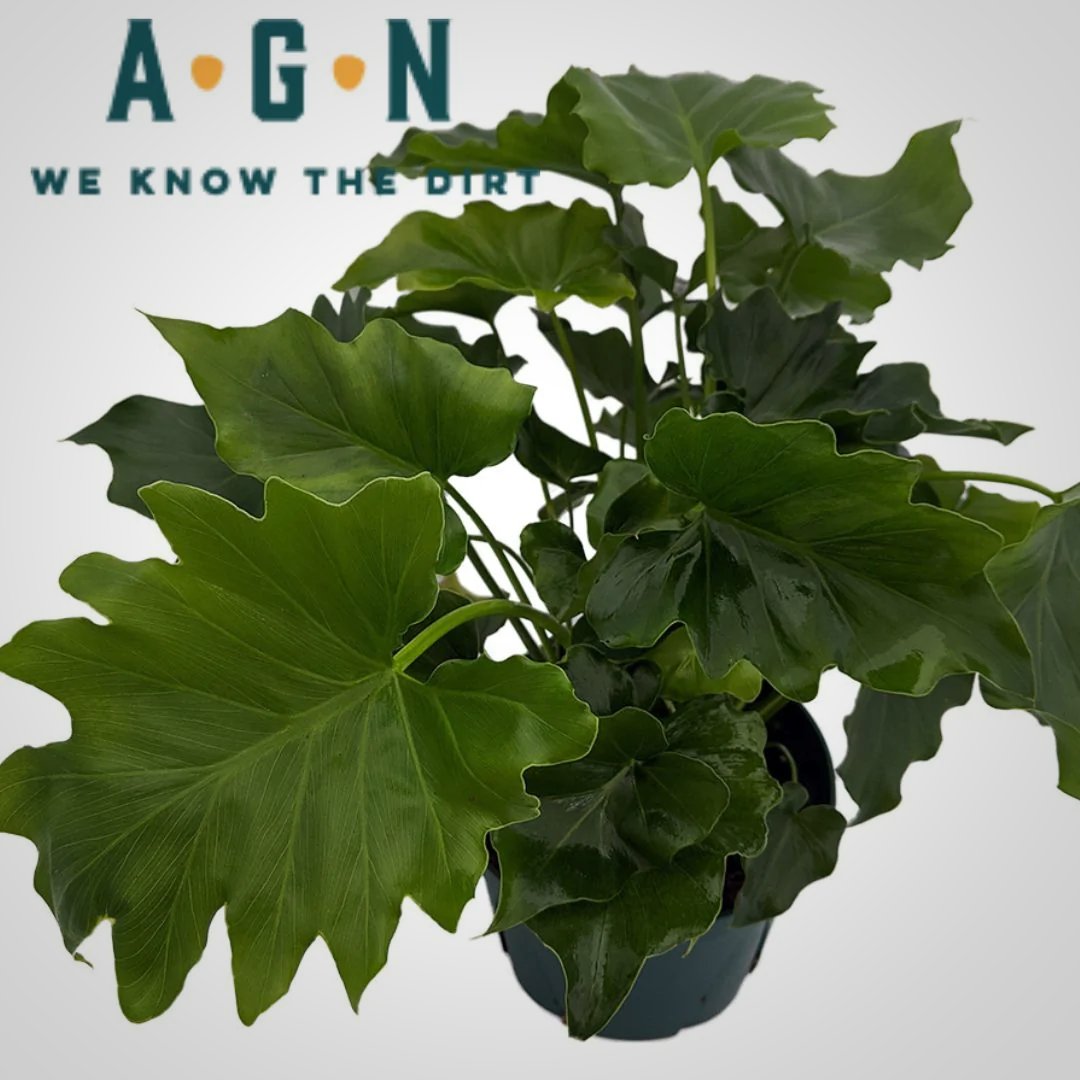 Shangri La Philodendron
Shangri La Philodendron is a compact, split-leaf Philodendron that is somewhat new in the world of plants. This cultivar looks similar to Philodendron "Hope" but has a more dense and compact growth pattern. It produces highly fingered (dissected) leaves at the juvenile stage, unlike other varieties. This gives it the look of a mature split leaf philodendron on a much more diminutive plant. It also produces noticeably more stems per plant, which adds to its robust look.

While we work hard to maintain updated pictures of the plant items that we carry, please keep in mind, however, that these are images and that the plant product that you receive may not be exactly the same. If you are not happy with the product that you receive, please notify us immediately (within 24 hours) so that we can work with you to ensure satisfaction.