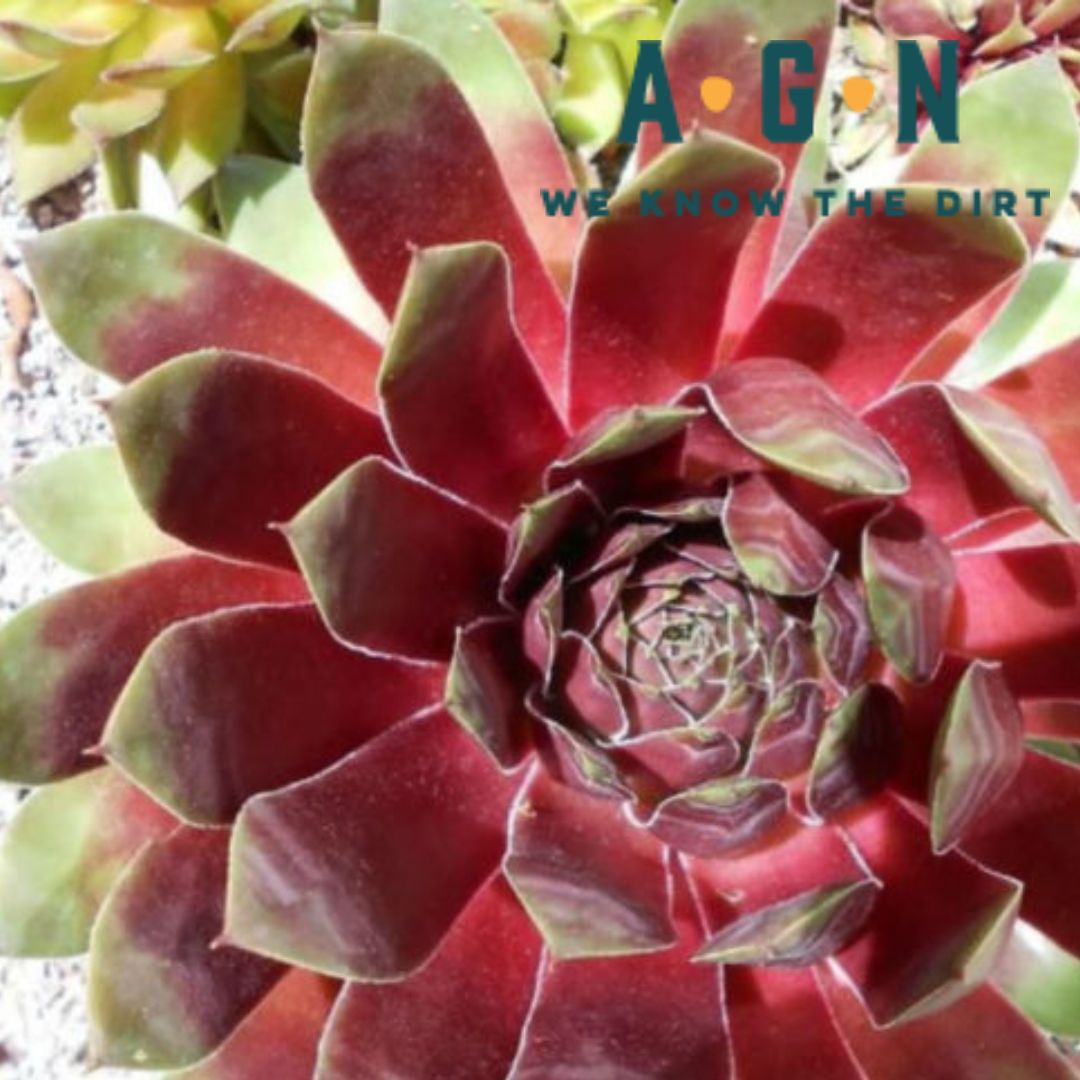 Silver King Sempervivum
Description

Care

Growth Habit

Toxicity

Satisfaction
Sempervivum 'Silver King': A strong grower for rock gardens and outdoor containers. This large rosette has a green base color and gets burgundy pigments. Grow this variety in bright sun to get the best red pigments. It can also show wavy marks of natural wax on its foliage. Mature rosettes can reach up to 6.0" in diameter and produce lots of offsets. Hens & Chicks need plenty of outdoor sunlight to show their best colors and maintain a tight rosette form.

Zones 4 - 9. Full sun - partial sun, well drained soil. Drought and deer resistant. If outdoors, water during prolonged periods of drought. 
While we work hard to maintain updated pictures of the plant items that we carry, please keep in mind, however, that these are images and that the plant product that you receive may not be exactly the same. If you are not happy with the product that you receive, please notify us immediately (within 24 hours) so that we can work with you to ensure satisfaction.