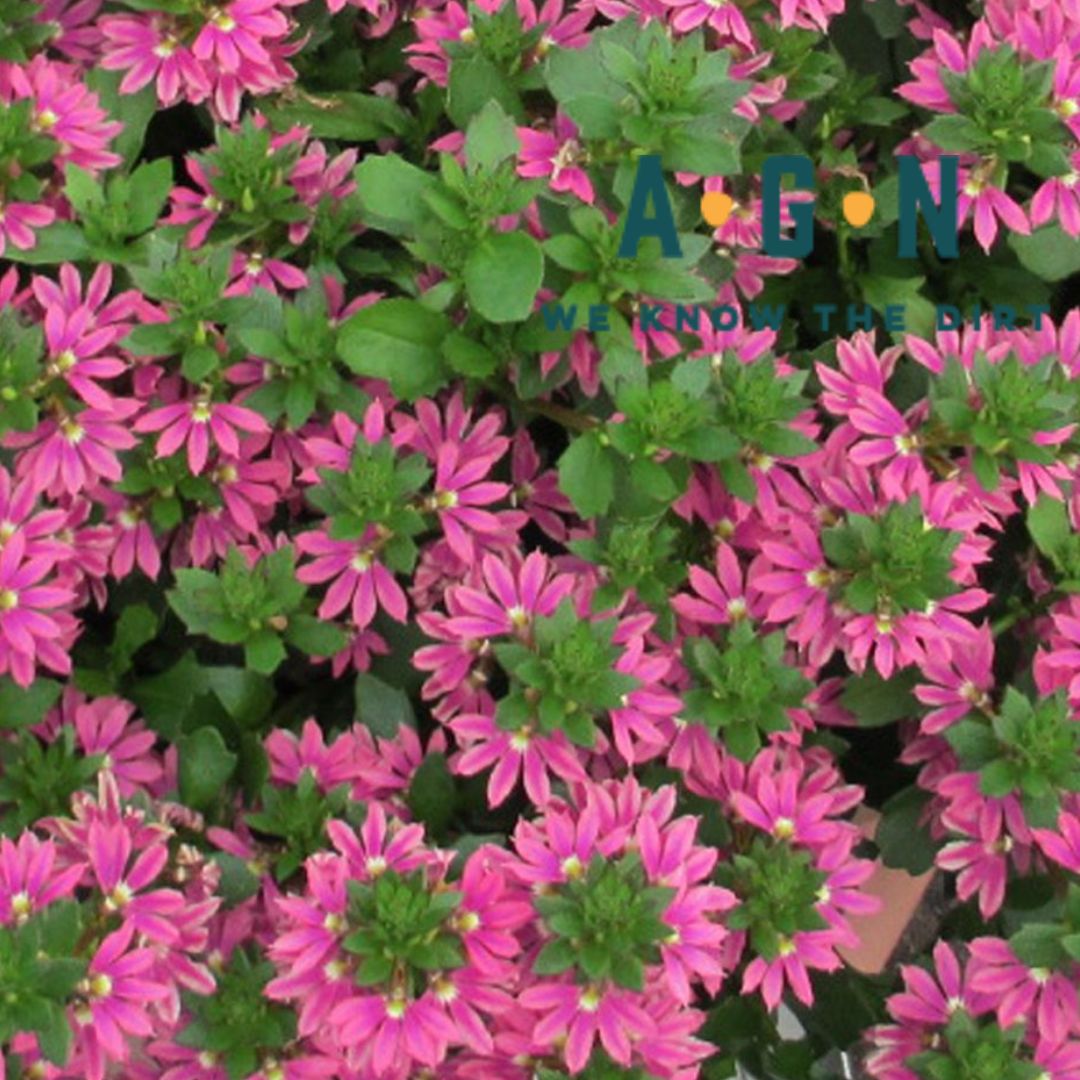 Surdiva Fashion Pink Scaevola
We love this plant for it's ability to handle the heat and full sun in this zone. It is a solid bloomer (seems to bloom more when in full sun) and it's foliage maintains it's durability in the sun. Surdiva® Scaevola is now one of the most heat tolerant plants around and offers continuous color even through summer and bad weather. Its blossoms are unique pink fan-shaped. They bloom well into the fall. Their habit is compact and semi-trailing. They are self-cleaning (no deadheading) and for use in baskets, combination plantings, window boxes, and landscaping. At maturity, this plant is 6-10" wide and has a spread of 18-24"
While we work hard to maintain updated pictures of the plant items that we carry, please keep in mind, however, that these are images and that the plant product that you receive may not be exactly the same. If you are not happy with the product that you receive, please notify us immediately (within 24 hours) so that we can work with you to ensure satisfaction.