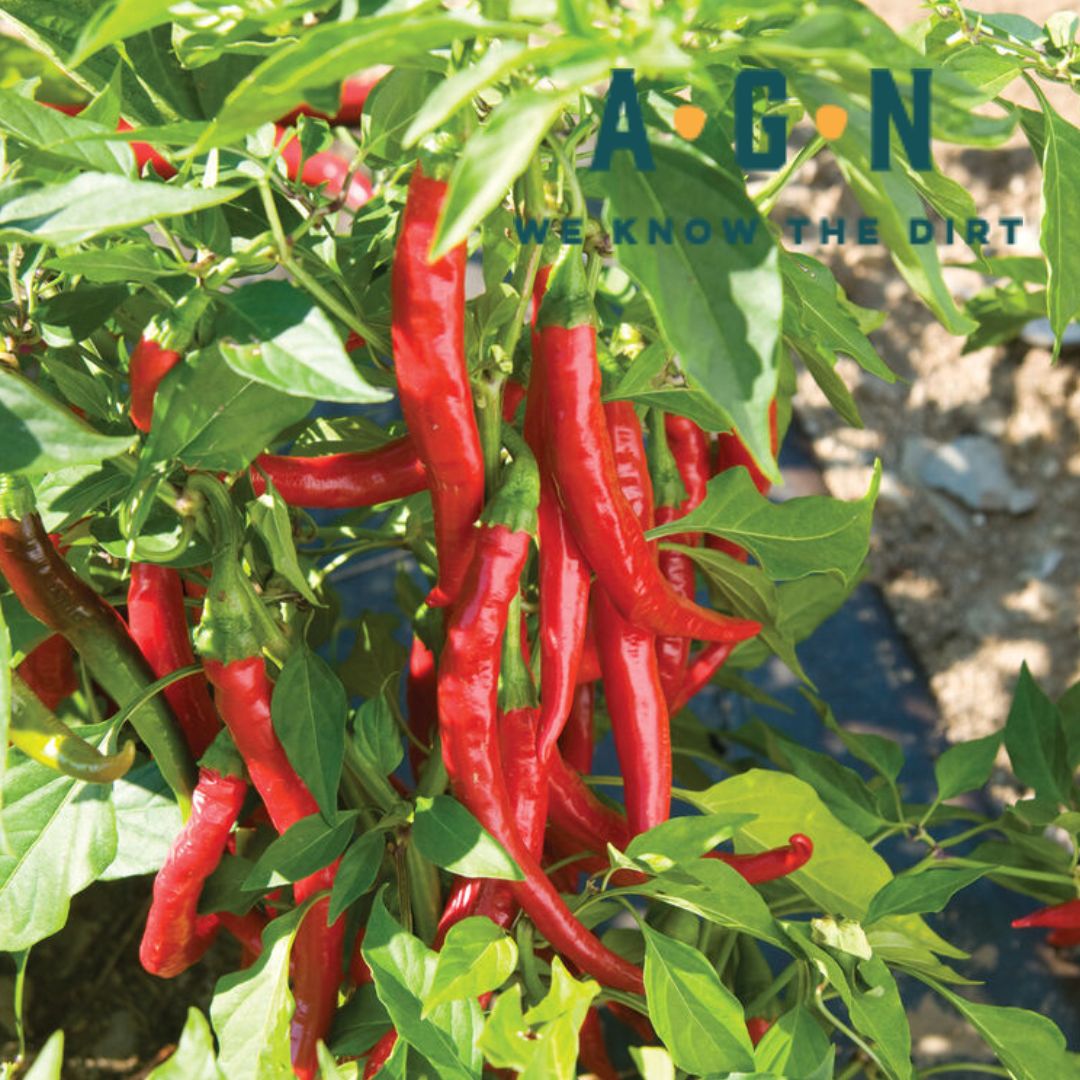 Thai Red Chili Pepper Plant
Fiery little red, pointed peppers are popular in Thailand for flavoring many dishes. Loads of fruit are produced late on tall, bushy plants. The flesh is thin, making these great for drying for use in winter; an attractive variety that is perfect for Asian cooking.
While we work hard to maintain updated pictures of the plant items that we carry, please keep in mind, however, that these are images and that the plant product that you receive may not be exactly the same. If you are not happy with the product that you receive, please notify us immediately (within 24 hours) so that we can work with you to ensure satisfaction.