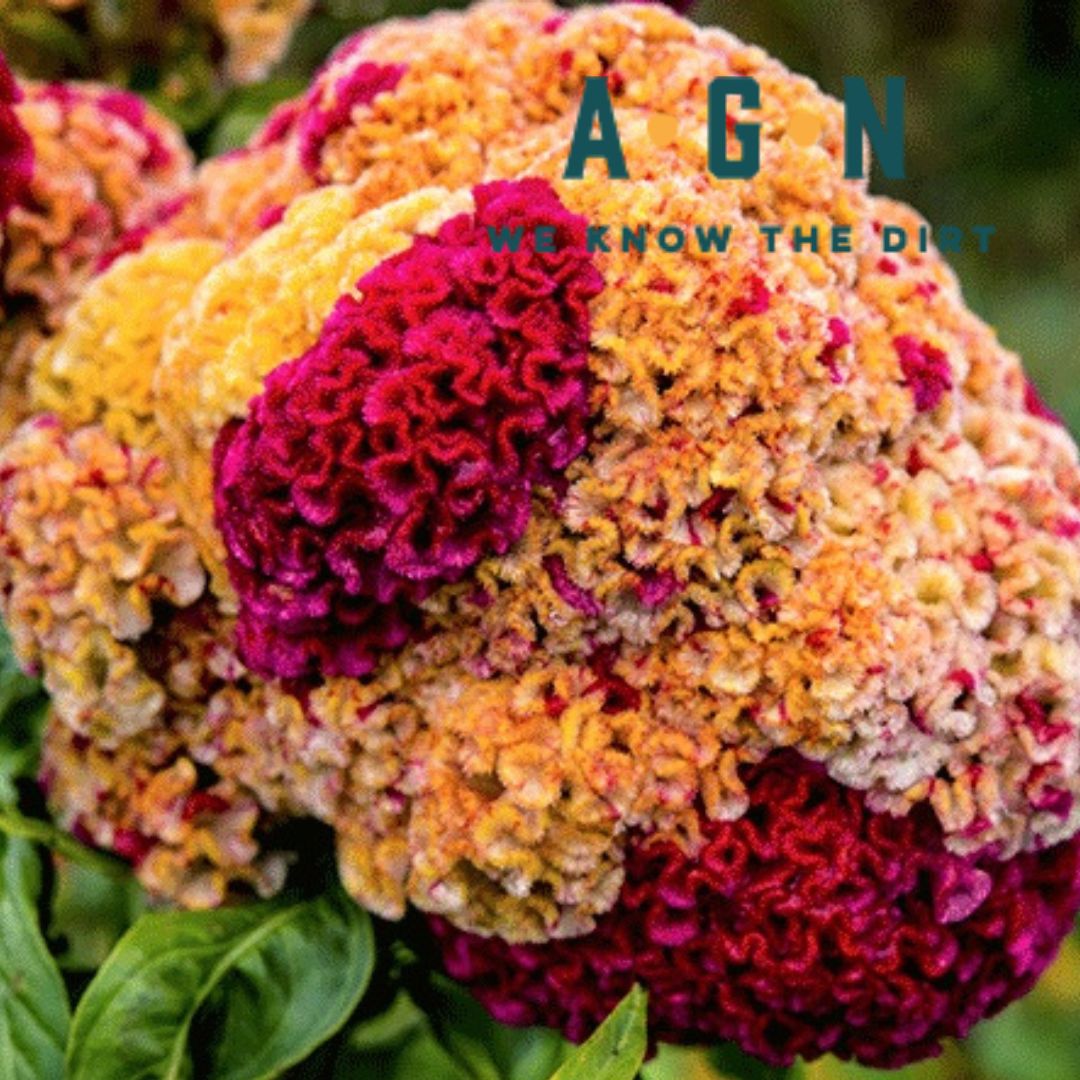 Variegated Cockscomb (Celosia)
This annual is a favorite in our garden today, as the dueling tones are a playful riot of color. Alien-like combs sit atop three-foot tall plants. We expect this one-of-a-kind weirdo to be warmly embraced by gardeners and floral designers! Lovely 4-6-inch flowers are a joy! Note: variegation varies a lot from plant to plant.
While we work hard to maintain updated pictures of the plant items that we carry, please keep in mind, however, that these are images and that the plant product that you receive may not be exactly the same. If you are not happy with the product that you receive, please notify us immediately (within 24 hours) so that we can work with you to ensure satisfaction.