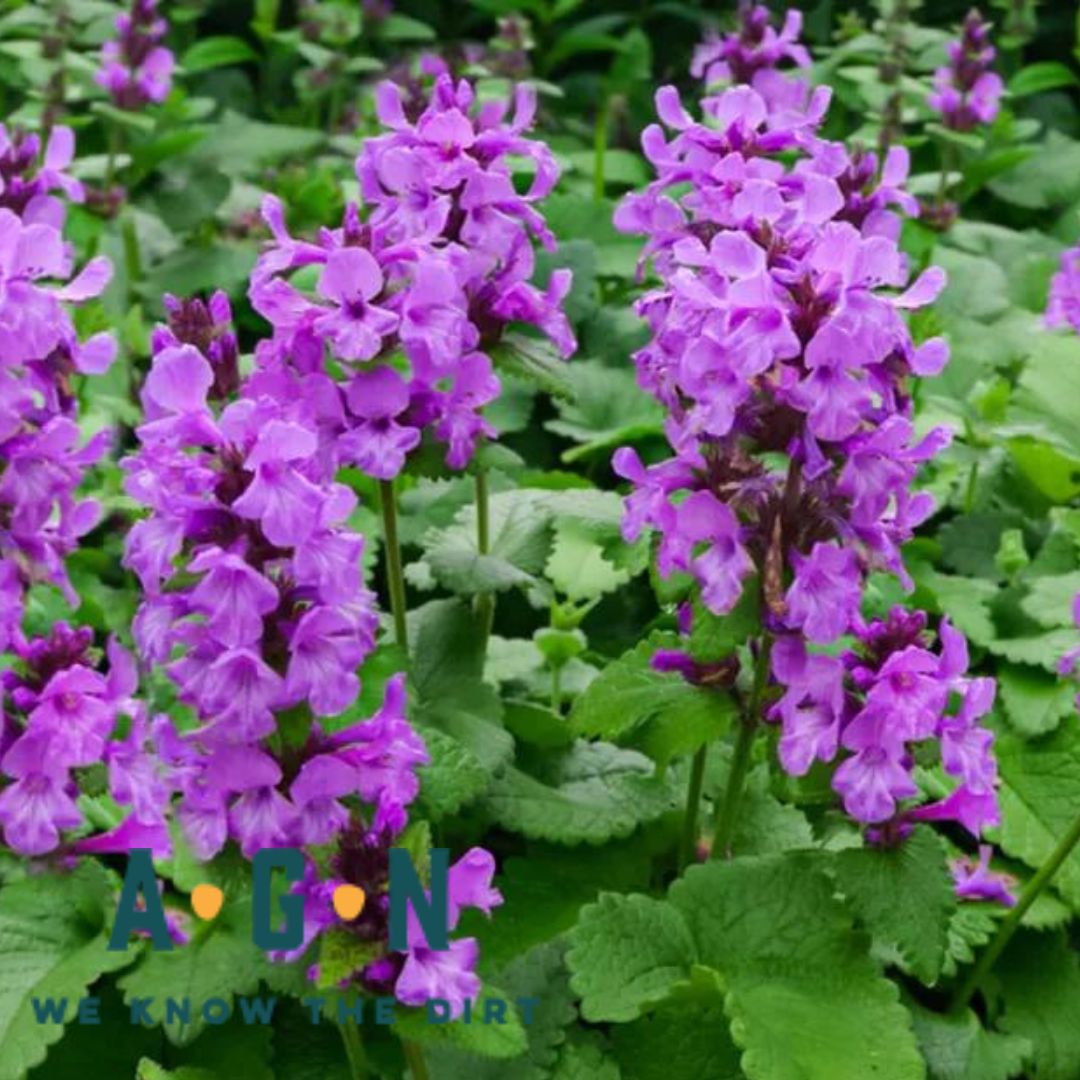 Betony
Description

Care

Growth Habit

Toxicity

Satisfaction
Betony (aka Bishops Wort) is a species within the mint family. Like many herbs, has a storied history. As far back as Egyptian times, it was considered a magical herb and was believed to provide protection against harm. During the Middle Ages, people wore amulets made from betony to ward off evil spirits. For the culinary herb garden, betony makes a wonderful replacement for black tea. It is popular as a base herb for herb tea mixes, to which it adds a light, clean flavor. Medicinally, today, betony is used by herbalists for treating tension headaches, migraines, and chronic headaches of hormonal nature. For us, the blooms are beautify and the foliage is attractive and holds up well in the Tennessee area - good rock garden herb! 

To grow Betony successfully, provide it with well-draining soil and partial to full sun exposure. It prefers moist soil but can tolerate some drought once established. Regular watering during dry spells is beneficial. Prune spent flowers to encourage new blooms and maintain a neat appearance.
At maturity, Betony typically reaches a height of 12 to 24 inches (30 to 60 cm) and spreads to about 12 to 18 inches (30 to 45 cm) in width. It is hardy in USDA Zones 4 to 9. Betony's compact and clump-forming growth habit makes it suitable for borders, rock gardens, or cottage-style landscapes.
Betony is not considered toxic to humans, and its leaves were historically used in herbal remedies for various ailments. However, it's essential to avoid ingesting any plant material without proper knowledge and consultation with a qualified herbalist or healthcare professional.
While we work hard to maintain updated pictures of the plant items that we carry, please keep in mind, however, that these are images and that the plant product that you receive may not be exactly the same. If you are not happy with the product that you receive, please notify us immediately (within 24 hours) so that we can work with you to ensure satisfaction.