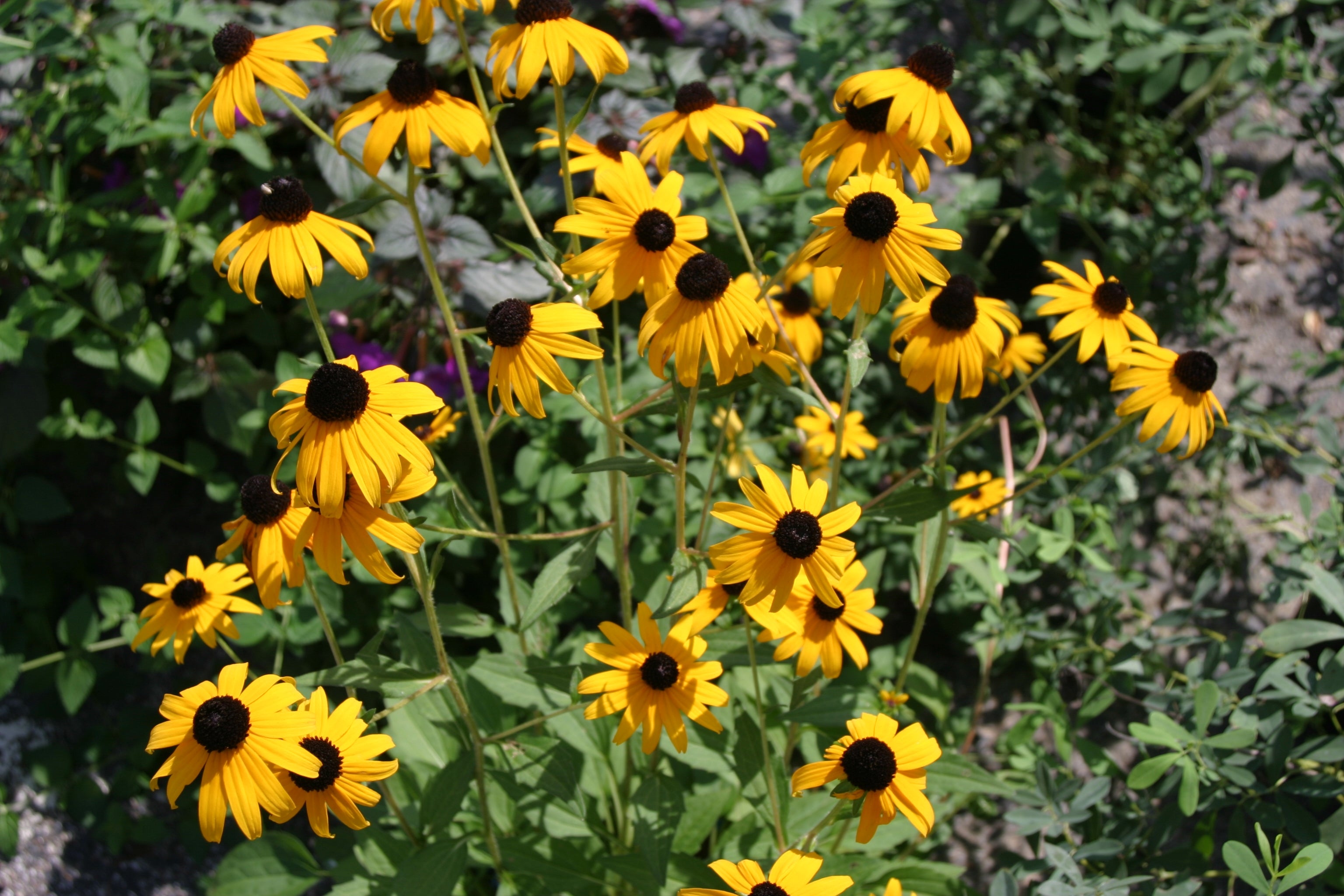 America's Gardens
We hope that you had a great holiday season. We have everything you'll need to keep your indoor and outdoor areas filled with
bright colors and visual interest throughout the colder months of the year.
Just a few of our collections..
We Know The Dirt!
"We truly do know "the dirt." Unlike other garden centers, we don't rely on purchasing from random growers and wholesalers. As any plant lover knows, the long-term health of a plant depends on its roots. We are determined to give each plant the care and attention it deserves by growing each live item we sell at our retail location in Chattanooga, TN. We care for these plants like they're our own – from our dirt to yours." 
We also want to thank each of our customers for shopping with us - we love you and we appreciate your warm smiles and sweet support. Because of that, we have a loyalty program called "Dirt Dollar$". It's just our way of giving you a back a little so we can thank you for your continued support. There's more about that club on the menu at the top labeled "Dirt Dollars" - maybe check it out if you have time.
Blog Posts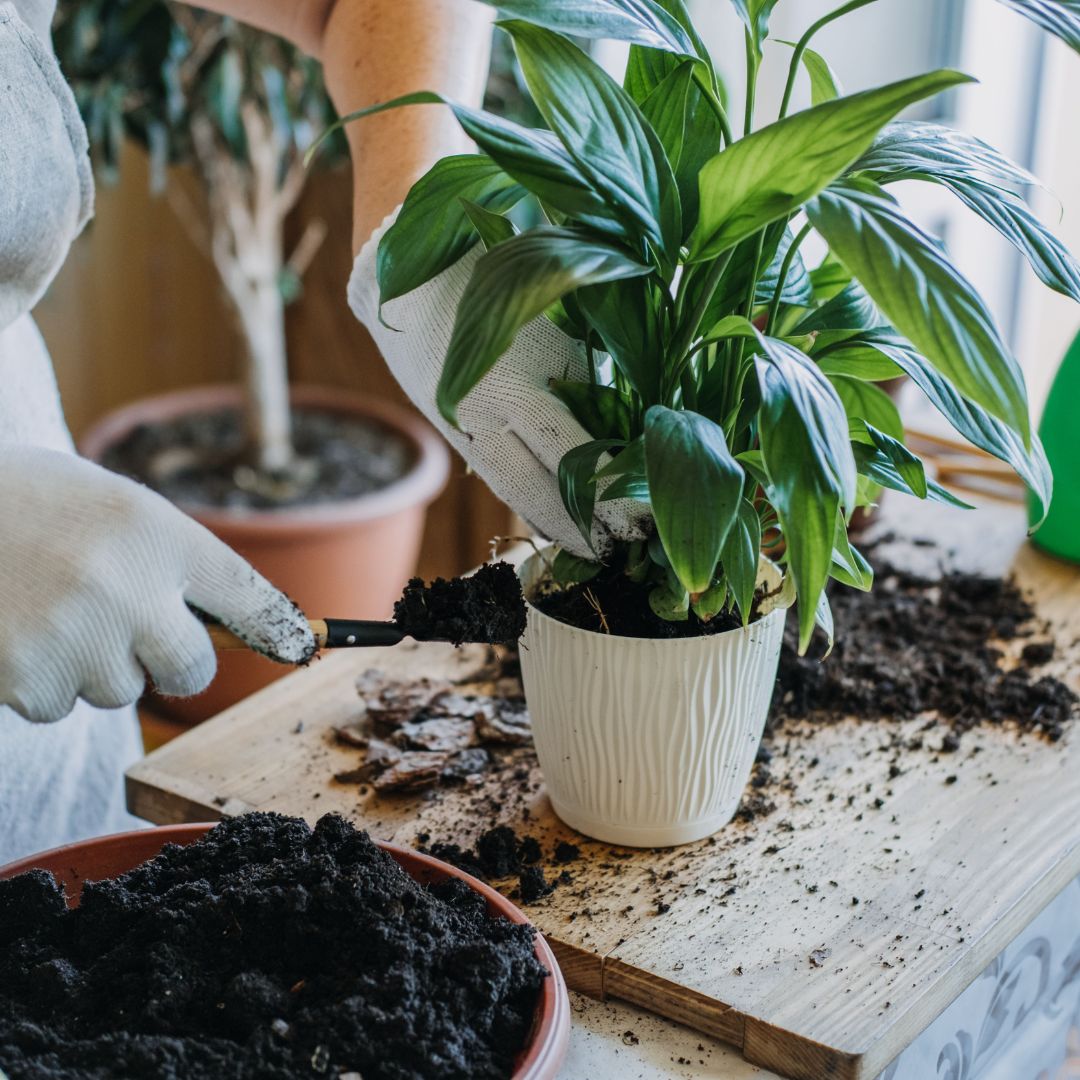 House plants are one of the best ways to breathe life into your home. Their luscious greenery has...