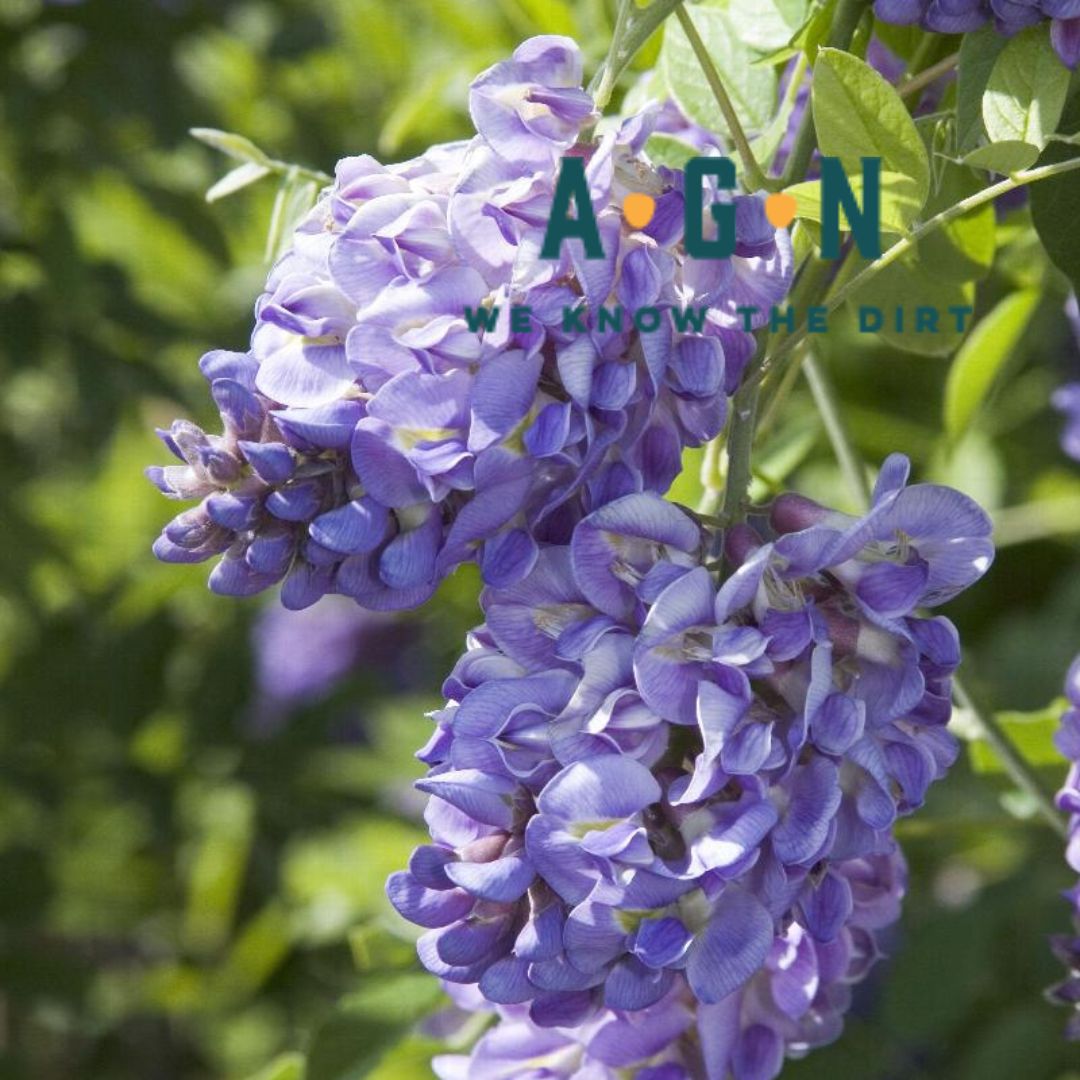 Amethyst Falls American Wisteria
Description

Growth Habits

Care

Toxicity

Satisfaction
Perfect for smaller spaces, this gorgeous twining vine grows at about a third of the rate of Asian wisteria. Blooms at an early age, with its lightly fragrant purple racemes weeping gracefully downward. Use in containers for porch or patio, train up an arbor or trellis, or as a small free-standing tree. Deciduous.
 *Item not available for shipping. In-store pick up only.*
Blooms lavender blooms in late spring, repeating lightly in summer. Twining stems quickly reach 5-6' tall and 4-5' wide which would be best grown on a trellis of some sort.

Best grown in slightly acidic, moderately fertile, moist, well-drained soils in full sun. Full sun is needed for best flowering. Although vines may produce flowers by the second or third year after planting, first flowering may take longer. An application of fertilizer in early spring can also help stimulate flowering. Choose growing sites wisely because plants dislike being transplanted. Water when top 2 inches of soil is dry. 
This plant has a low toxicity to cats, dogs. An excellent choice as an alternative for the more aggressive, invasive Asian varieties, this wisteria is also both deer resistant and drought tolerant.
While we work hard to maintain updated pictures of the plant items that we carry, please keep in mind, however, that these are images and that the plant product that you receive may not be exactly the same. If you are not happy with the product that you receive, please notify us immediately (within 24 hours) so that we can work with you to ensure satisfaction.