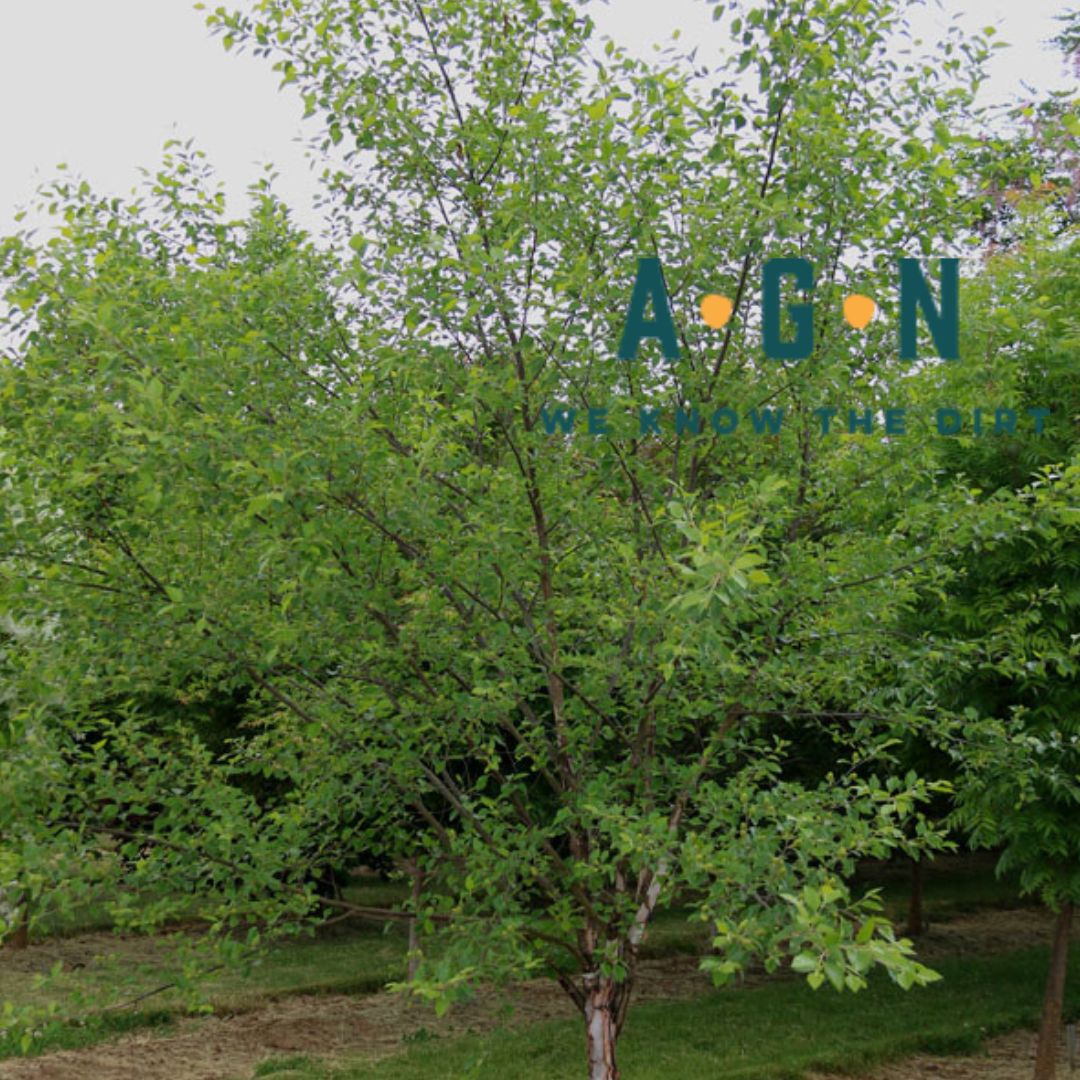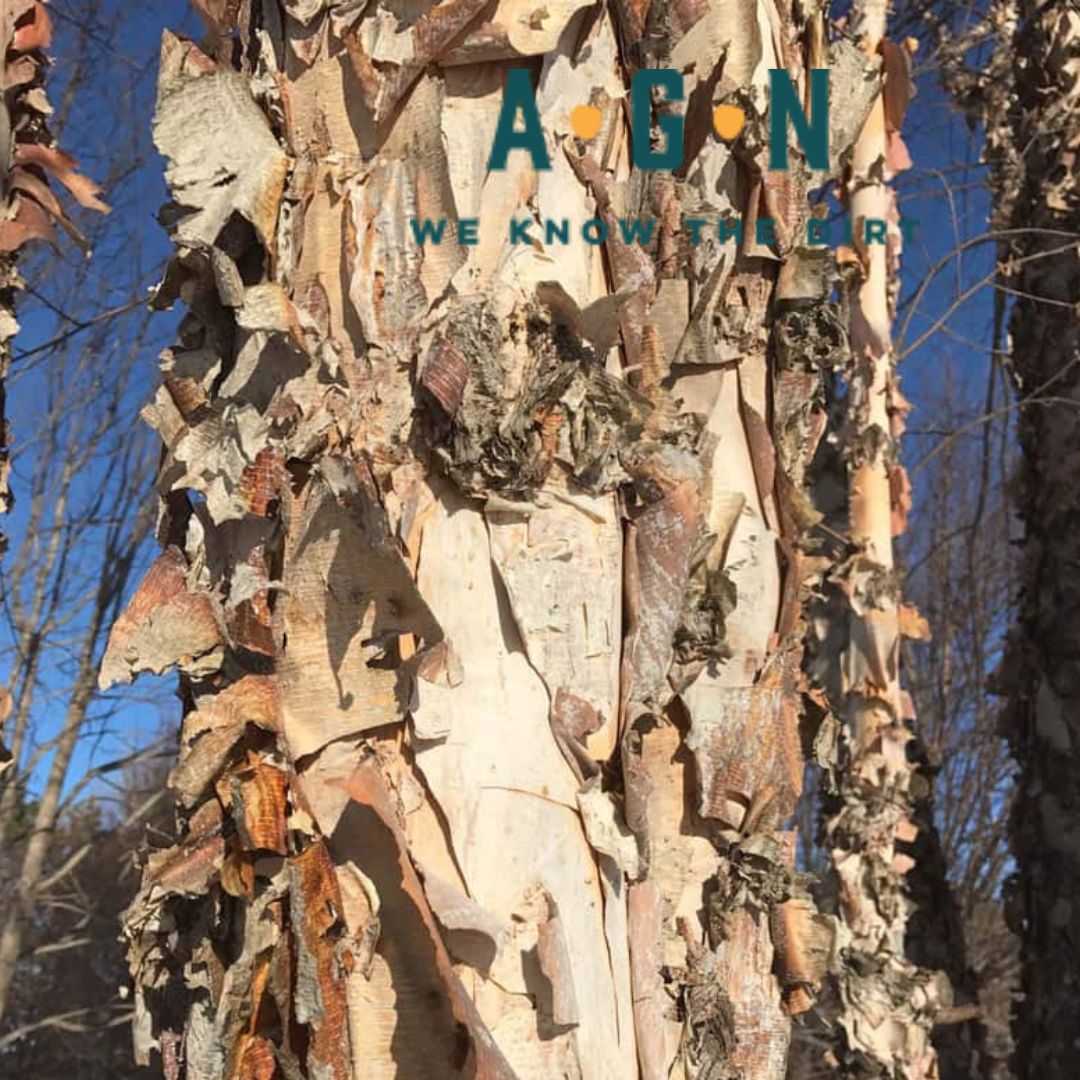 Northern Tribute Dickinson Birch Tree
Description

Growth Habit

Care

Toxicity

Satisfaction
'Dickinson' is an outstanding landscape specimen tree and is sold under the registered trade name of NORTHERN TRIBUTE®. It has an upright rounded habit and ivory bark that exfoliates to copper-bronze. Foliage is lustrous medium to dark green changing to yellow in autumn. It is resistant to injury and death by the bronze birch borer and is tolerant of dry, compacted soils. Zones 3-9.

As a single trunk tree, it develops a pyramidal habit when young, but matures to a more rounded shape typically growing 30-35' tall and 25-30' wide. Multi-trunked trees form a more irregular crown and are generally considered to be the superior growth habit for this species.
Can be grown in full sun with medium water requirements.


While we work hard to maintain updated pictures of the plant items that we carry, please keep in mind, however, that these are images and that the plant product that you receive may not be exactly the same. If you are not happy with the product that you receive, please notify us immediately (within 24 hours) so that we can work with you to ensure satisfaction.