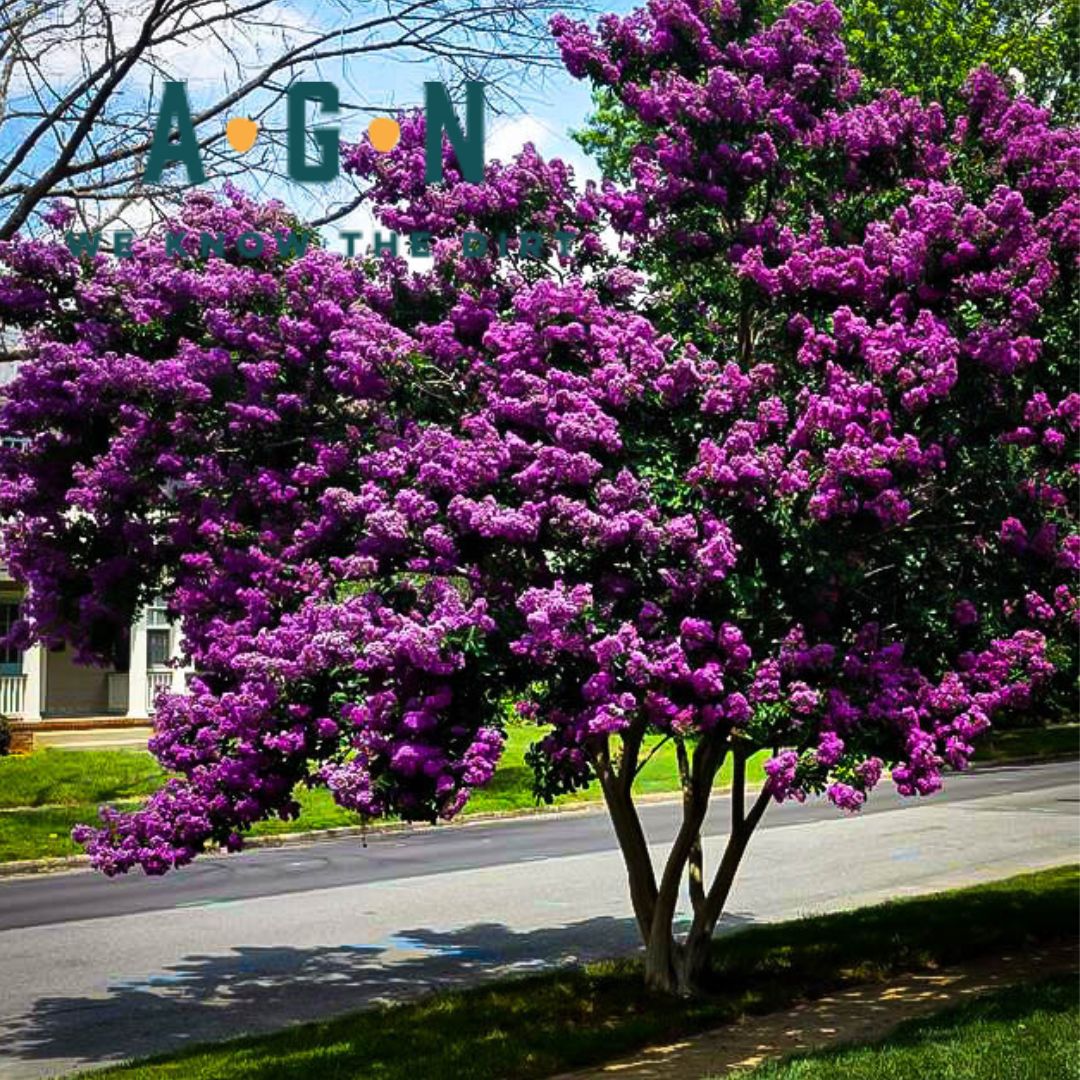 Black Diamond Purely Purple Crape Myrtle
Height: 10-12'

Width: 6-8'
Spectacular for large and small plots alike, the standout feature of the Mystic Magenta lies in the contrast between dark foliage and iridescent pink blossoms.
Black stems offer the perfect contrast to pink blooms.
Resistant to mildew, which causes similar trees to fade.
Iridescent pink blooms grow as soon as the first season after planting.
*Item not available for shipping. In-store pick
up only.*