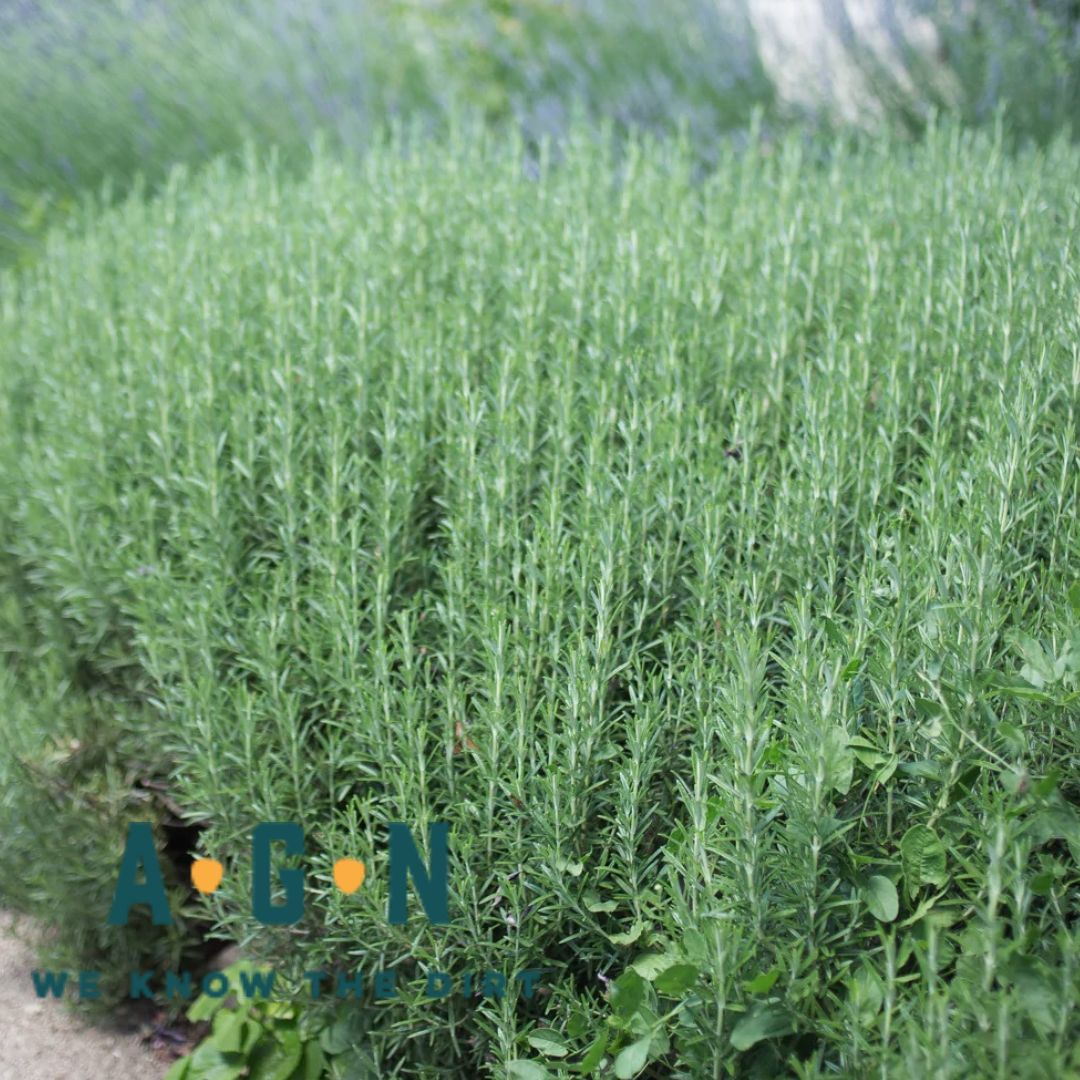 Blue Tuscany Rosemary
Description

Care

Growth Habit

Toxicity

Satisfaction
Quickly forms an upright hedge of aromatic, needle-like evergreen foliage. Profuse clear blue flowers add a charming effect. Leaves can be used as a flavorful herb in cooking. Takes to pruning well, but is equally wonderful when left in natural rustic form without pruning. A great choice for screening or in carefree, water wise gardens. Blooms in spring through summer.

Zones 8-11. Water deeply, regularly during first growing season to establish an extensive root system; reduce frequency once established. Avoid excess winter moisture. Needs little care; may be fertilized lightly in spring. 
5 - 6 feet tall, 2-4 feet wide. 
Non toxic to humans, cats, and dogs.
While we work hard to maintain updated pictures of the plant items that we carry, please keep in mind, however, that these are images and that the plant product that you receive may not be exactly the same. If you are not happy with the product that you receive, please notify us immediately (within 24 hours) so that we can work with you to ensure satisfaction.