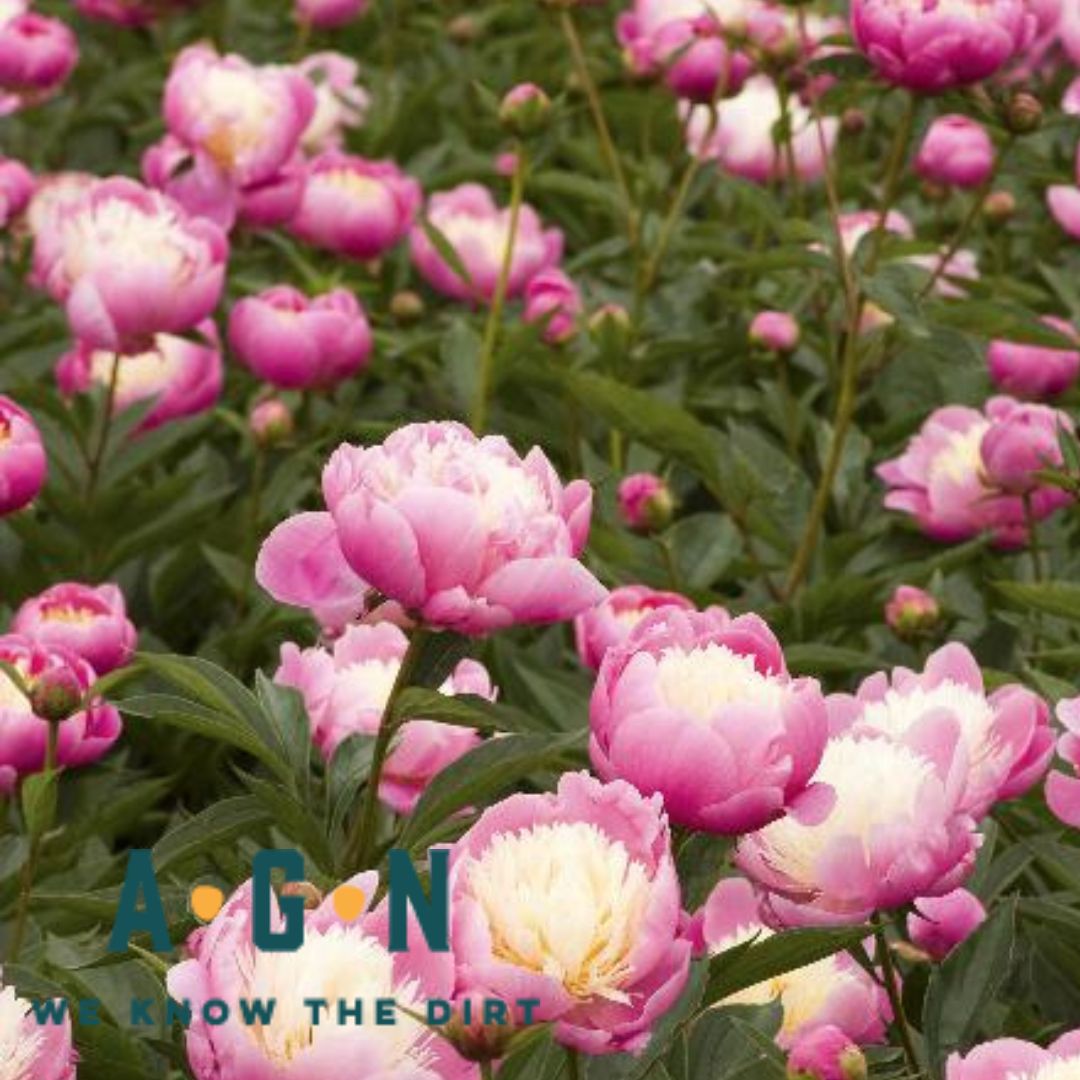 Bowl of Beauty Peony
Description

Care

Growth Habit

Toxicity

Satisfaction
Lovely fuchsia pink petals create a bowl around the pale lemon yellow center of each bloom. The stunning spring flowers are displayed on sturdy, upright stems above the lush green foliage. An excellent background plant for spring bulbs, or for use in mixed or shrub borders.

Zones 3 - 8.  Like part to full sun and moist, well drained soil. Blooms late spring - summer, considered a late - midseason variety. Flowers bloom  7 - 10 days, but can be cut and used for arrangements that last over a week Best time to plant is early Fall. They do not like to be transplanted. They do not flower during the first year and may take up to two years to produce a bloom.
2' - 3' tall and wide. Small shrub. Blooms may require staking.
Toxic to dogs and cats. Do not ingest.


While we work hard to maintain updated pictures of the plant items that we carry, please keep in mind, however, that these are images and that the plant product that you receive may not be exactly the same. If you are not happy with the product that you receive, please notify us immediately (within 24 hours) so that we can work with you to ensure satisfaction.