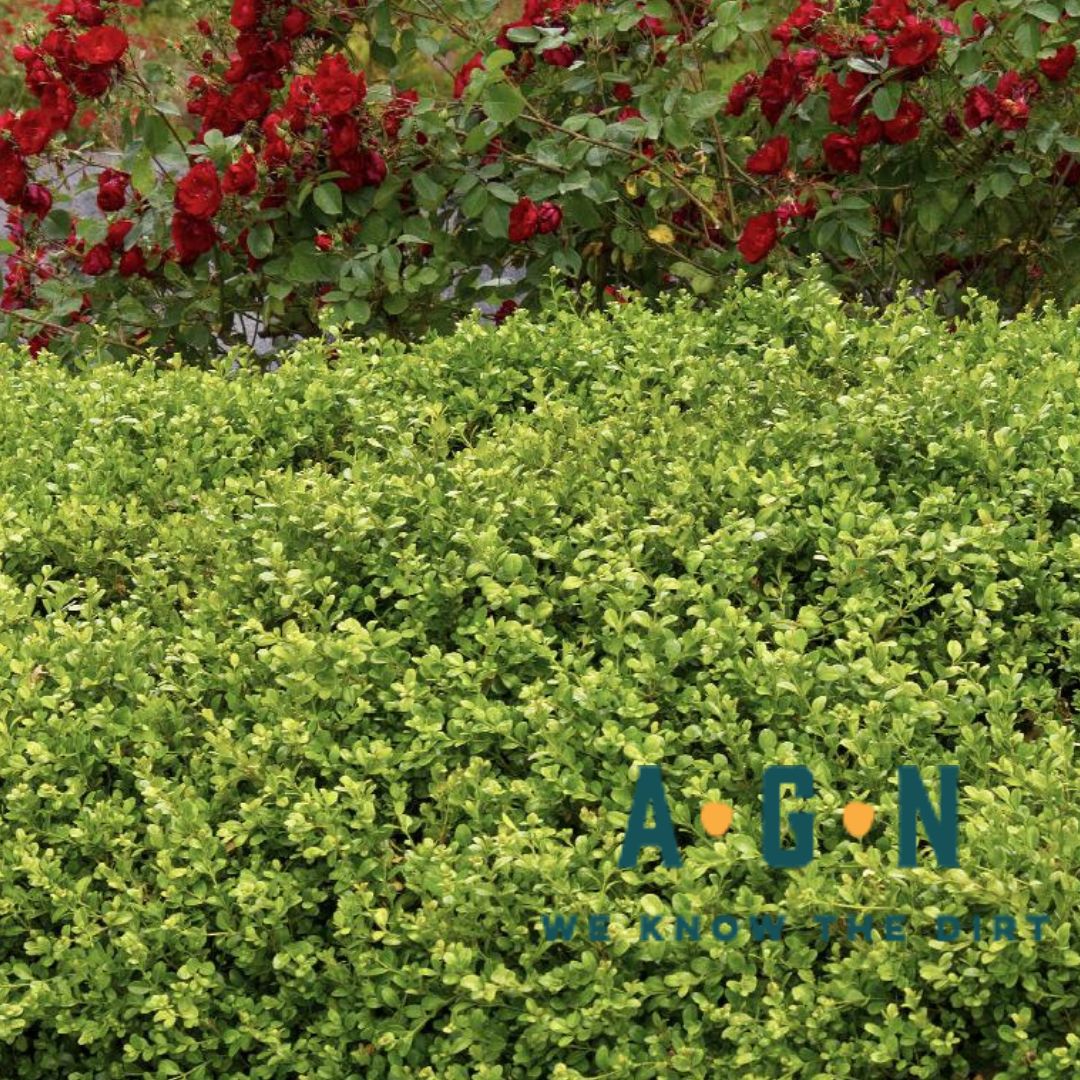 Green Beauty Boxwood
An excellent evergreen shrub for small hedges. Retains its dark green foliage in the hottest summers, becoming bronze-tinged in cold weather. Well-suited to pruning into formal shapes. More heat, humidity and drought tolerant than other boxwood varieties. Moderate growing; reaches 4 to 6 ft. tall and wide, in natural form.
*Item not available for shipping. In-store pick up only.*
While we work hard to maintain updated pictures of the plant items that we carry, please keep in mind, however, that these are images and that the plant product that you receive may not be exactly the same. If you are not happy with the product that you receive, please notify us immediately (within 24 hours) so that we can work with you to ensure satisfaction.