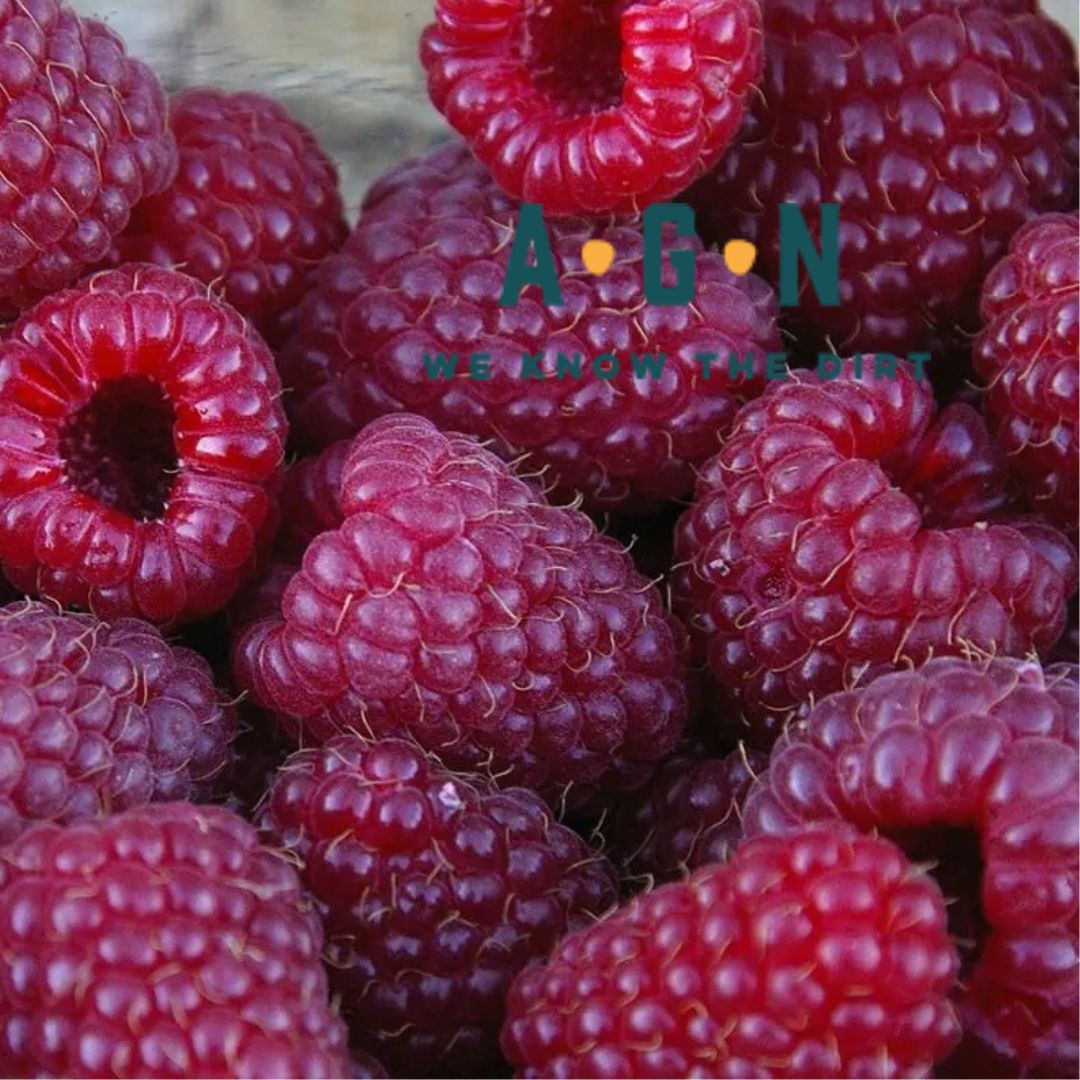 Brandywine Purple Raspberry
A hybrid cross between a black raspberry and a red raspberry – Brandywine is a true purple raspberry. This extra-large, firm, ever bearing variety is great for making wine, canning or freezing.
The one-inch large berries of the Brandywine Purple Raspberry is tart but balanced with the proper sweetness in flavor.
While we work hard to maintain updated pictures of the plant items that we carry, please keep in mind, however, that these are images and that the plant product that you receive may not be exactly the same. If you are not happy with the product that you receive, please notify us immediately (within 24 hours) so that we can work with you to ensure satisfaction.