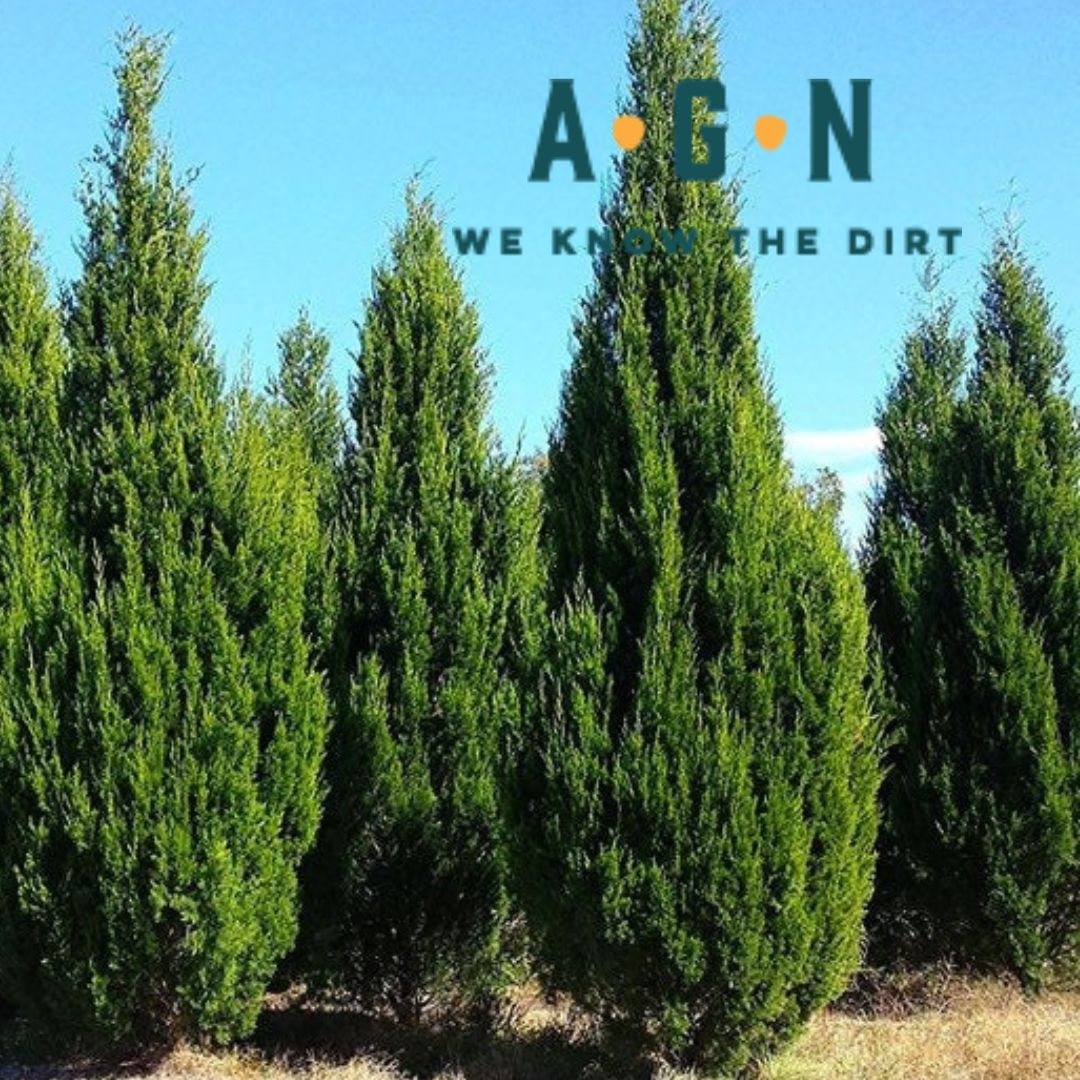 Brodie Juniper
The Brodie Juniper is a tough plant that does well in places where other evergreens fail. It grows into a narrow, upright tree, reaching 15 feet in 10 years (puts on 2-3' per year). Brodie Junipers will reach a mature width of 12' which gives them more versatility in smaller landscapes. It stays slender, just a few feet wide, making it ideal for screening and trimming into hedges. This native tree is a top choice for natural planting, at the edge of forest, or along the shore, and it is also beautiful enough to be grown in the most formal garden. Especially resistant heat and drought, it is highly recommended for beach areas, or for planting in rocky or sandy soils.

 *Item not available for shipping. In-store pick up only.*
While we work hard to maintain updated pictures of the plant items that we carry, please keep in mind, however, that these are images and that the plant product that you receive may not be exactly the same. If you are not happy with the product that you receive, please notify us immediately (within 24 hours) so that we can work with you to ensure satisfaction.