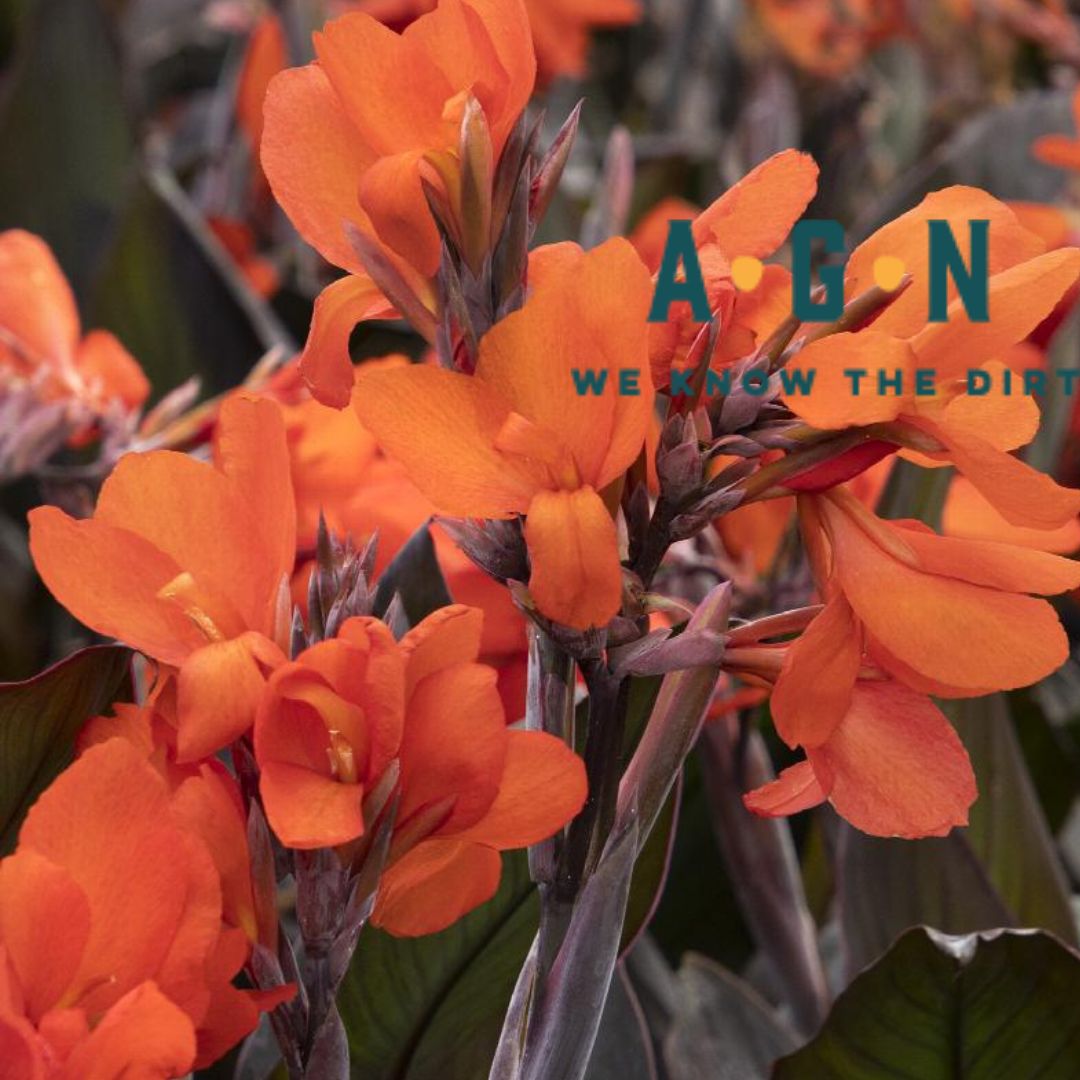 Bronze Orange Cannova Canna
Description

Care

Growth Habit

Toxicity

Satisfaction
A profusion of showy bronze-orange blooms tops deep bronze-colored tropical foliage. Beautiful as a backdrop in the landscape or as a showpiece on a patio or pool deck. Thrives in hot, humid climates. Ideal for mass plantings, bedded areas or containers. An herbaceous perennial in warmer regions; a lush tropical annual in less temperate regions. 
Zone 7 - 11. Prefers consistently moist soil and thrives in full sun. Blooms Summer - Fall. 
Quickly reaches 30 to 48 in. tall, forming clumps 14 to 20 in. wide.
Unlike other liles, the canna is nontoxic to dogs and cats. Also nontoxic to humans.


While we work hard to maintain updated pictures of the plant items that we carry, please keep in mind, however, that these are images and that the plant product that you receive may not be exactly the same. If you are not happy with the product that you receive, please notify us immediately (within 24 hours) so that we can work with you to ensure satisfaction.