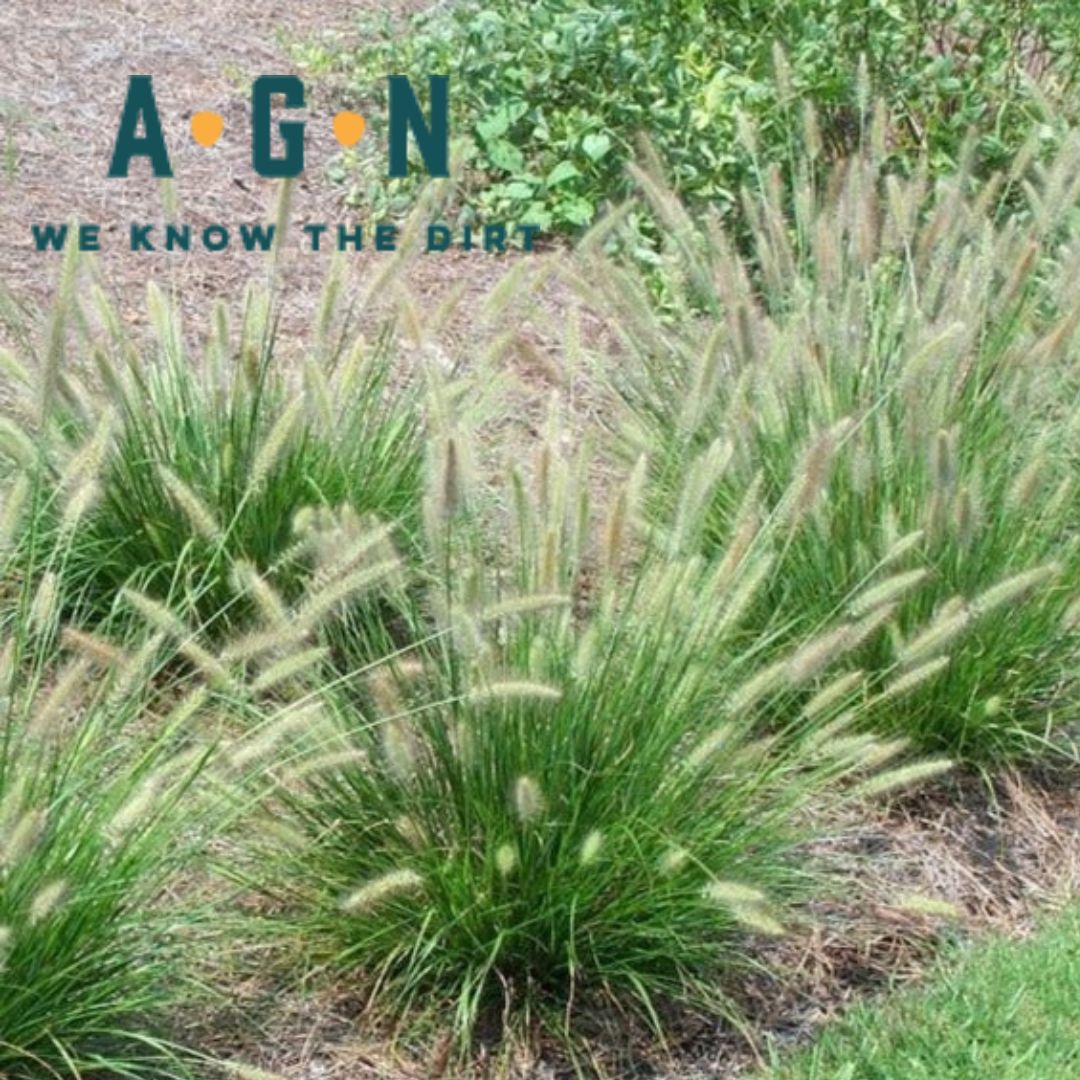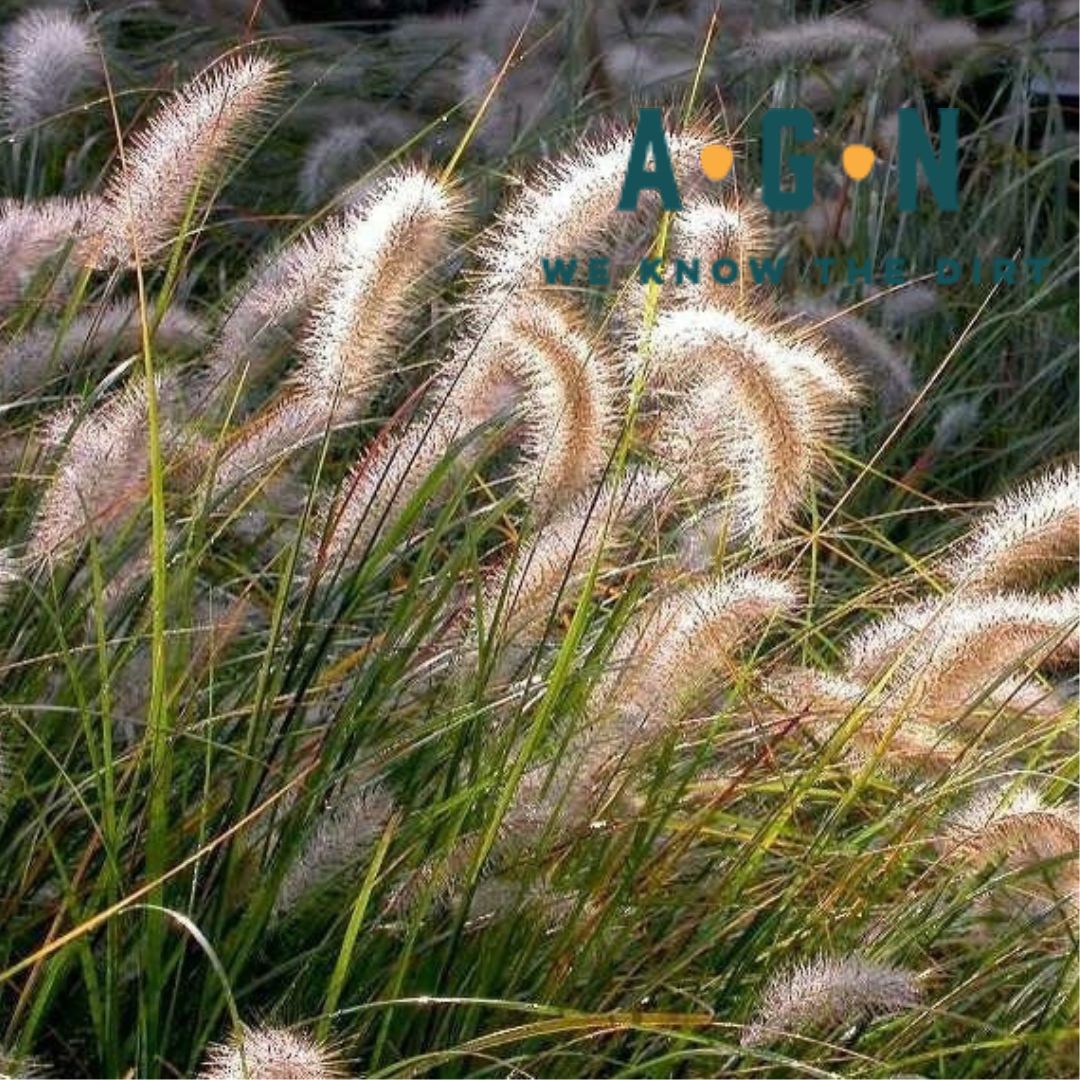 Cassian Fountain Grass
This dwarf fountain grass works well in tight, small spaces. It is similar in appearance to  'Hameln', but 'Cassian' is a foot taller. It produces cream-pink tinted bottle brush blooms in July through September. In late September & October, Cassian appears red.
*Available for in store pick-up only - no shipping.
While we work hard to maintain updated pictures of the plant items that we carry, please keep in mind, however, that these are images and that the plant product that you receive may not be exactly the same. If you are not happy with the product that you receive, please notify us immediately (within 24 hours) so that we can work with you to ensure satisfaction.