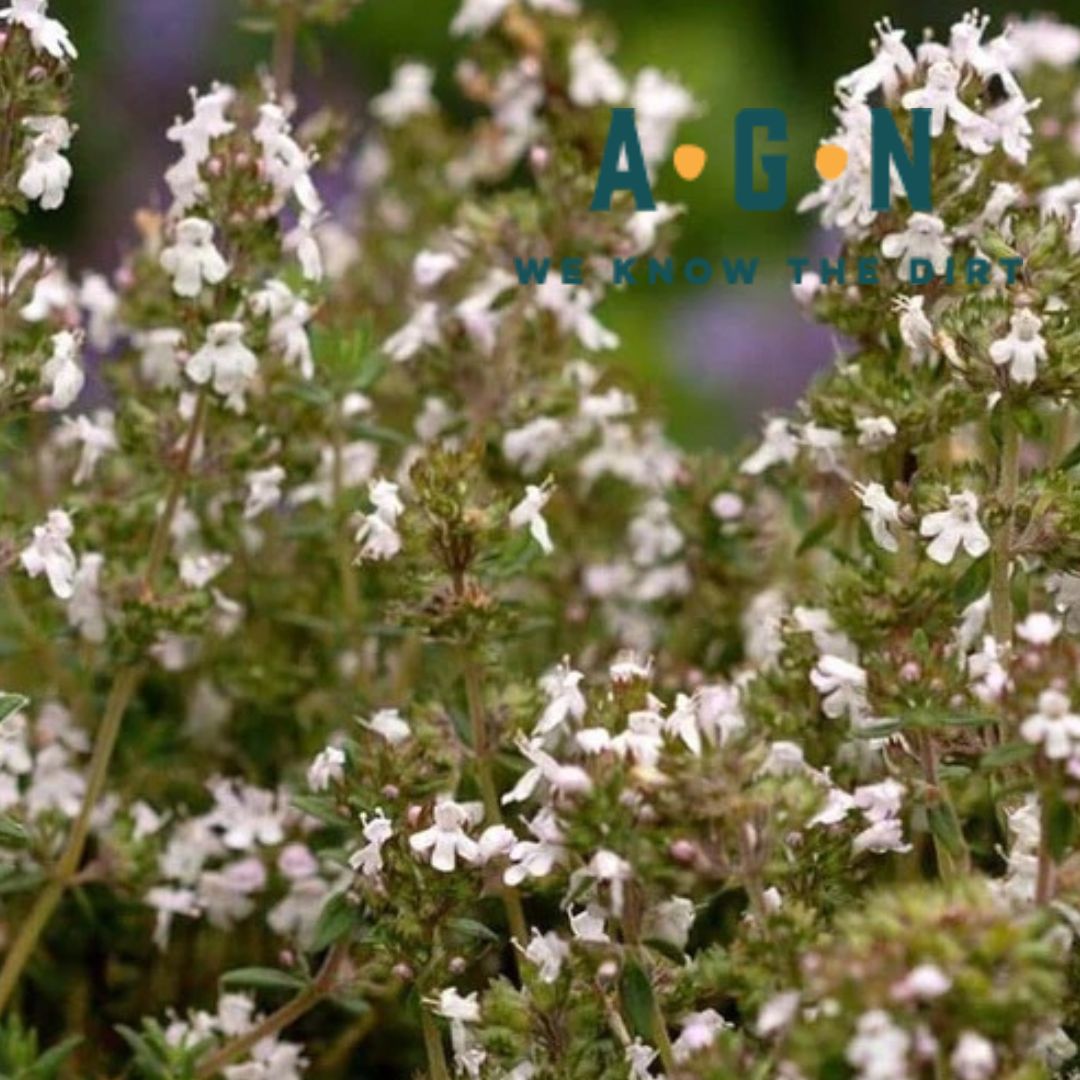 Compact English Thyme
English thyme is a low-growing plant with fragrant leaves. Somewhat of a small woody little evergreen plant spreads steadily over the years and has pretty pink flowers which bees love. English Thyme plants grows to heights around 12'.   Plants do well in containers, and they're drought tolerant, so consider them great for tough to grown ground cover areas.
While we work hard to maintain updated pictures of the plant items that we carry, please keep in mind, however, that these are images and that the plant product that you receive may not be exactly the same. If you are not happy with the product that you receive, please notify us immediately (within 24 hours) so that we can work with you to ensure satisfaction.