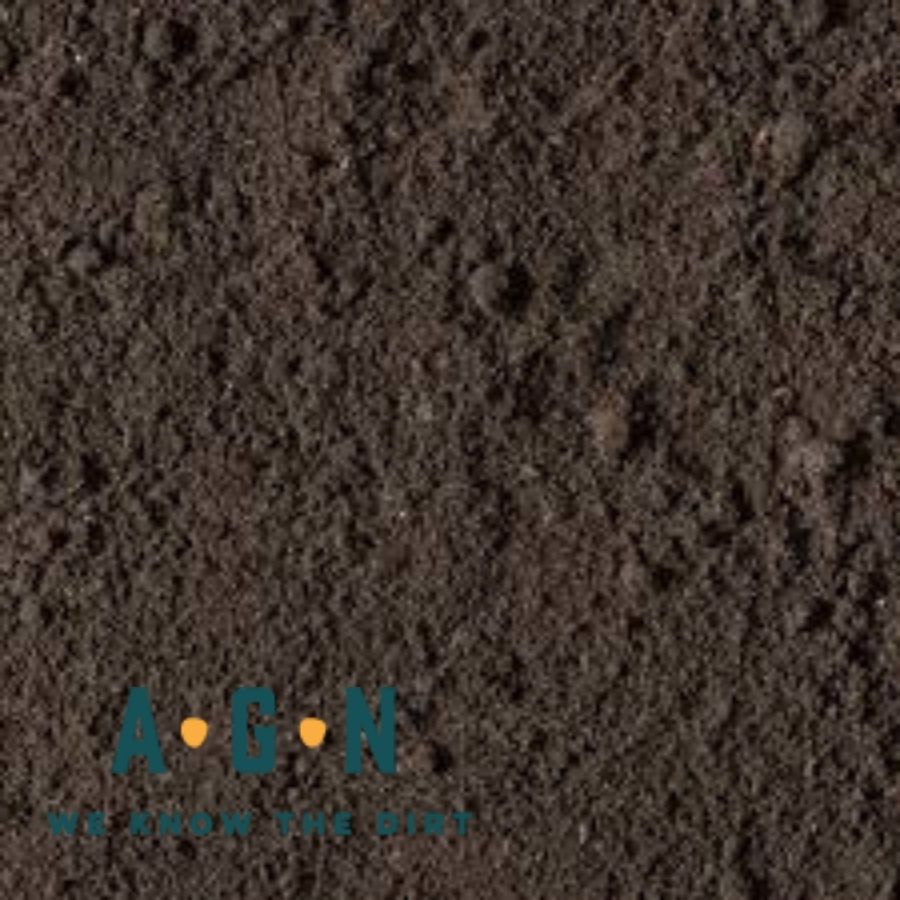 Mushroom Compost, Bulk (Yard)
The name 'mushroom compost' suggests that this type of compost is made with mushrooms, but actually, it does not contain mushrooms and instead is made specifically for growing mushrooms. However, mushroom compost can be beneficial to a whole host of plants and vegetables, not just mushrooms. Like most types of compost, mushroom compost provides low levels of lots of different nutrients to the roots of plants over time. This makes it great as a slow-release fertilizer, feeding the soil and therefore improving plant health. This makes it especially important in areas where there is a lot of clay!
Our bulk products are not offered for online orders. Bulk products can only be purchased for those local to Chattanooga, TN. area. To order bulk products, you can visit our garden center (4637 Dayton Blvd) or give us a phone call at (423) 870-5000.