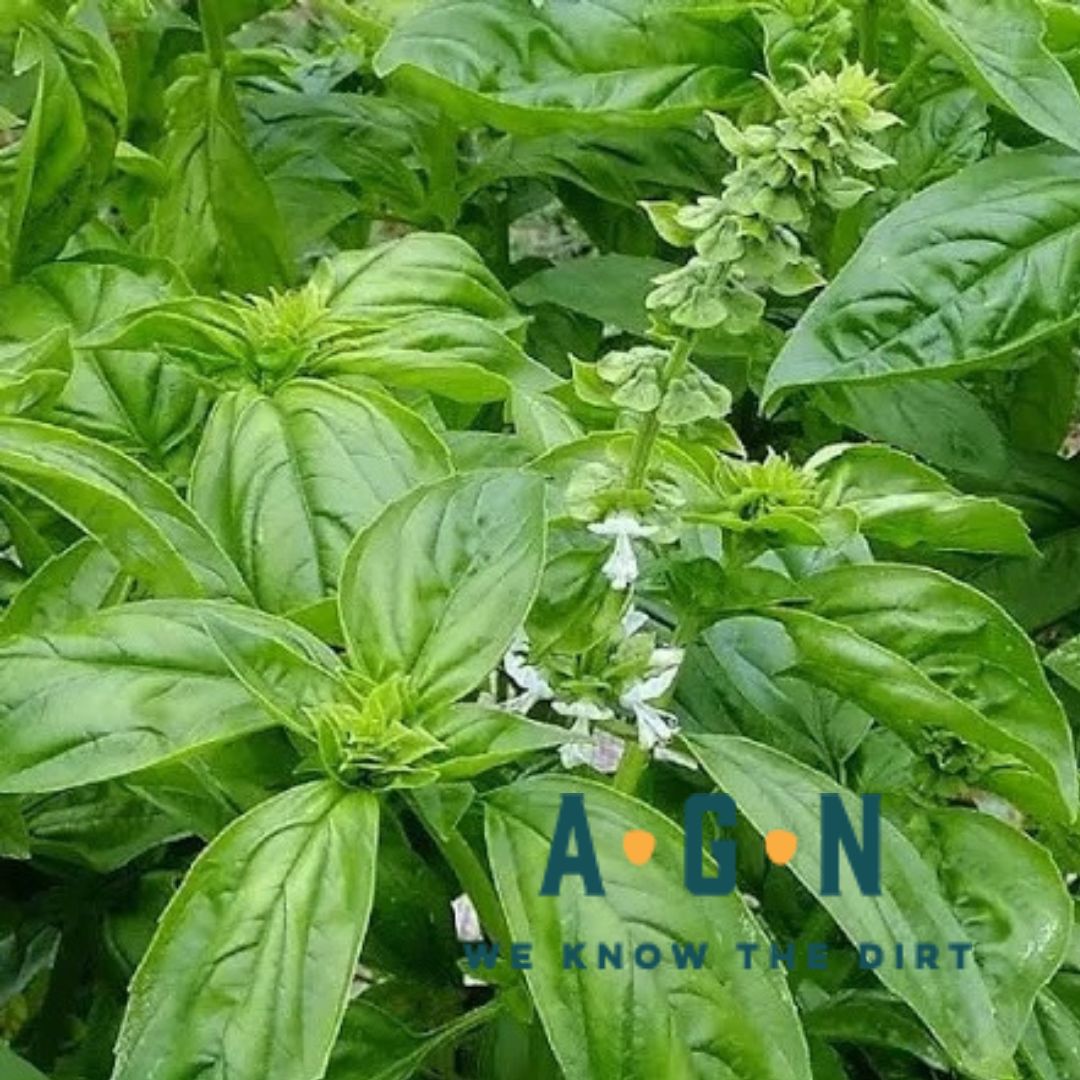 Genovese Basil Plant
Fragrant, fast-growing annual herb that is a must have in the kitchen, 'Genovese' basil is an easily cultivated and rewarding herb. It's the traditional Italian herb used to create the very best pesto. This preferred variety has large, sweet leaves, is slow to bolt in extreme heat, and does not become bitter with age. It's also a popular companion plant for vegetables and often used for its pest-repellent or flavor-enhancing properties with plants such as tomatoes, peppers, and root veggies like carrots.

While we work hard to maintain updated pictures of the plant items that we carry, please keep in mind, however, that these are images and that the plant product that you receive may not be exactly the same. If you are not happy with the product that you receive, please notify us immediately (within 24 hours) so that we can work with you to ensure satisfaction.