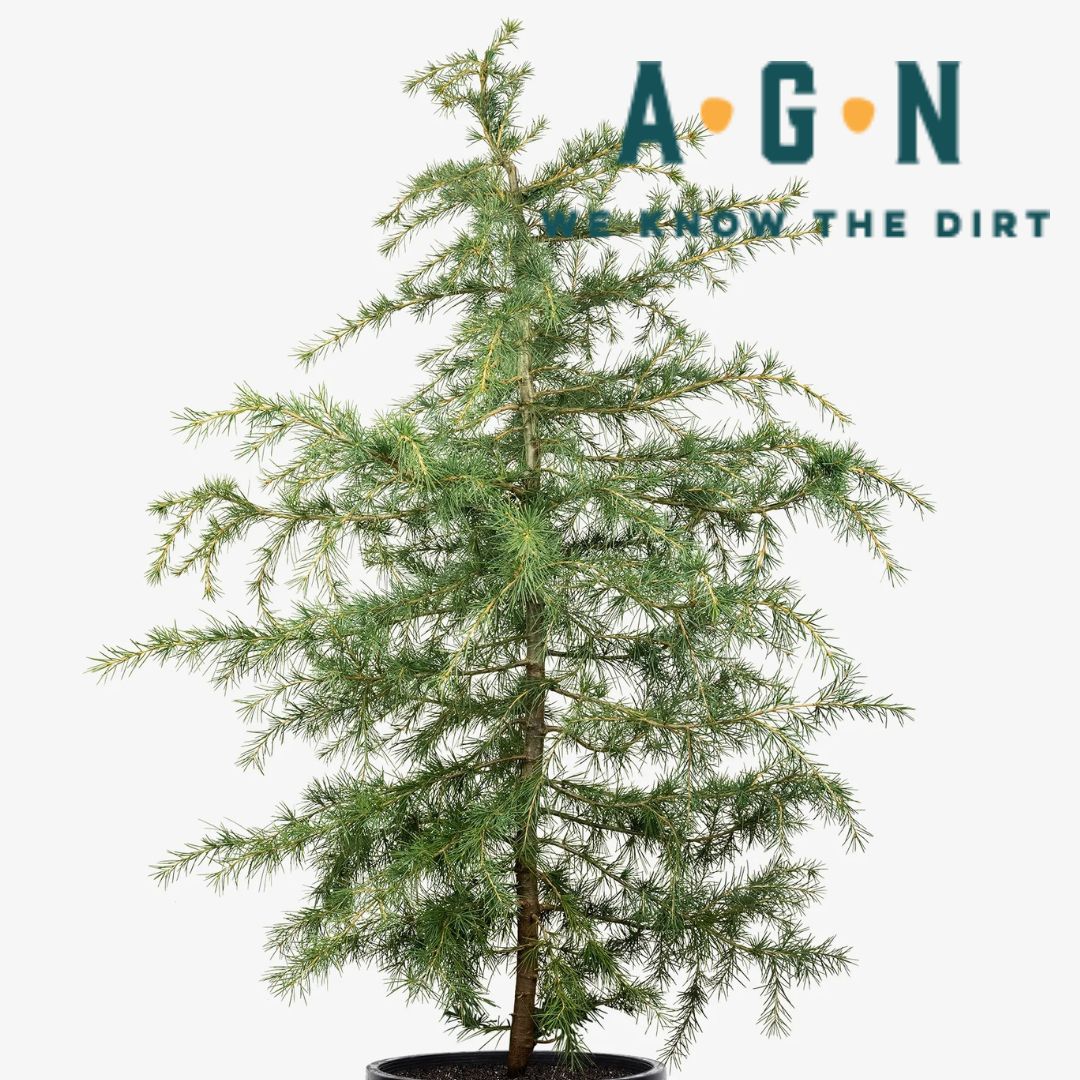 Deodora Cedar
Deodar cedar is a fine textured evergreen tree in the Pinaceae (pine) family.  Its form is broadly pyramidal when young; its pendulous or weeping branches become wide and spreading, as its central leader often dies out.  Growing at a moderate rate of 13" to 24" per year, this tree typically reaches heights of 50'. Plant it in a rich, well-drained and somewhat dry, sunny location with protection from winds. It is intolerant of poorly drained wet soils and can be easily damaged by frost.

Because this is a 5 gallon size liner, product is for in store pick-up only - no shipping of this product.
While we work hard to maintain updated pictures of the plant items that we carry, please keep in mind, however, that these are images and that the plant product that you receive may not be exactly the same. If you are not happy with the product that you receive, please notify us immediately (within 24 hours) so that we can work with you to ensure satisfaction.