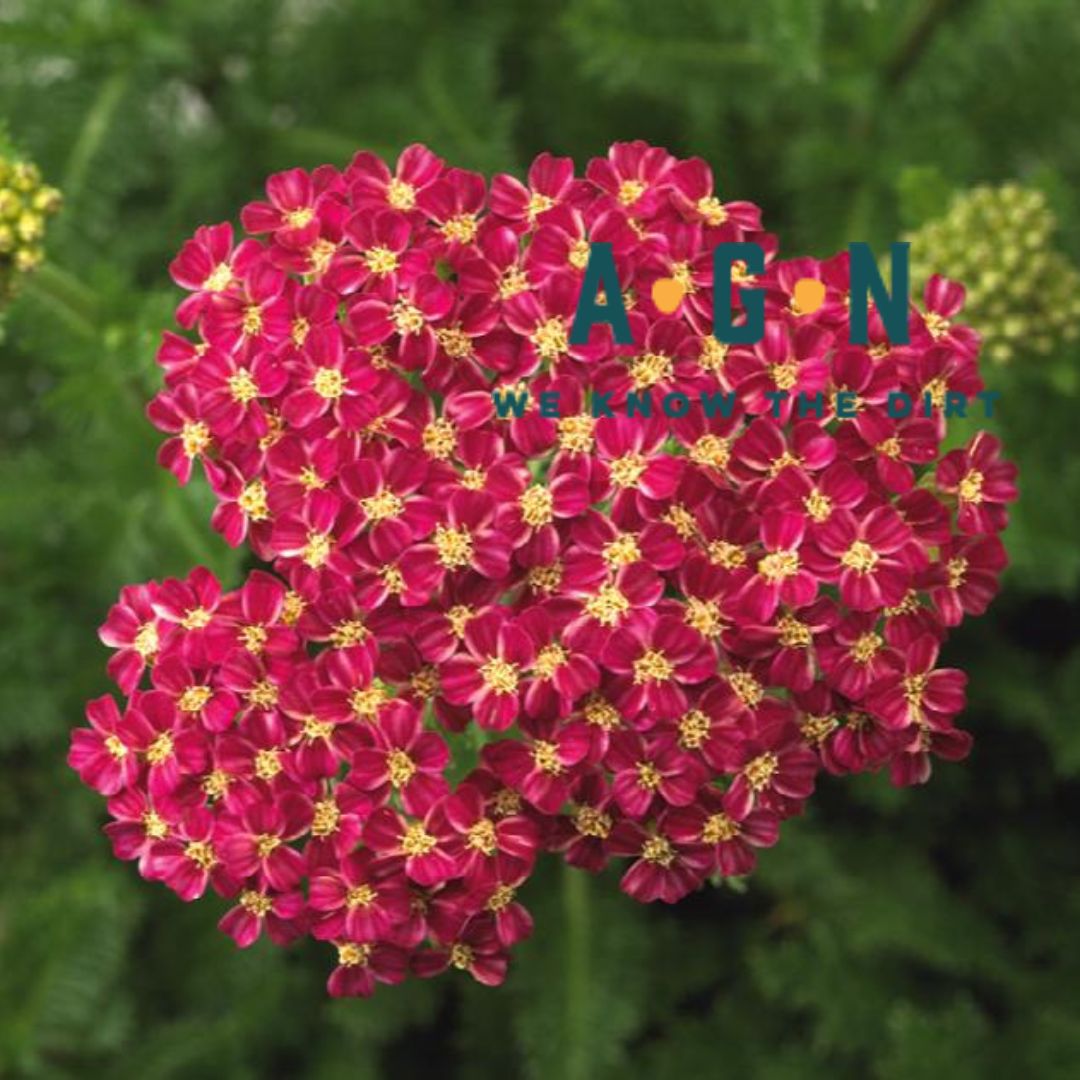 Desert Eve Deep Rose Yarrow
A carefree, compact, early-flowering variety with vibrant blooms and ferny foliage. Big, flat clusters of tiny, deep pink flower clusters attract butterflies. Heat loving, waterwise, fuss-free color for sunny borders or containers. Great color and texture for cut flower arrangements, fresh or dried. An herbaceous perennial.
While we work hard to maintain updated pictures of the plant items that we carry, please keep in mind, however, that these are images and that the plant product that you receive may not be exactly the same. If you are not happy with the product that you receive, please notify us immediately (within 24 hours) so that we can work with you to ensure satisfaction.